Representatives from Tyson Foods loaded up cars with food packages for families at Jones Elementary School before students left for the holiday break! Outstanding community partners, another reason why Springdale Public Schools are #THEChoice.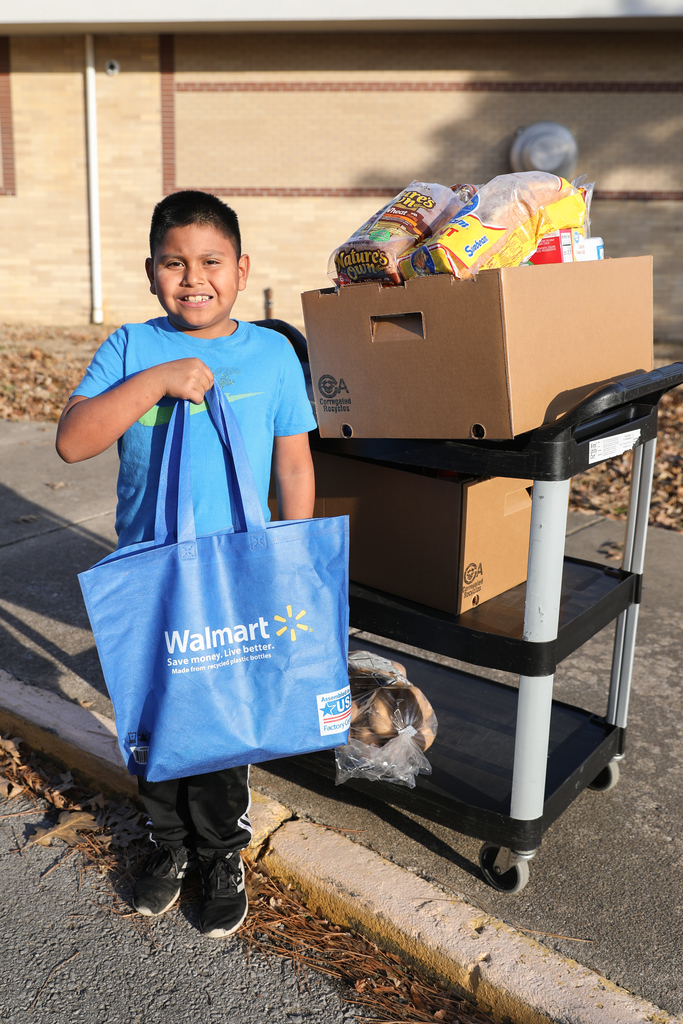 28 students at Southwest Junior High School celebrated as they were recognized for meeting the criteria to exit the ESL Program! #THEChoice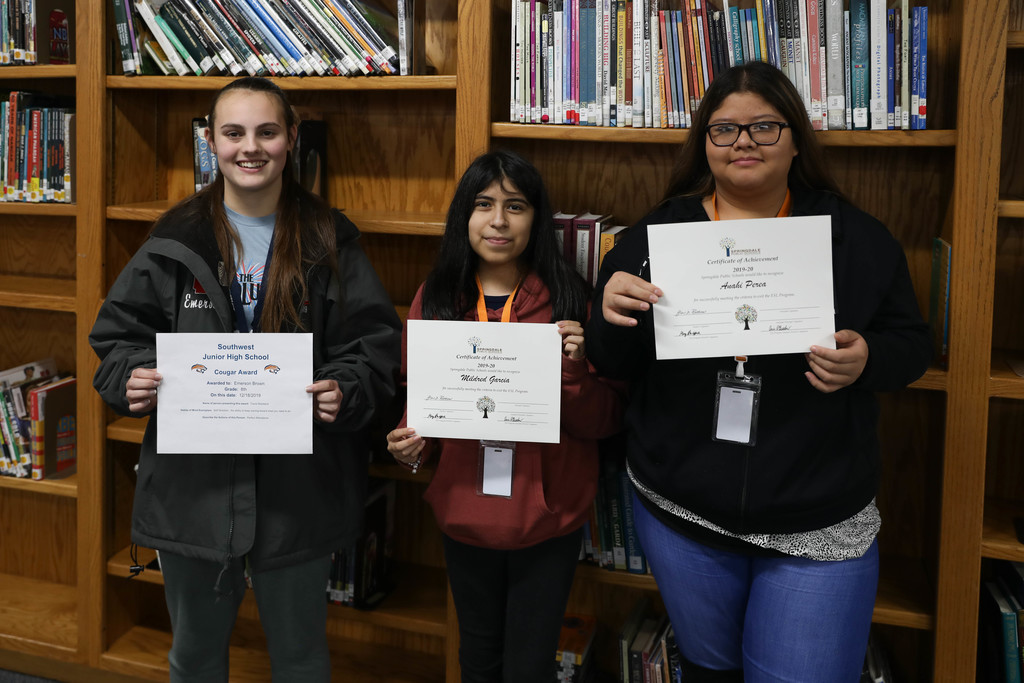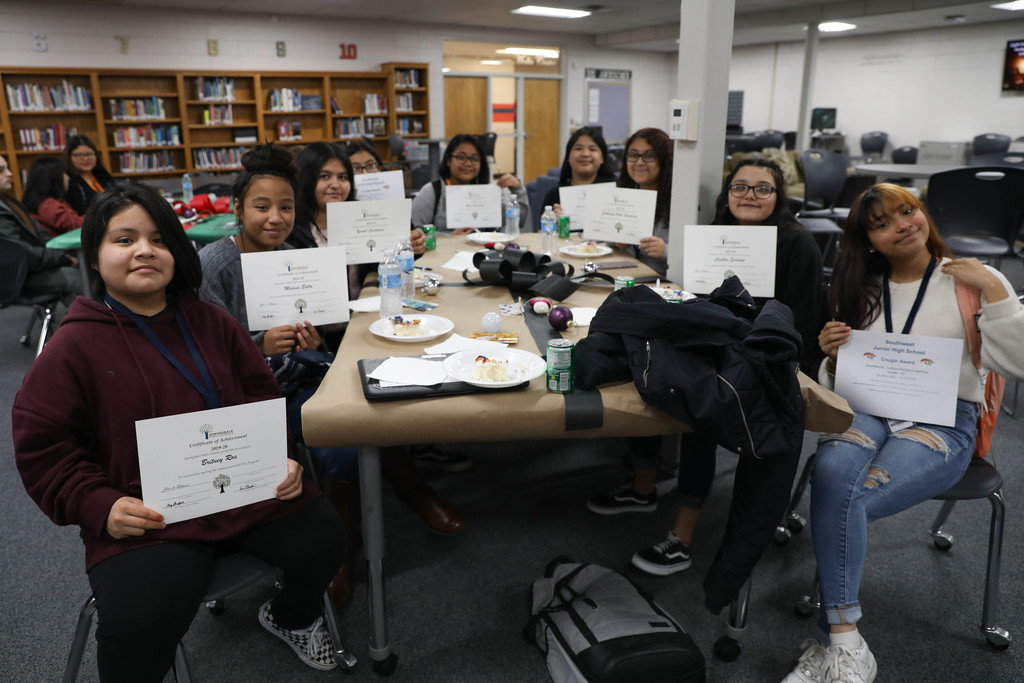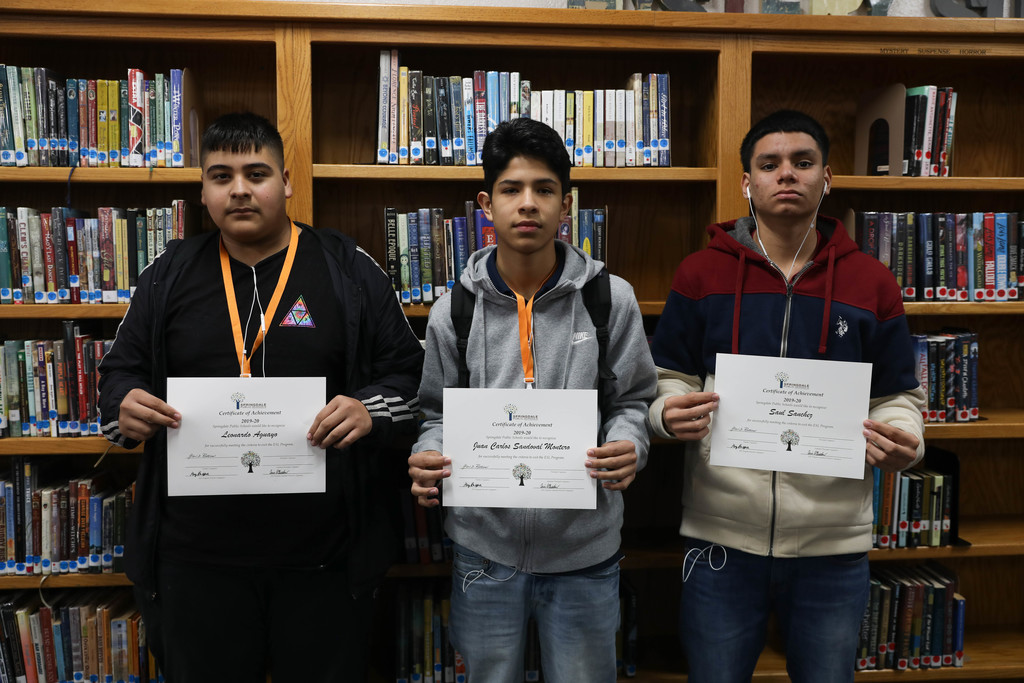 Festive fun is happening at Westwood Elementary! Kindergarten and 1st grade students decorated stockings, designed Christmas card, and even made snowflake ornaments! #THEChoice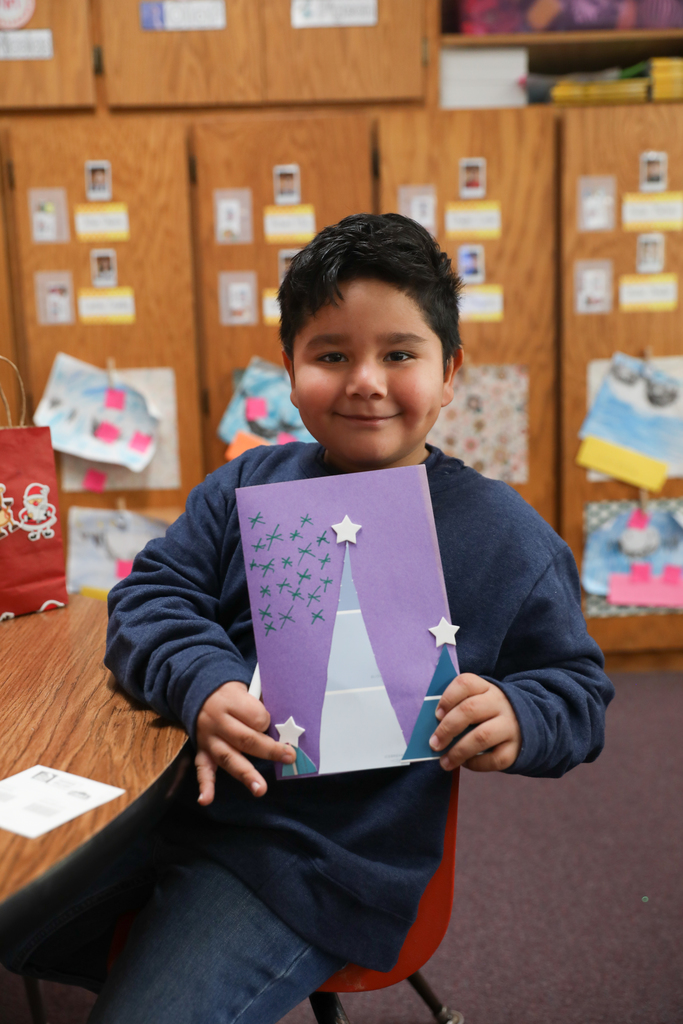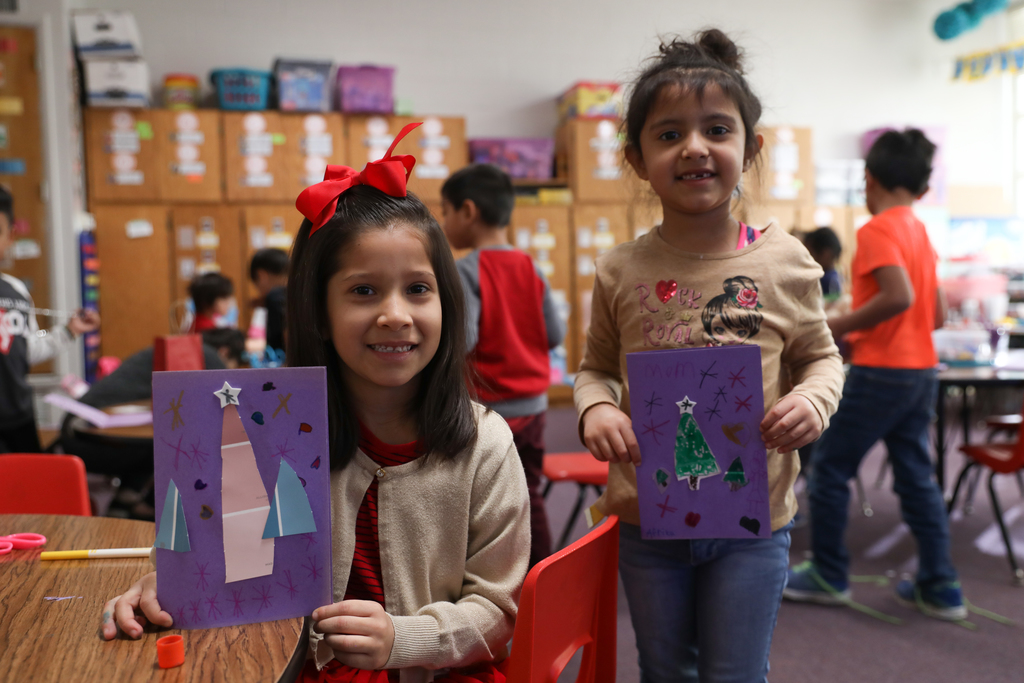 Students proudly shared their Winter Projects with their families at Sonora Middle School. Math and science, music therapy, character Instagrams, and religions were some of the topics that students spent the entire semester researching and presenting. #THEChoice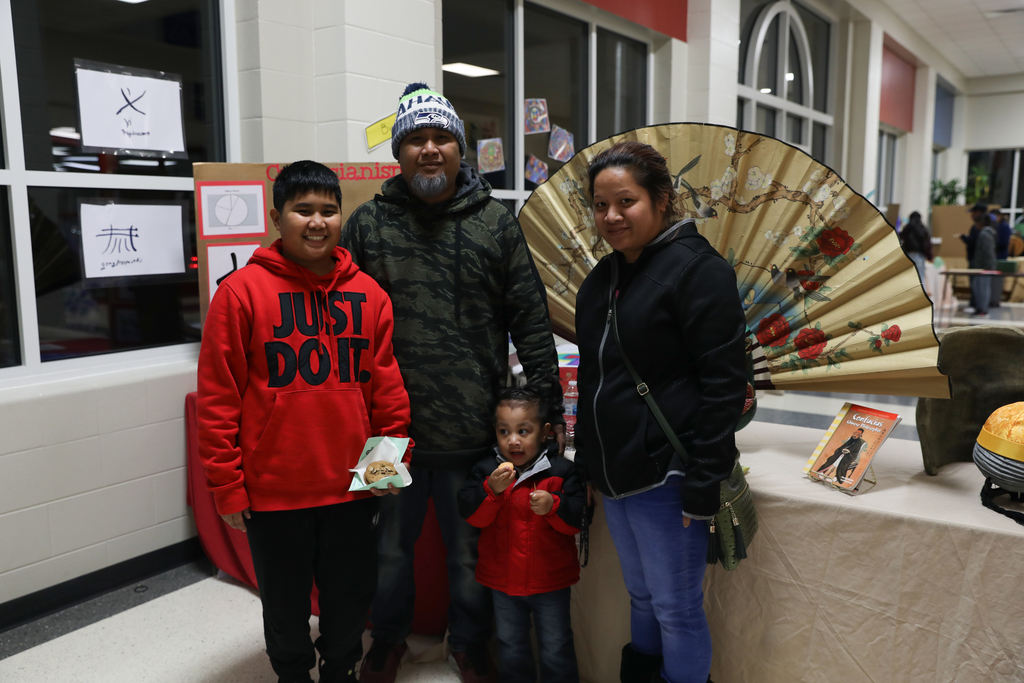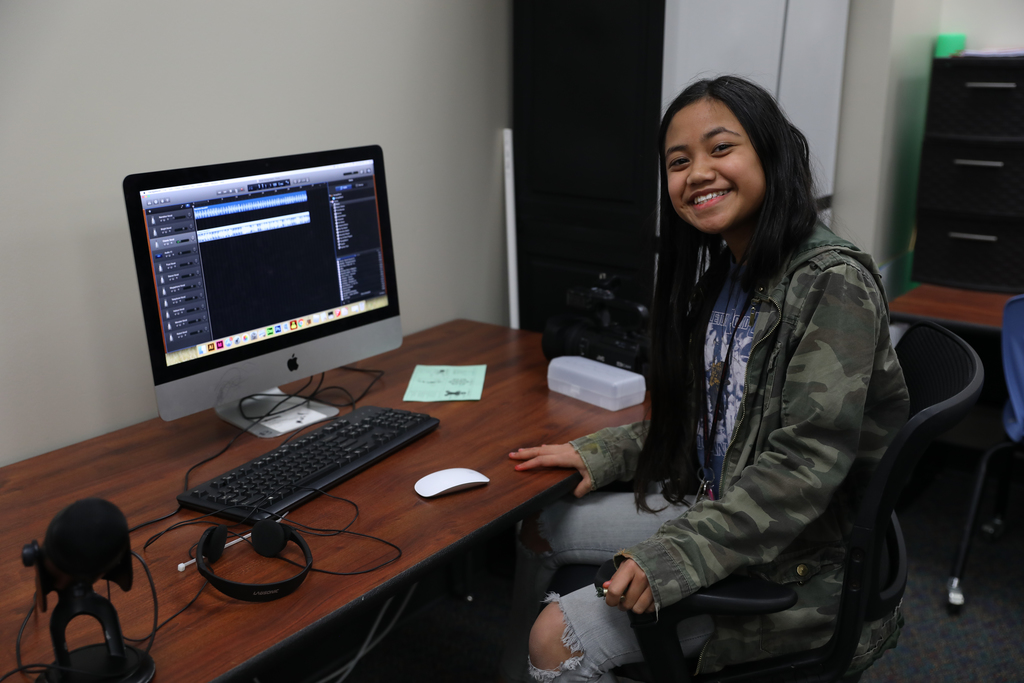 Students and teachers at the Early Childhood Center were in for a treat today! Brian and Terri Kinder of Kindersongs put on a Christmas concert for everyone to enjoy! #THEChoice

The 2019 Caroling on the Creek took place over the course of two evenings. 30 choirs sang over 4 hours of Christmas carols. Over 5,000 students, families, and community members attended Caroling on the Creek this year! To capture it all, 30 media students made videos, took photos, and live streamed Caroling on the Creek! Springdale School District is thankful for the partnership with Downtown Springdale Alliance and the City of Springdale. Wonderful community partners and choral programs, reasons why Springdale Public Schools are #THEChoice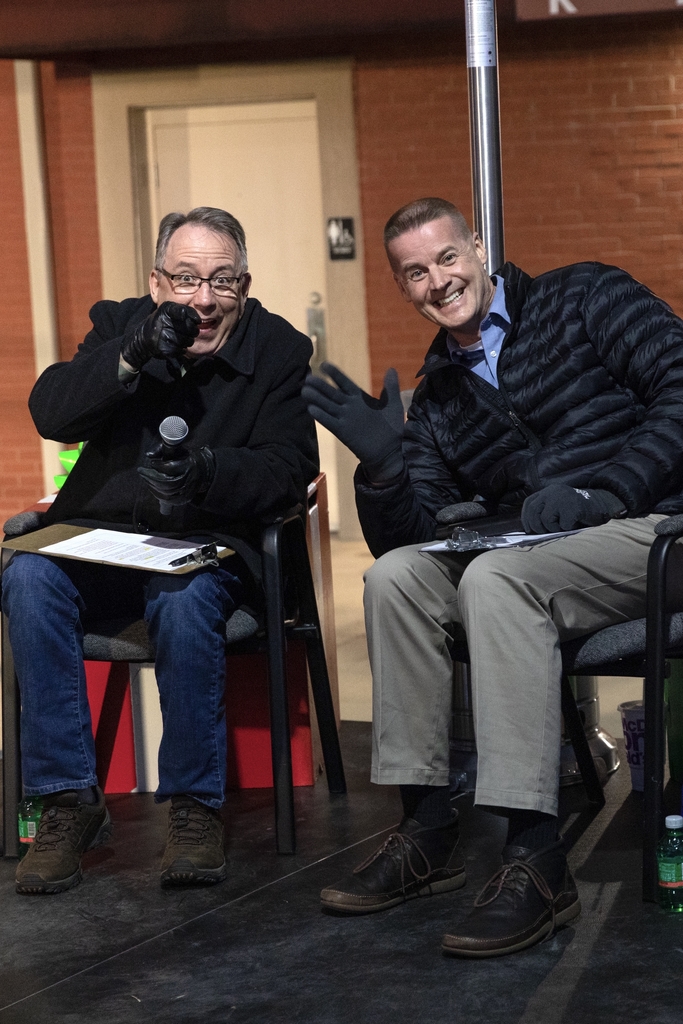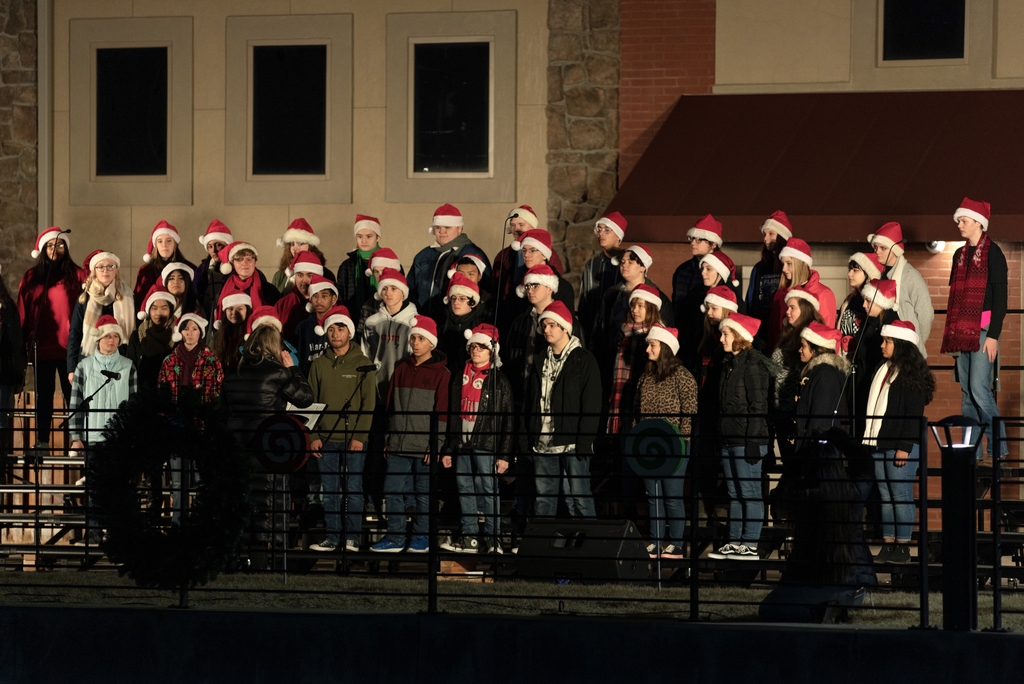 8th and 9th students in Ms. Torres' Spanish program at Central Junior High School visited the Arkansas Children's Northwest Hospital and donated toys and gifts for families! #THEChoice

The Blue & You Foundation for a Healthier Arkansas has awarded the Springdale Public School District a grant for $150,000 for playground renovation at Bayyari, Childers Knapp, Monitor, Sonora and Walker Elementary Schools. Representatives of the Blue & You Foundation and the Arkansas Department of Education were at Westwood Elementary for a ribbon cutting on playground equipment that has been installed and was funded by an initial grant of $150,000 for Westwood, Jones, Lee, Parson Hills and Elmdale Elementary Schools. These playgrounds are open to the public during non-school hours. The new equipment allowed the schools to replace old playground equipment that was no longer up to code. #THEChoice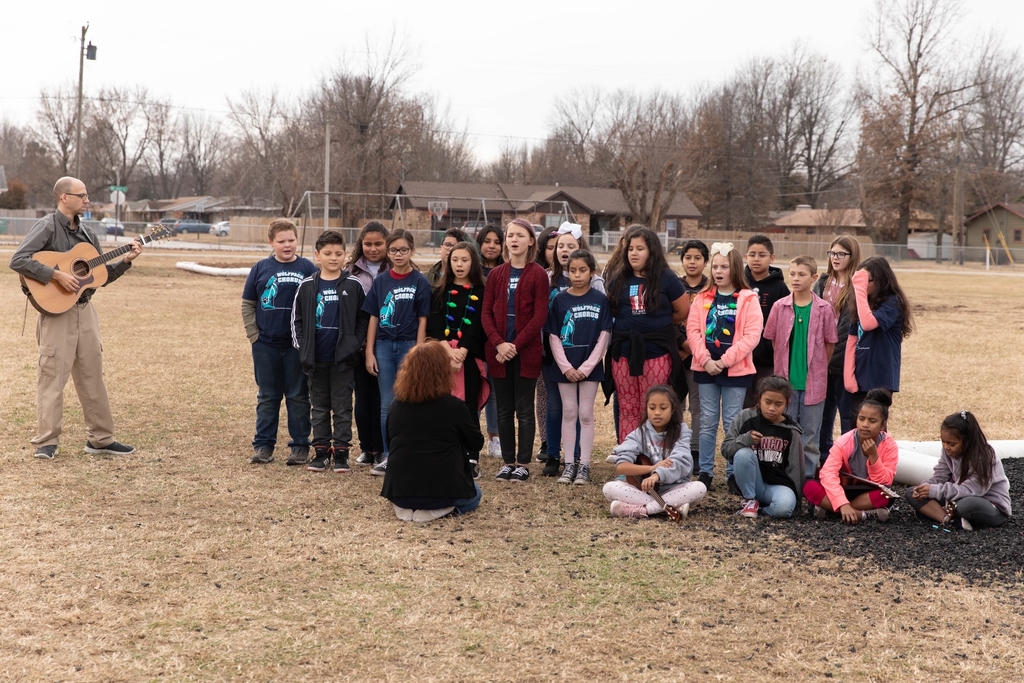 Christmas Carols, Santa Claus, Local Food Vendors and the largest living Christmas Tree in Arkansas! Come to Downtown Springdale and spend a family evening full of holiday cheer! Caroling on the Creek Night December 13 at 5:30pm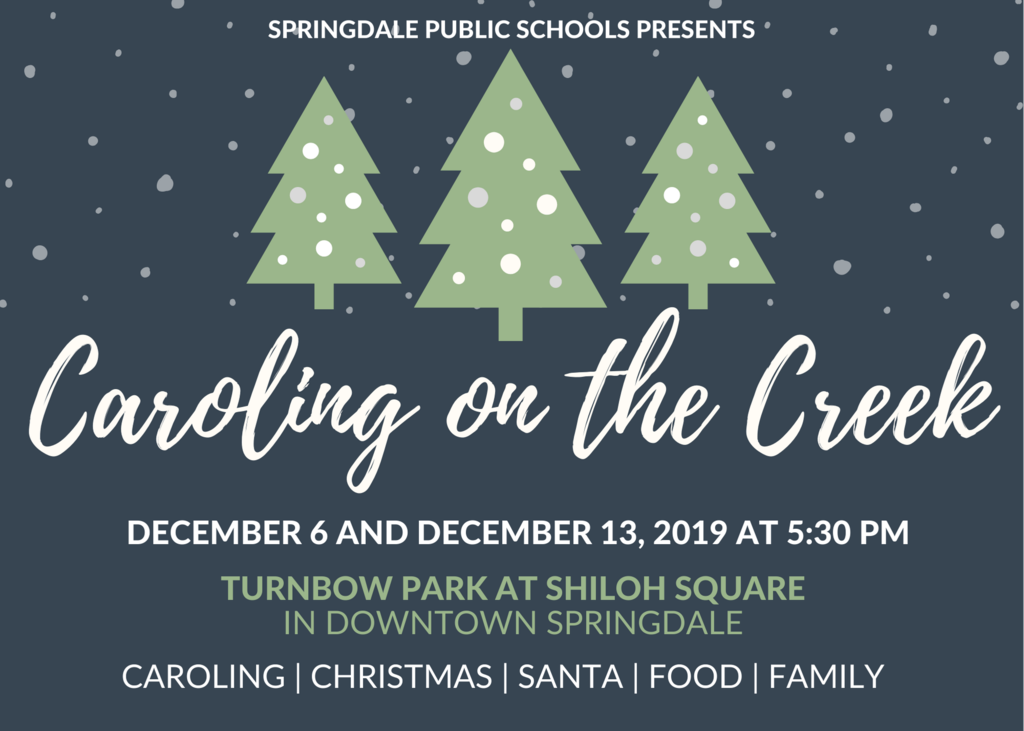 163 students from Springdale High, Har-Ber High, and the Don Tyson School of Innovation were awarded with the Arkansas Seal of Biliteracy for demonstrating proficiency in English and one or more other languages. Springdale Public Schools has the most certified students to date for a total of 532 certifications! #THEChoice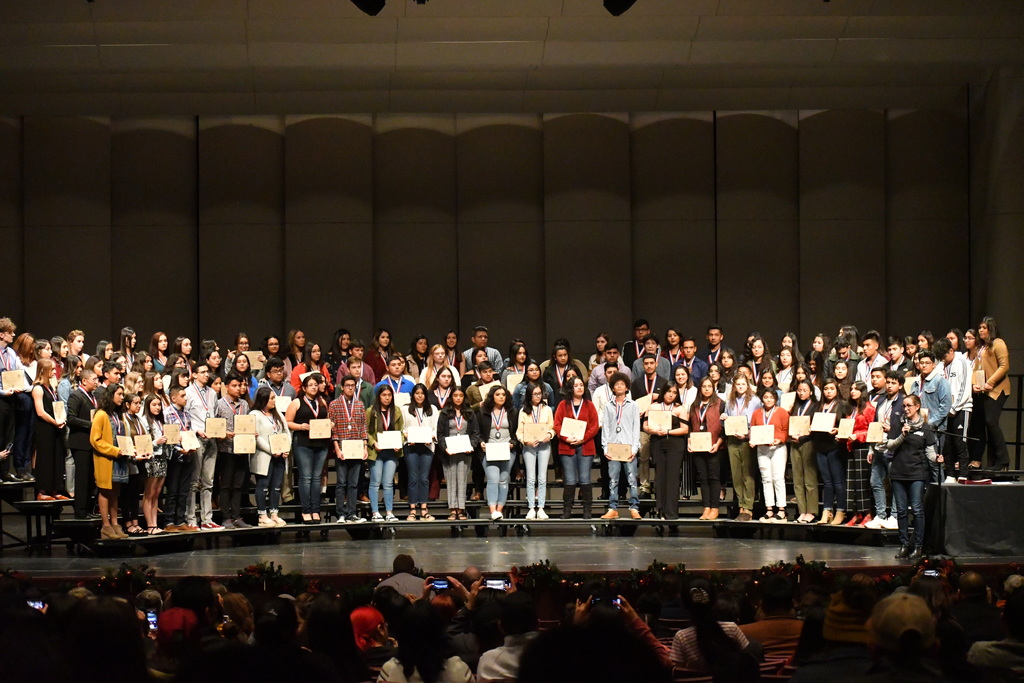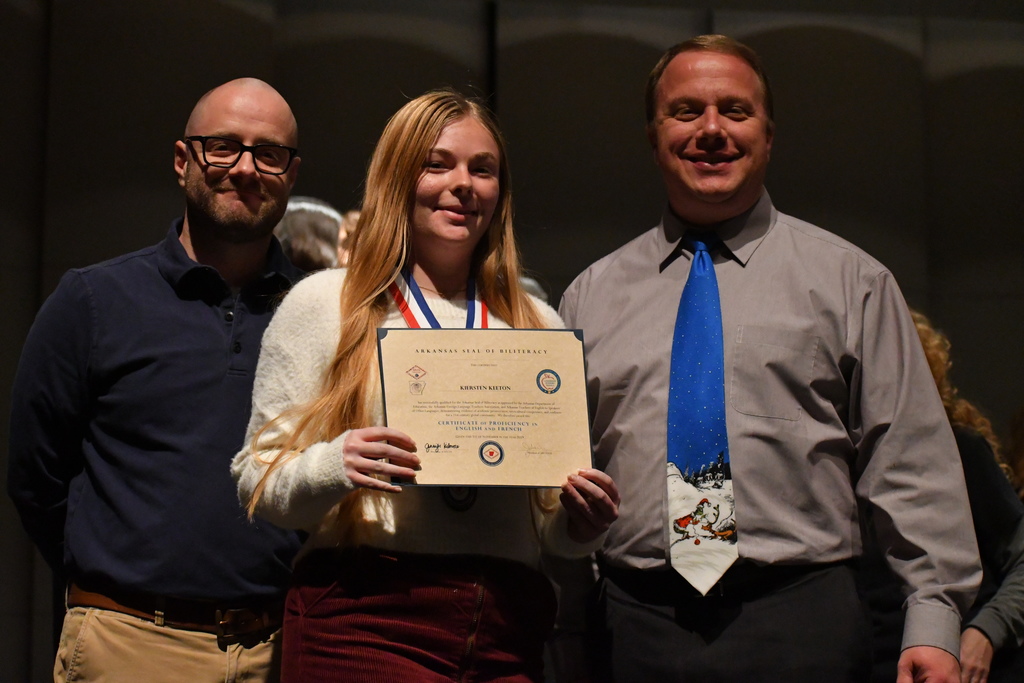 Caroling on the Creek Night 1 was filled with the sweetest carolers, family fun, pictures with Santa, good food, and Christmas cheer! Join us THIS FRIDAY, Decmeber 13th for more fun on Night 2 of Caroling on the Creek. #THEChoice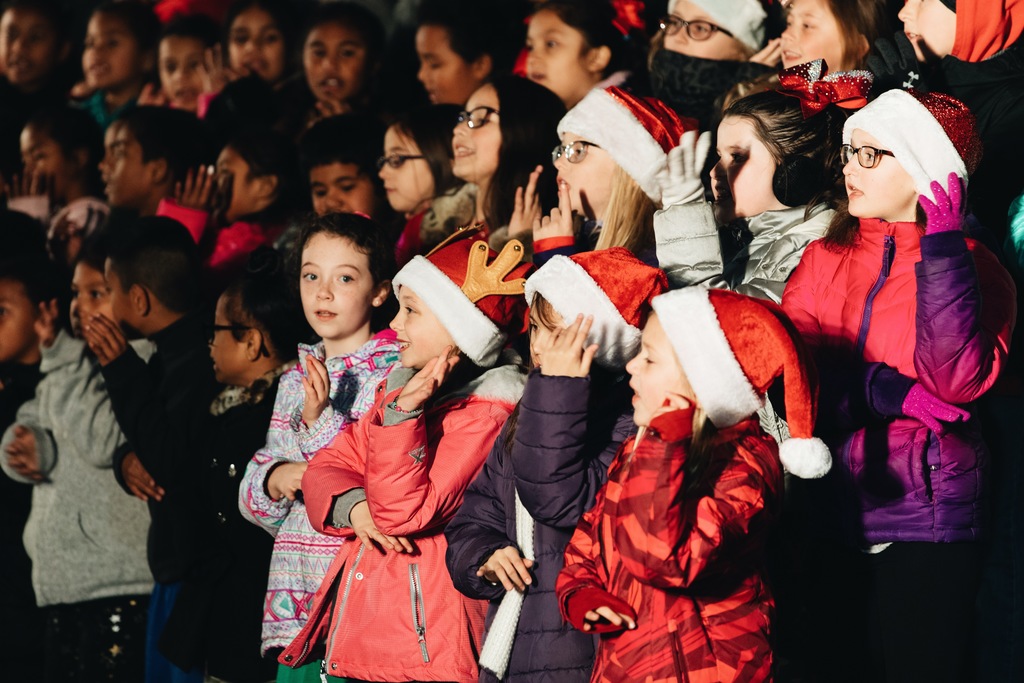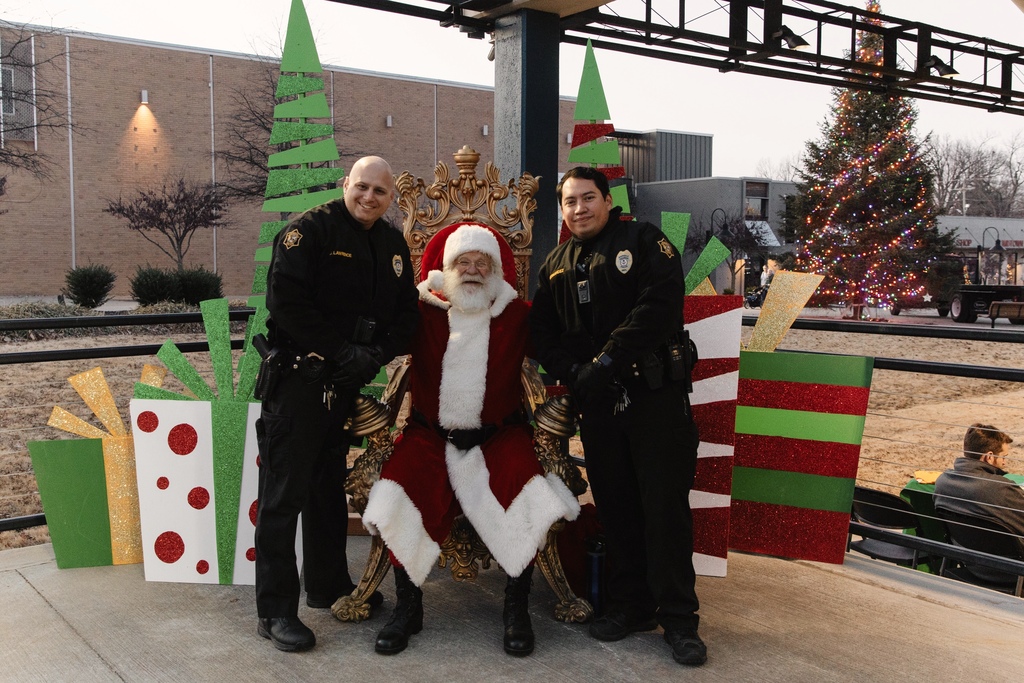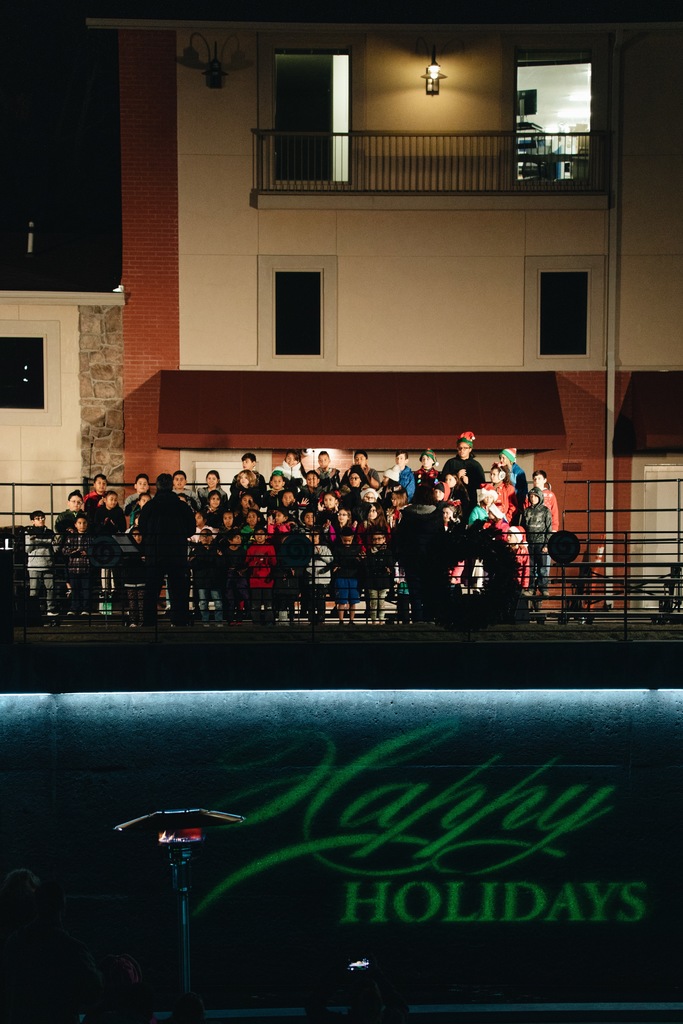 Parent Enrollment/Information Sessions for the Don Tyson School of Innovation are coming soon, the first one being TONIGHT. Monday, Dec. 9, is an evening for those who will be in grades 8-12 next year. #THEChoice

Enjoy learning about STEAM at Turnbow Elementary's Family Night Thursday. #THEChoice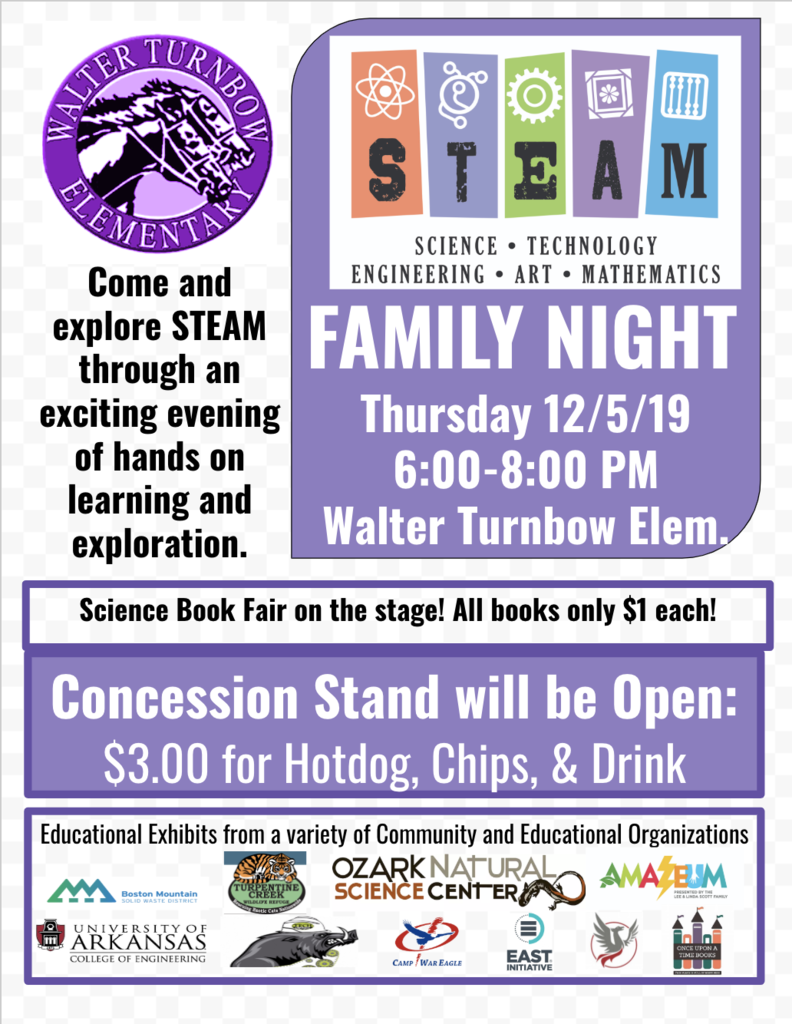 Are you ready for a magical evening of Christmas Carols sung by Springdale Schools Choirs! This Friday December 6 at 5:30pm in beautiful Downtown Springdale join us for the 4th Annual Caroling on the Creek! Click here for more information: go.sdale.org/caroling

Watch the Springdale Christmas Parade in beautiful Downtown Springdale LIVE at 6:00pm on November 30th on the Springdale Public Schools' YouTube Channel. This year's theme is "Christmas Vacation" and will feature Santa! Come see the largest live Christmas Tree in Arkansas and enjoy the holiday fun! #THEChoice #TeamSpringdale Watch Live:
https://youtu.be/wm9HnXKv-MY

Har-Ber High School students in the Construction Technology and CNC classes have been building deer blinds for Operation Open Season. Anderson Lumber, Black Hills Energy, and Ferguson Supply were some of the community partners involved in the process. Want one of these deer blinds? Operation Open Season will give deer blinds away for free on the condition that landowners allow veterans to hunt for free! #THEChoice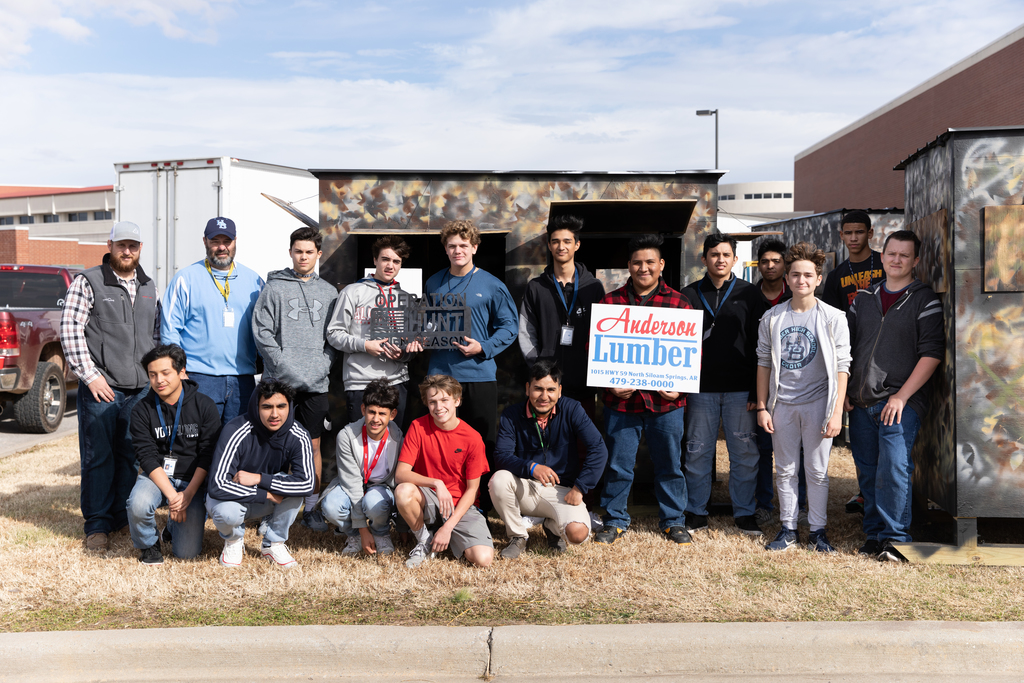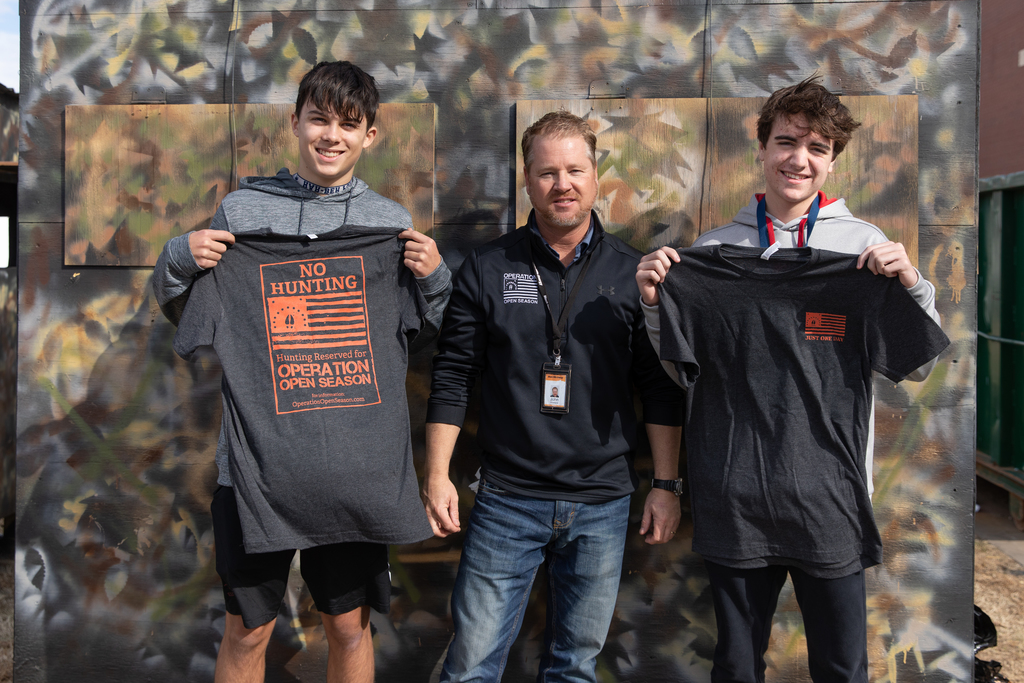 Rodney Ellis from Tyson Foods shared information about the Industrial Maintenance program that is coming to the Don Tyson School of Innovation Fall 2020. Representatives from Tyson, Walmart, Multi-Craft Contractors, and other community partners joined parents and students as Ellis discussed the opportunities and pathways available to students who join the program. "There are so many career possibilities that can stem from this program," Ellis said. "There are potentially over 100 industry certifications that a student can walk away with after this program." Interested in learning more? The next Industrial Parent Night will be January 13th, 2020 at 6:00pm at the Don Tyson School of Innovation.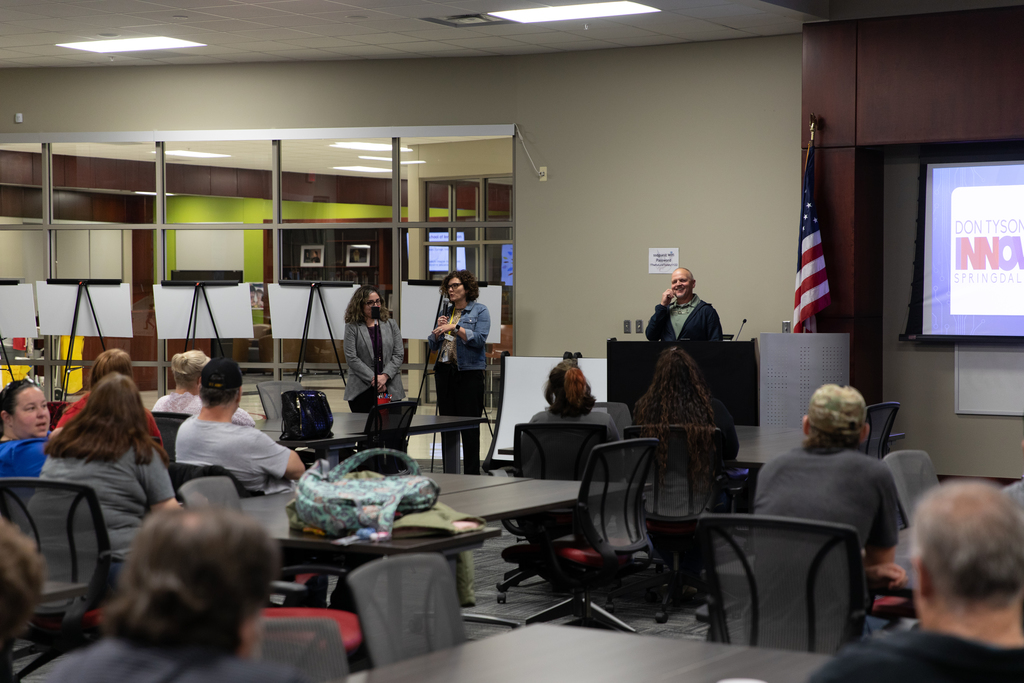 The Wanderbus visited Springdale High School! Students in German class had the opportunity to be immersed in German culture on the Wanderbus, a national touring showroom experience. #THEChoice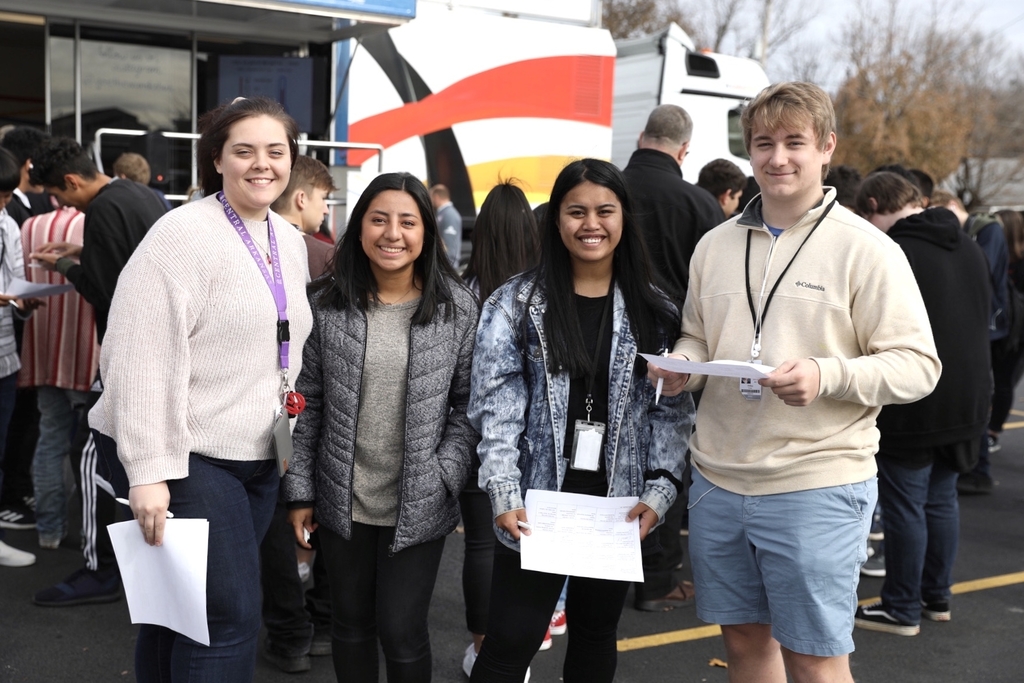 Cinematographer and Documentary writer, Omar Gonzalez, visited with EAST students from George and Shaw Elementary to teach students the basics of cinematography before they start their next unit in audio and video production. #THEChoice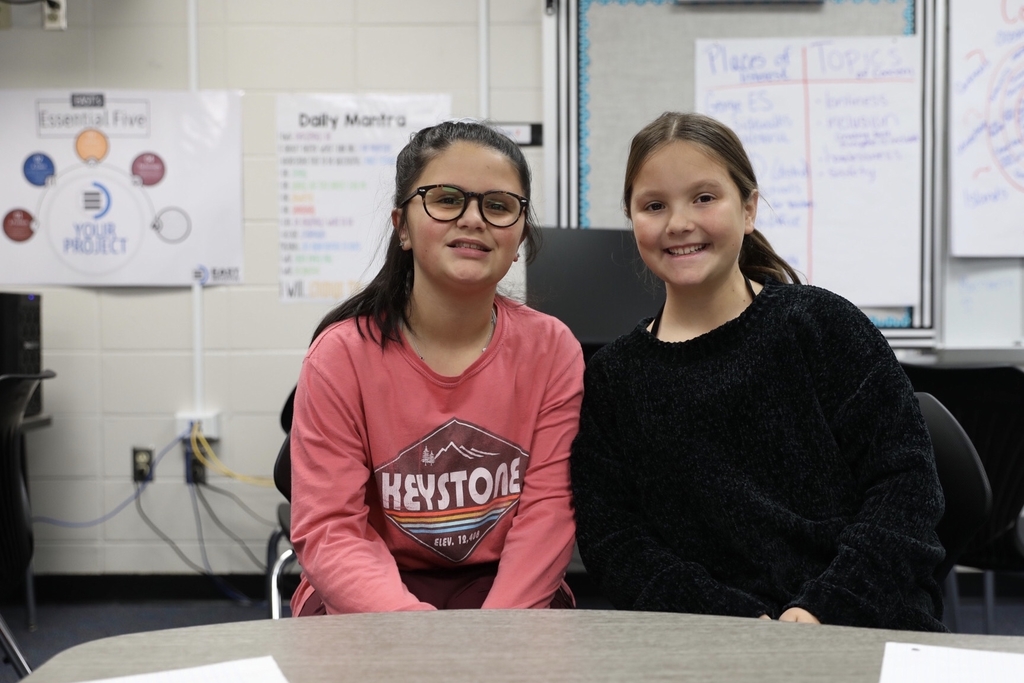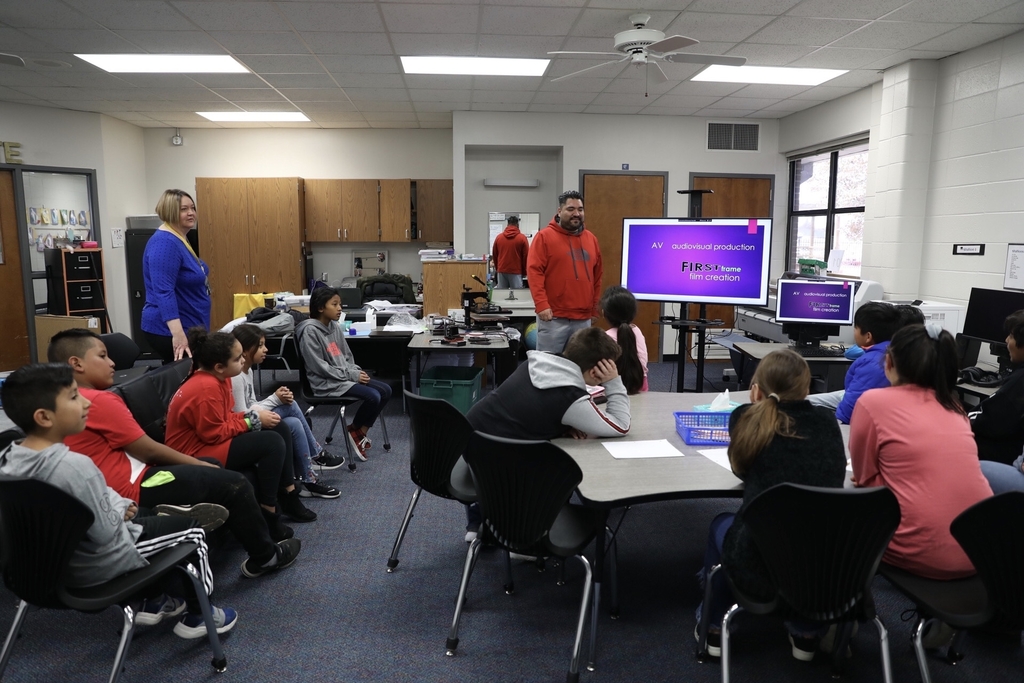 Here is the schedule for the 2019 Caroling on the Creek hosted in Downtown Springdale. We look forward to seeing all of you! #THEChoice