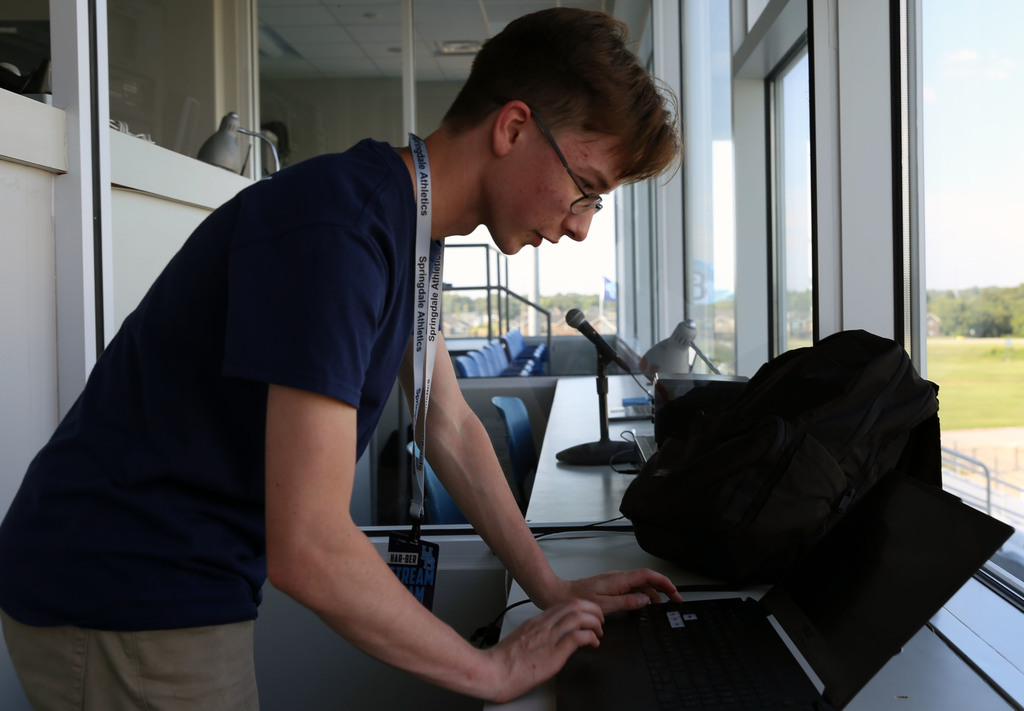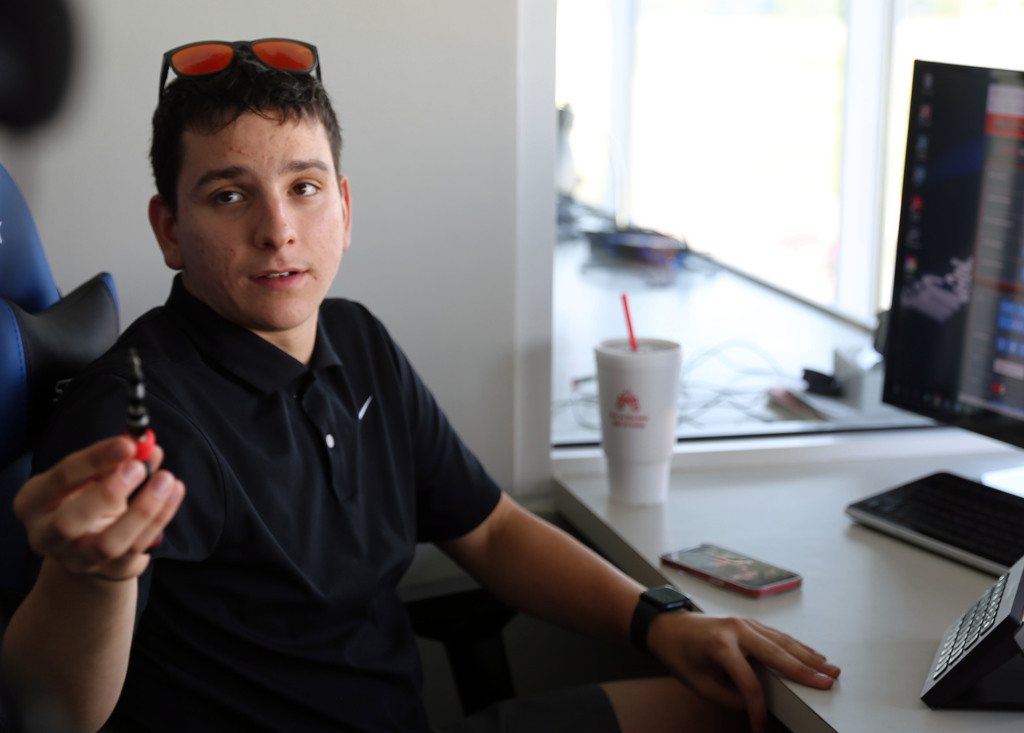 Representatives from Cargill Foods came to Har-Ber High School this week to teach the two sections of poultry science about the digestive and reproductive systems of turkeys. Thank you to David Walsh, Tim Alsup, Brian Wooming, Eric Wallis, and the Cargill Veterinarian, Mark Wallace. #SpringdaleFamily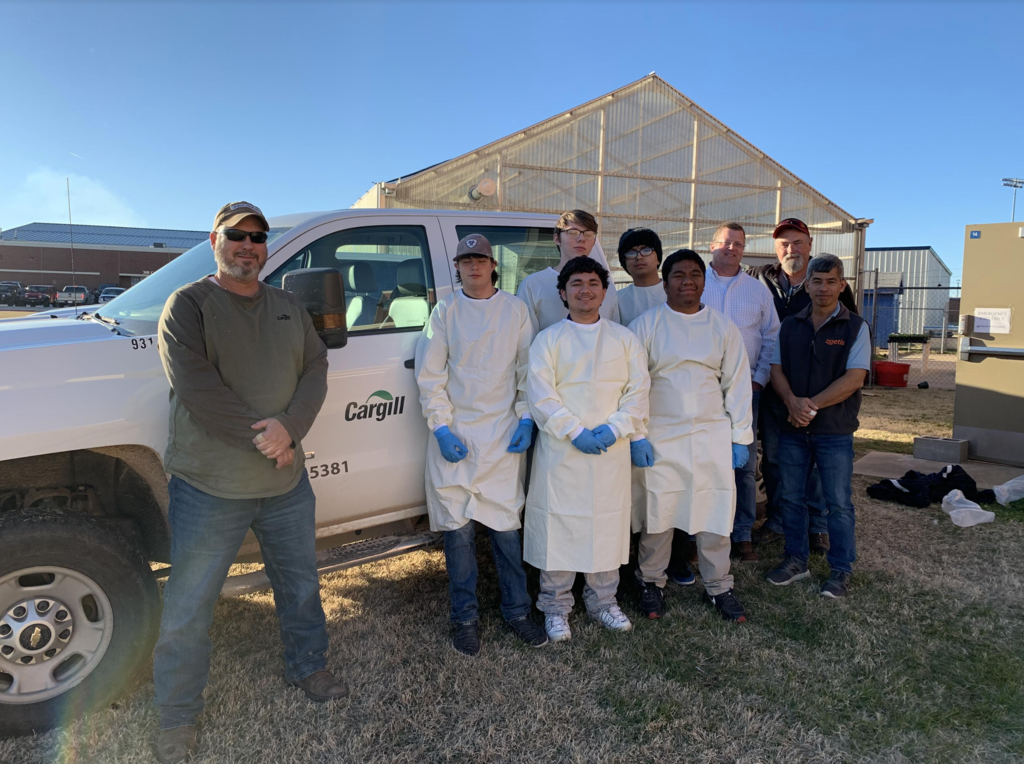 Starting a wonderful morning with students of Springdale schools! It's time to shop with a cop. Springdale police have partnered with local charities raising over $50,000 to provide $200 per child. The cops helped pick out items from essentials to toys, assisting with budgeting to maximize the money donated. Thank you to Walmart Supercenter on Pleasant St. in Springdale for hosting this event. Over 50 police officers shopped with more than 200 students. Thank you Springdale Police Department for always taking care of the #SpringdaleFamily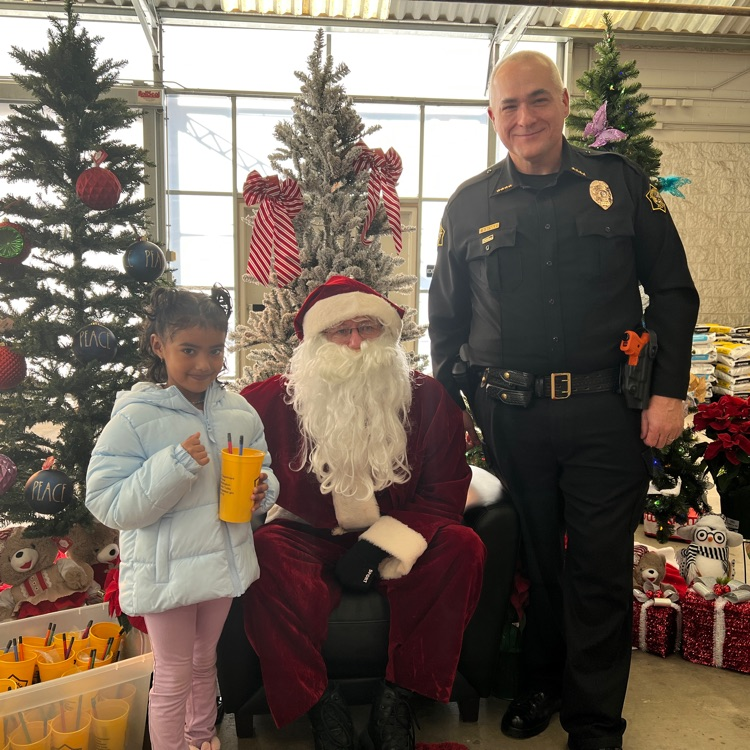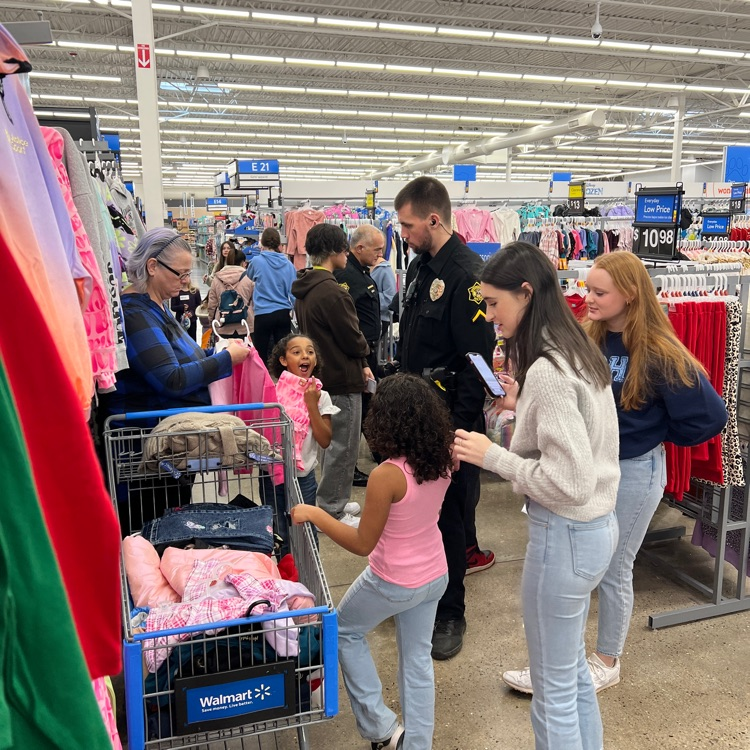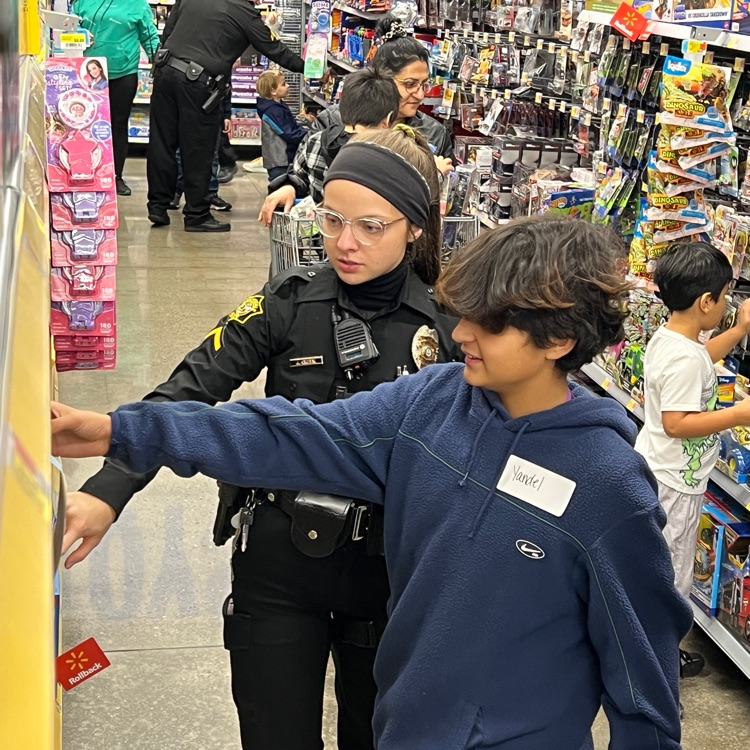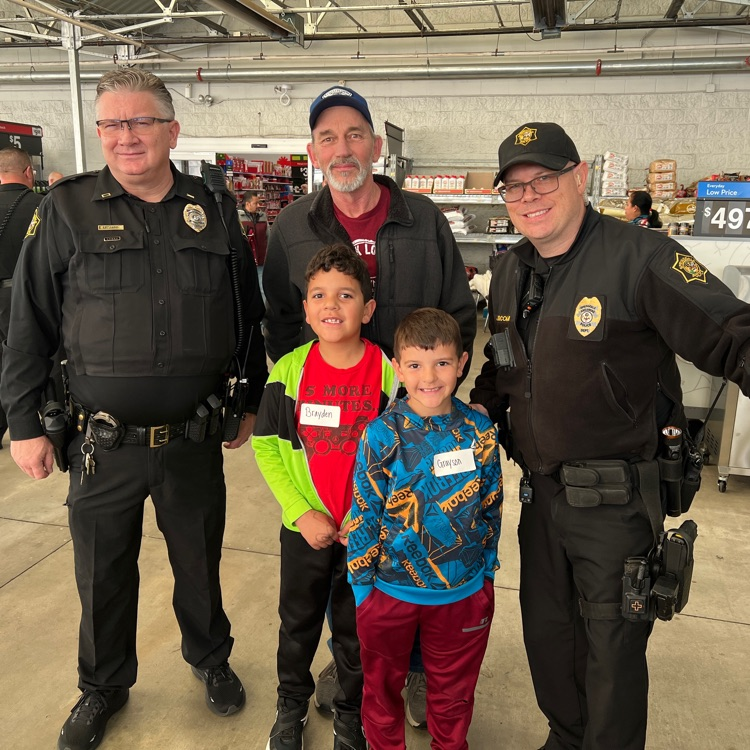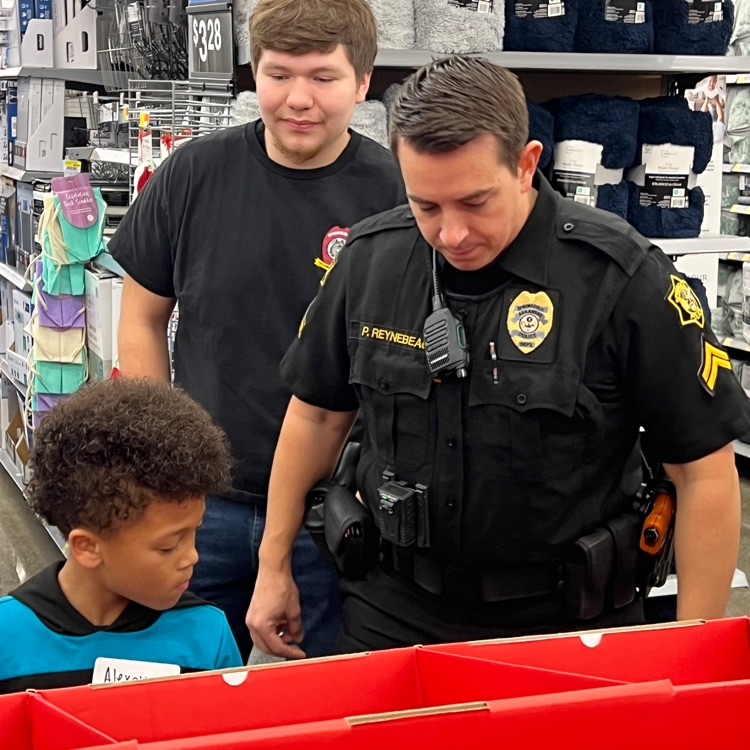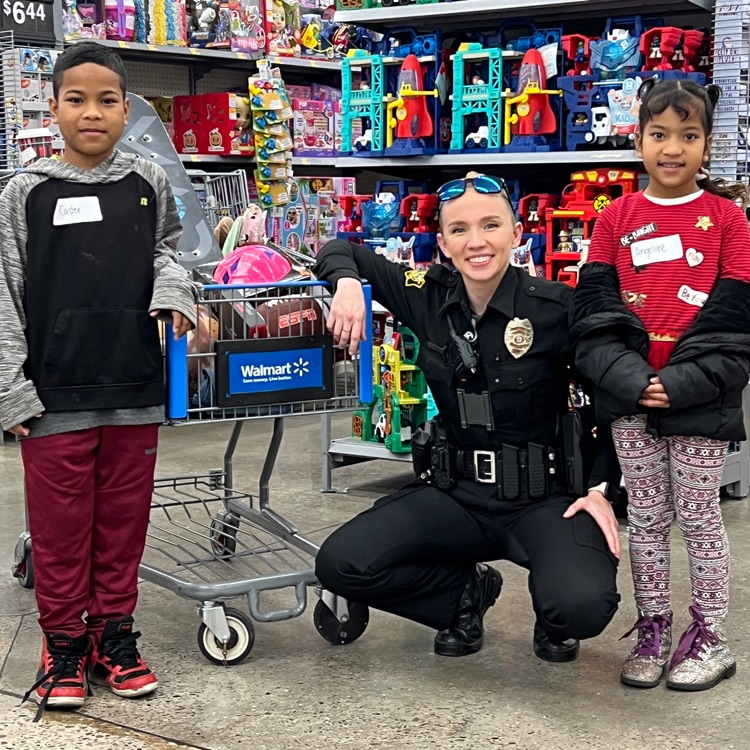 Congratulations to Linda Childers Knapp Elementary for being one of nine schools in the state of Arkansas selected for the Shade Trees on Playgrounds (S.T.O.P) Program. This program was organized to lower adult skin cancer risk by reducing childhood exposure to direct sunlight where children play, like school and daycare playgrounds. AR Forestry Division personnel assist with the transport and planting of the trees. Knapp received five shade trees, mulch, watering supplies, and planting guidelines. Including training for students and teachers to ensure the trees thrive and grow. Students from each class got to participate in planning the five trees. #springdalefamliy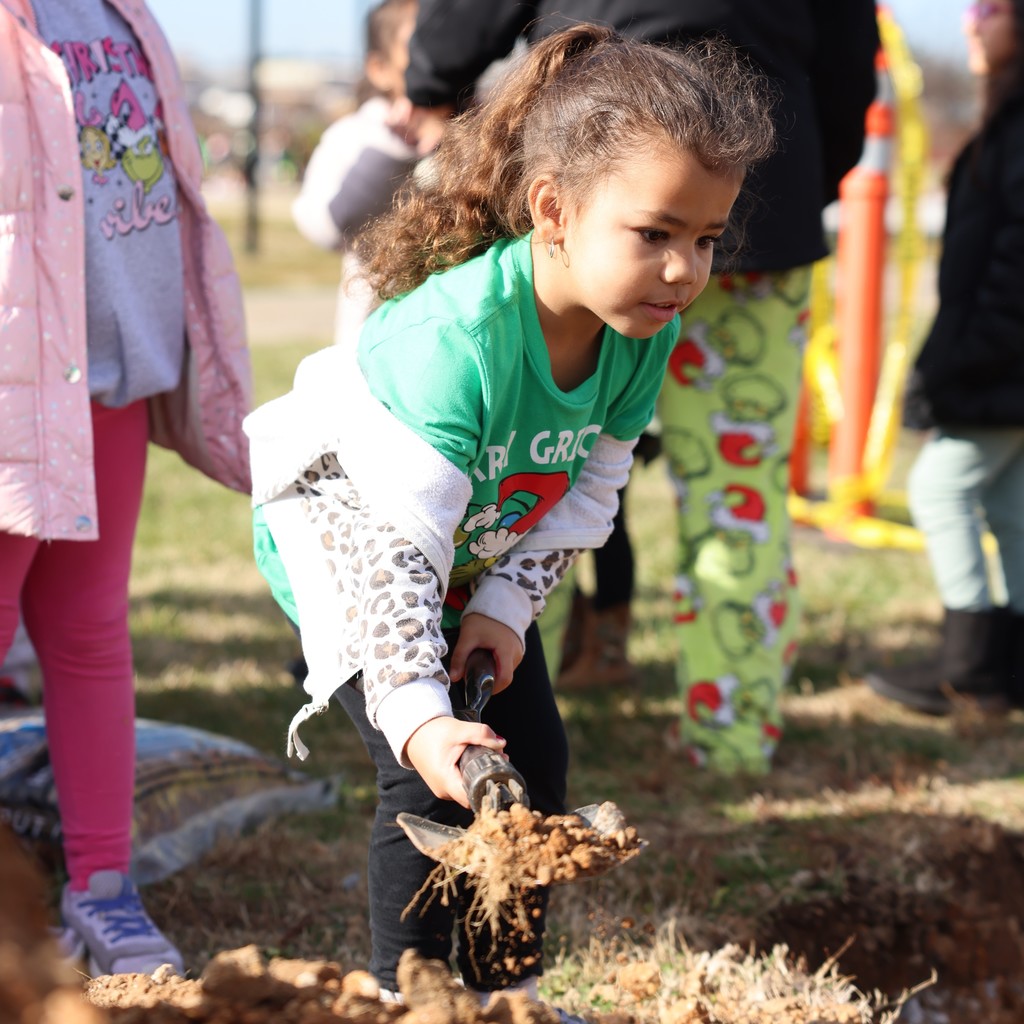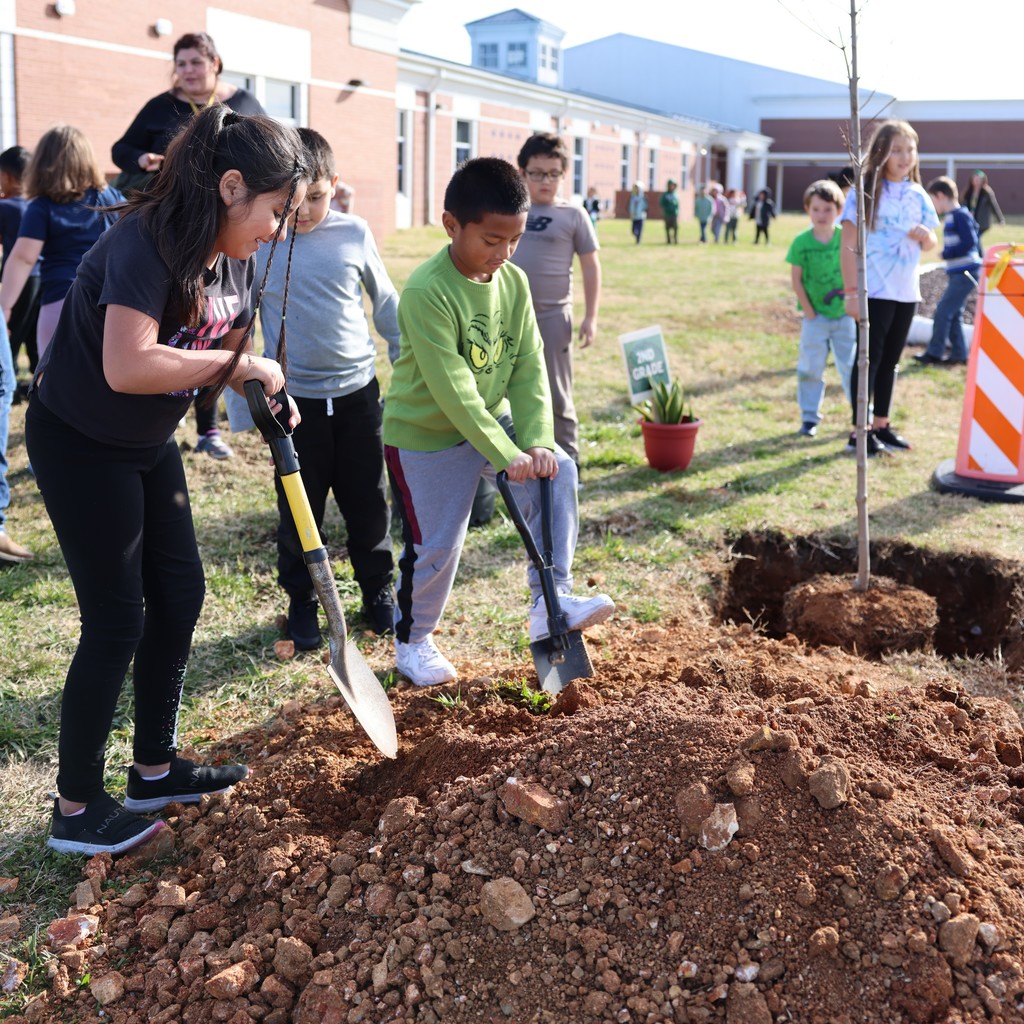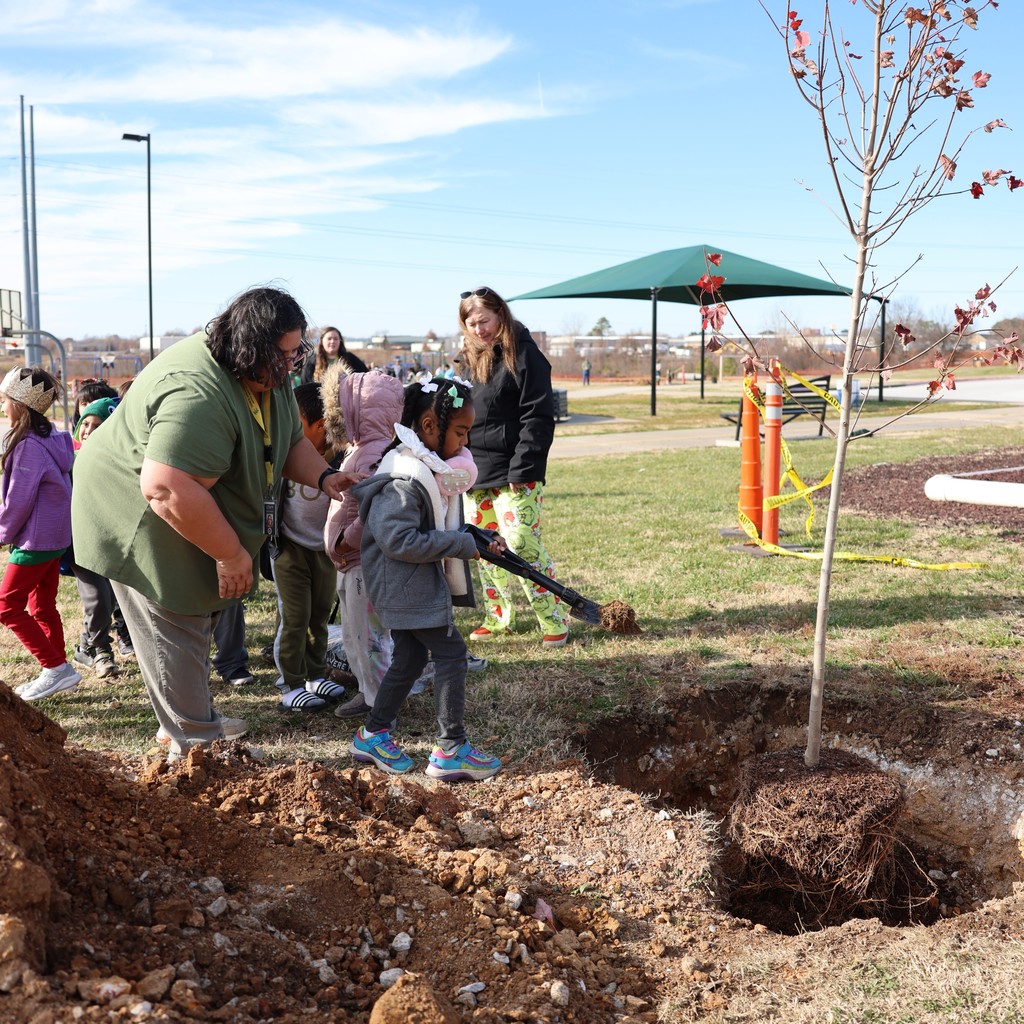 Shoutout to Dana Nance of John Tyson Elementary for being our first Springdale Spotlight Winner! Check out her winning photo "JTE ERA". Our next winner will be announced on December 14th! More information at this link
https://www.smore.com/s87w6
.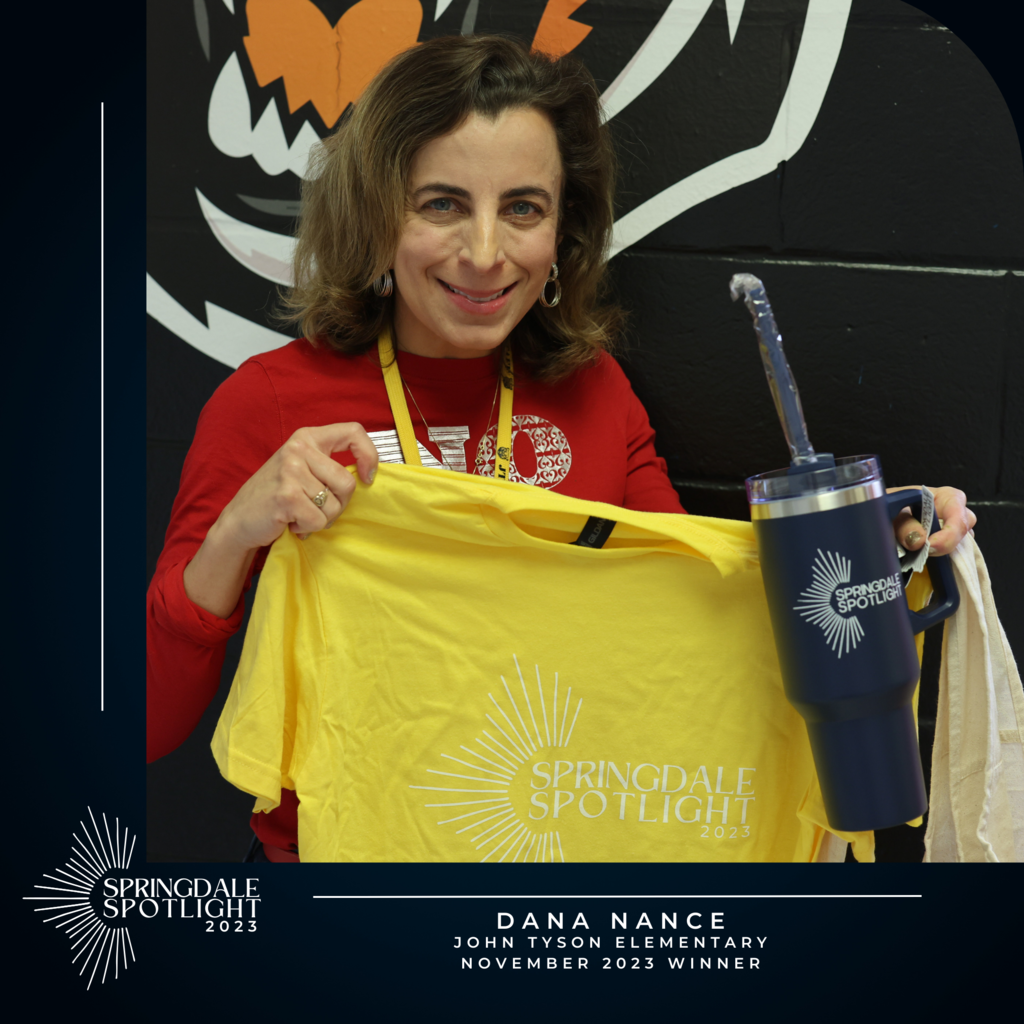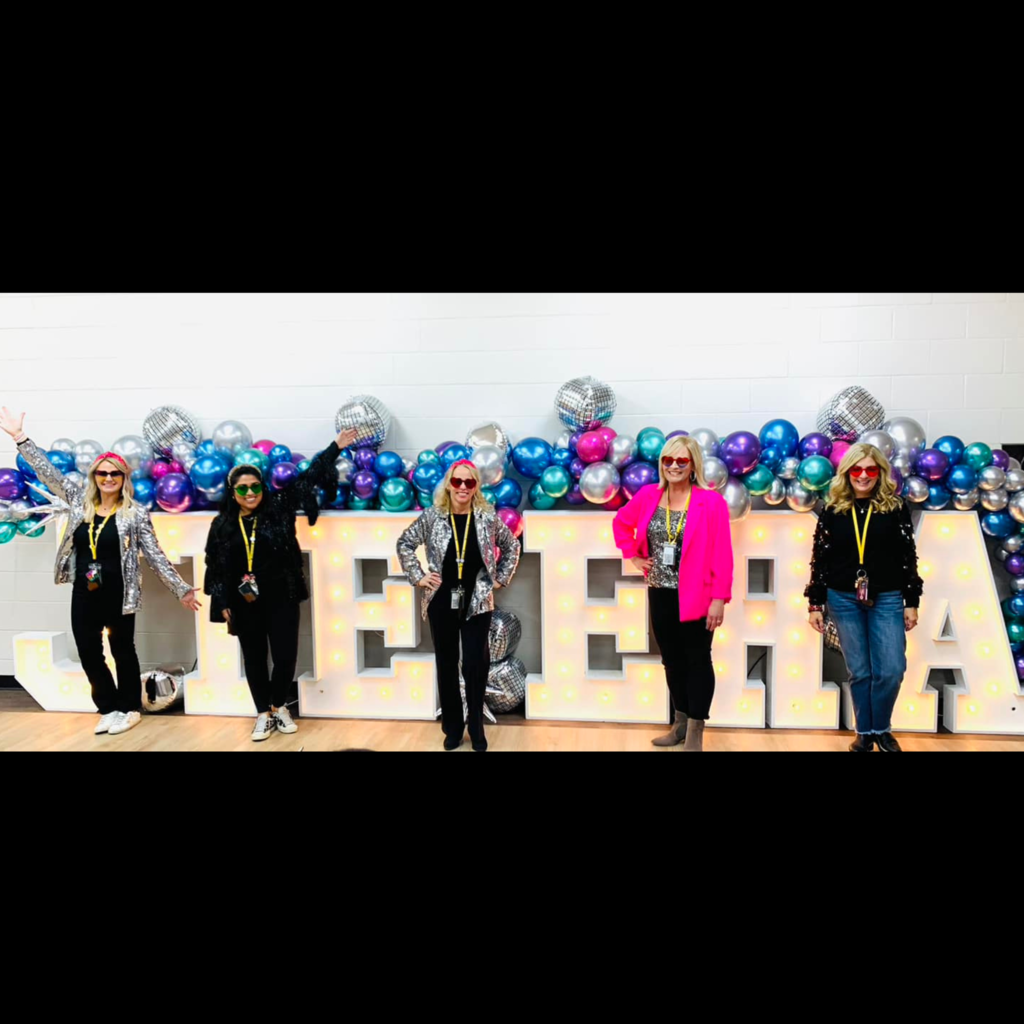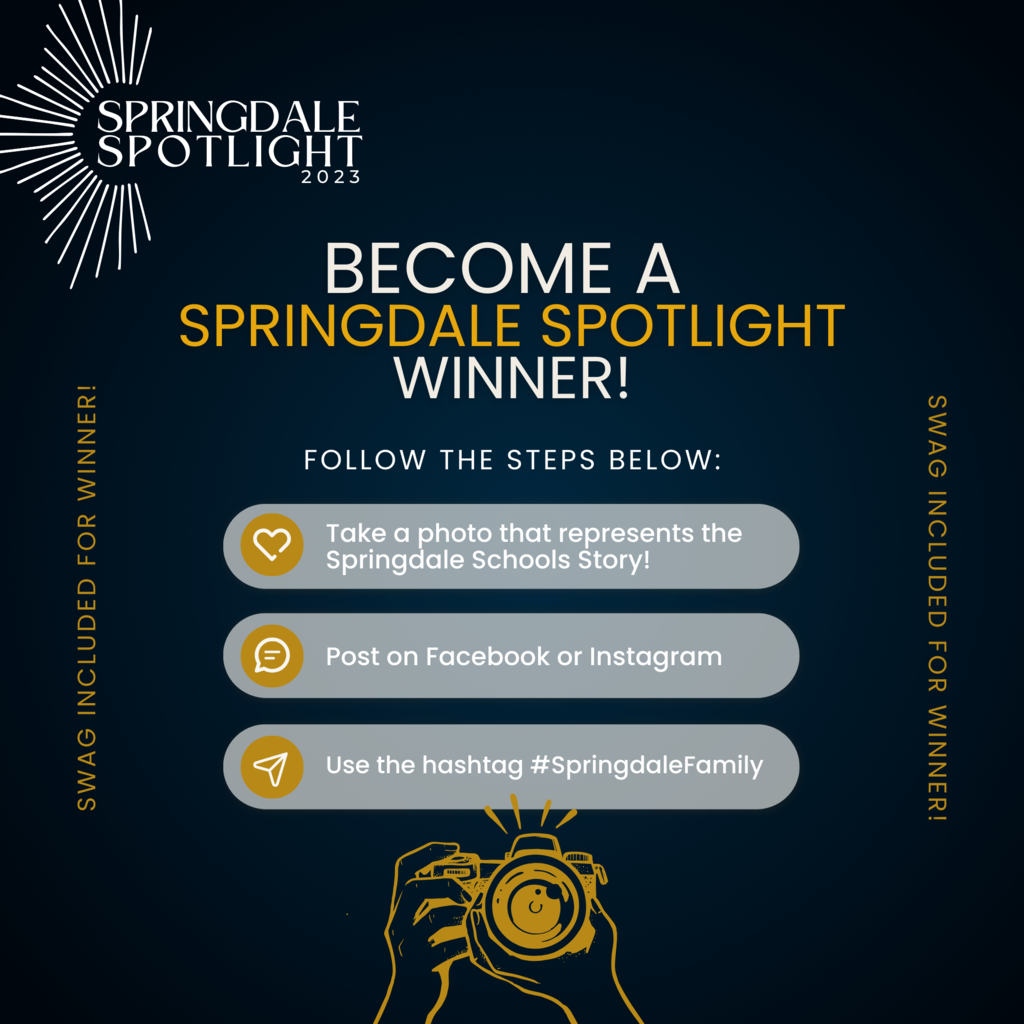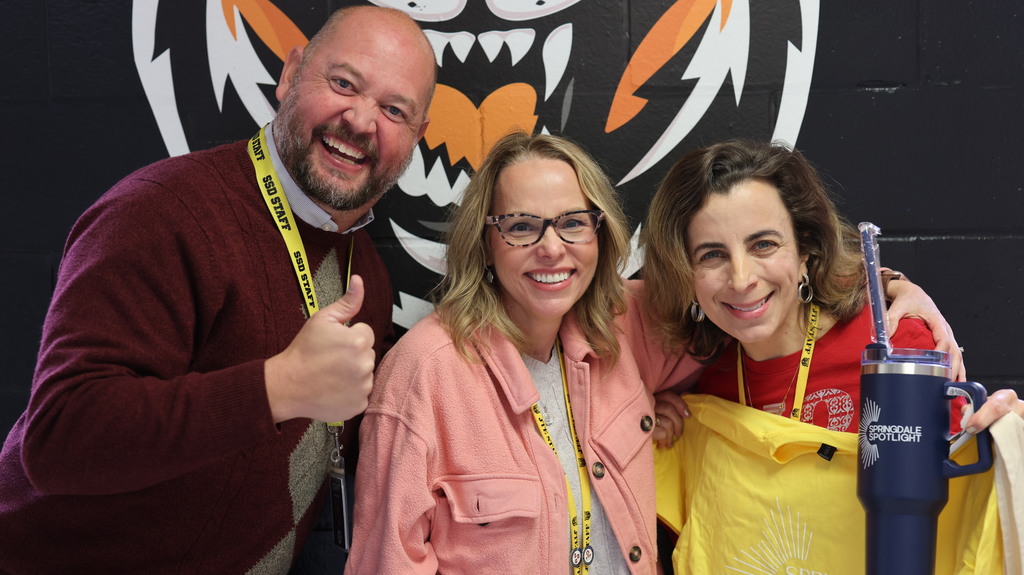 Springdale and Har-Ber high school and Lakeside, George, and Central junior high school students attended a film and video career panel today. Panel members included Aaron Rhames, Zak Heald, Jason Miller, Ben Oliver, Oscar Zamora, Maira Perez and Abner Sosa. #SpringdaleFamily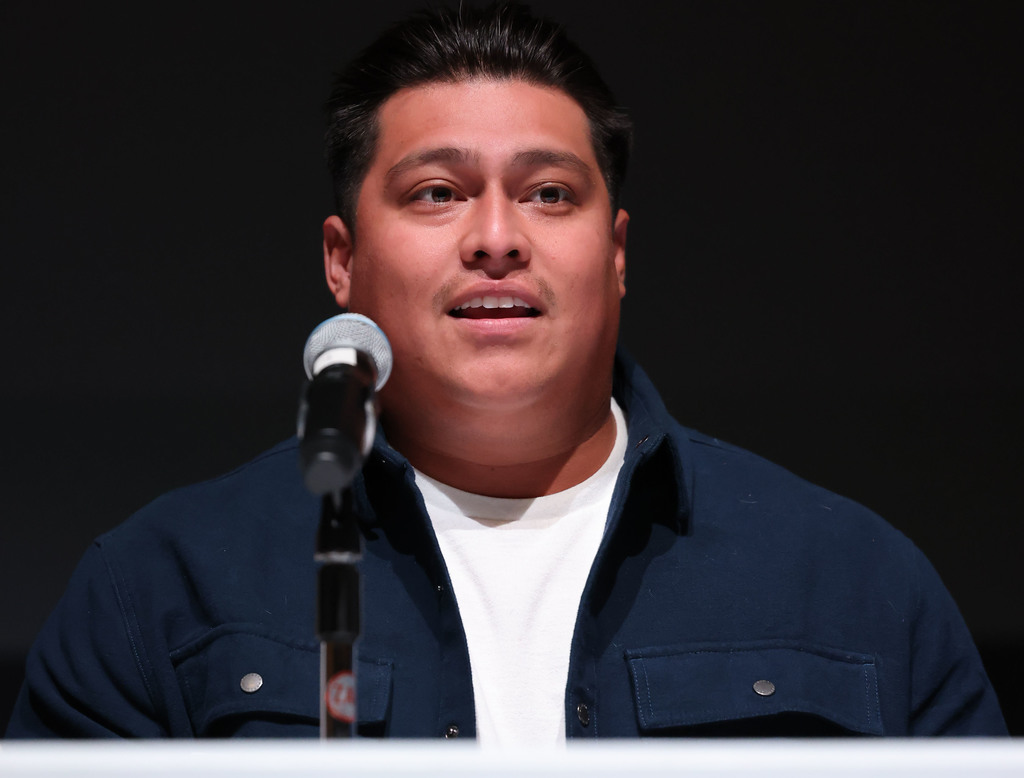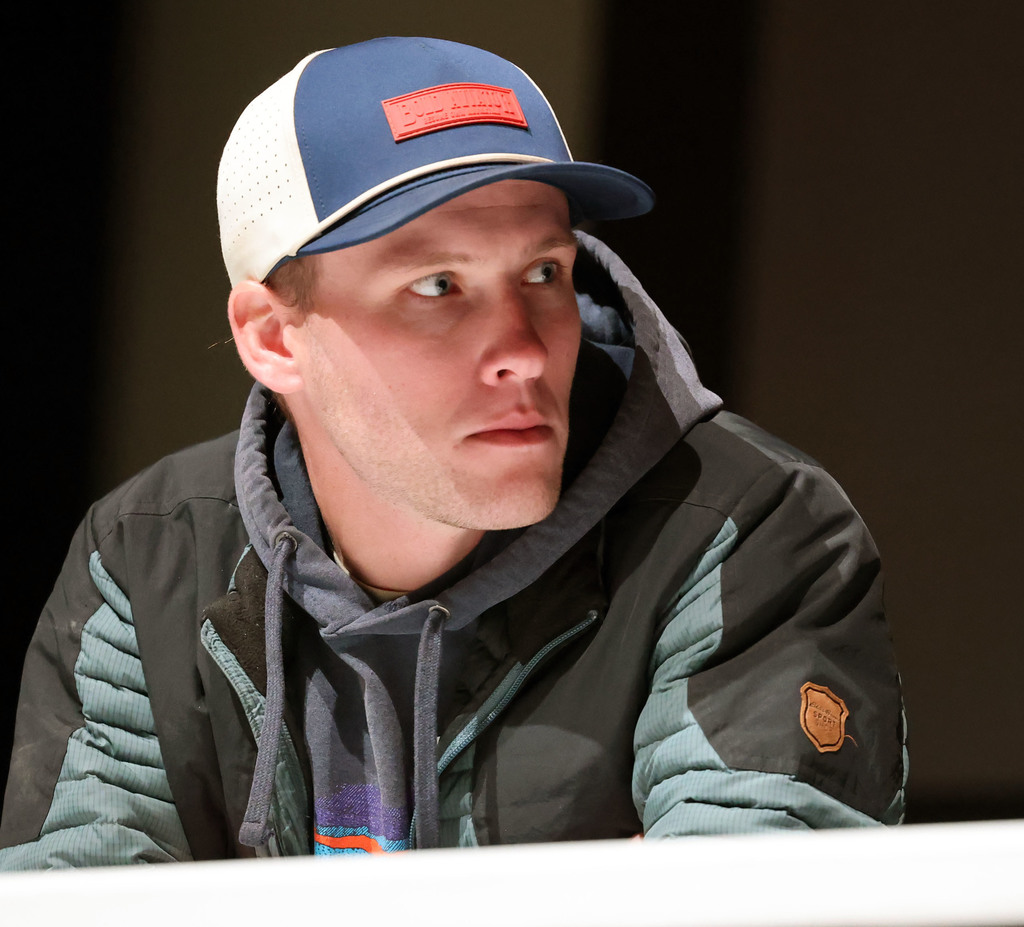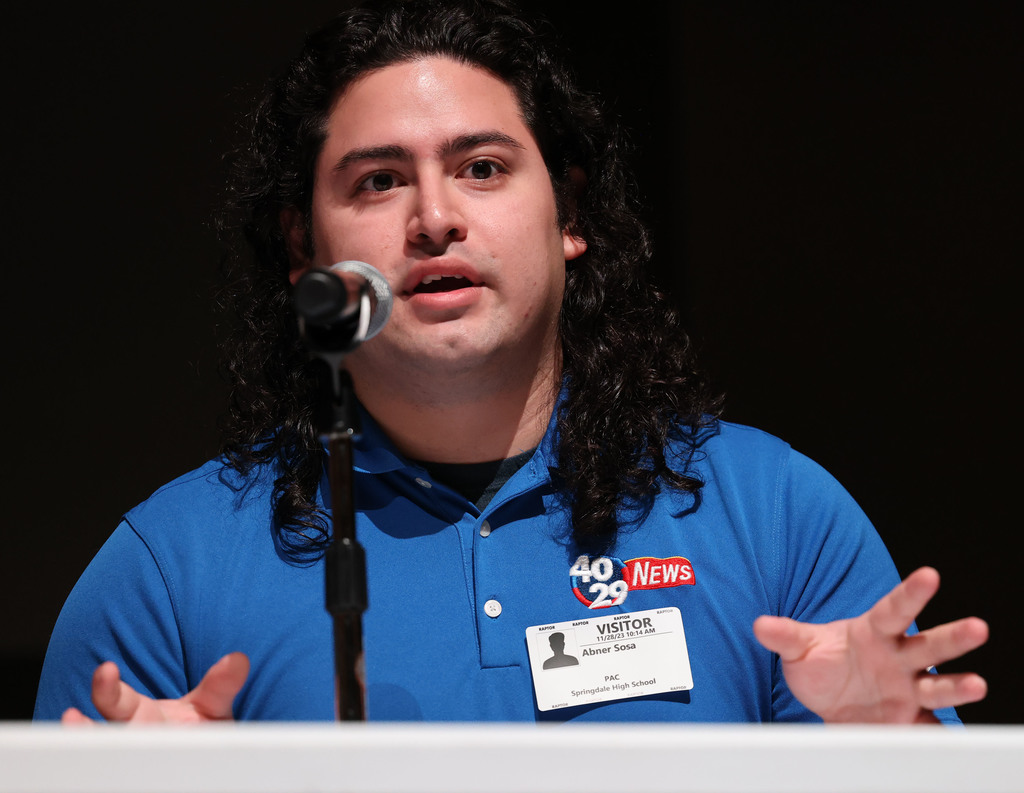 Save the date for Caroling on the Creek!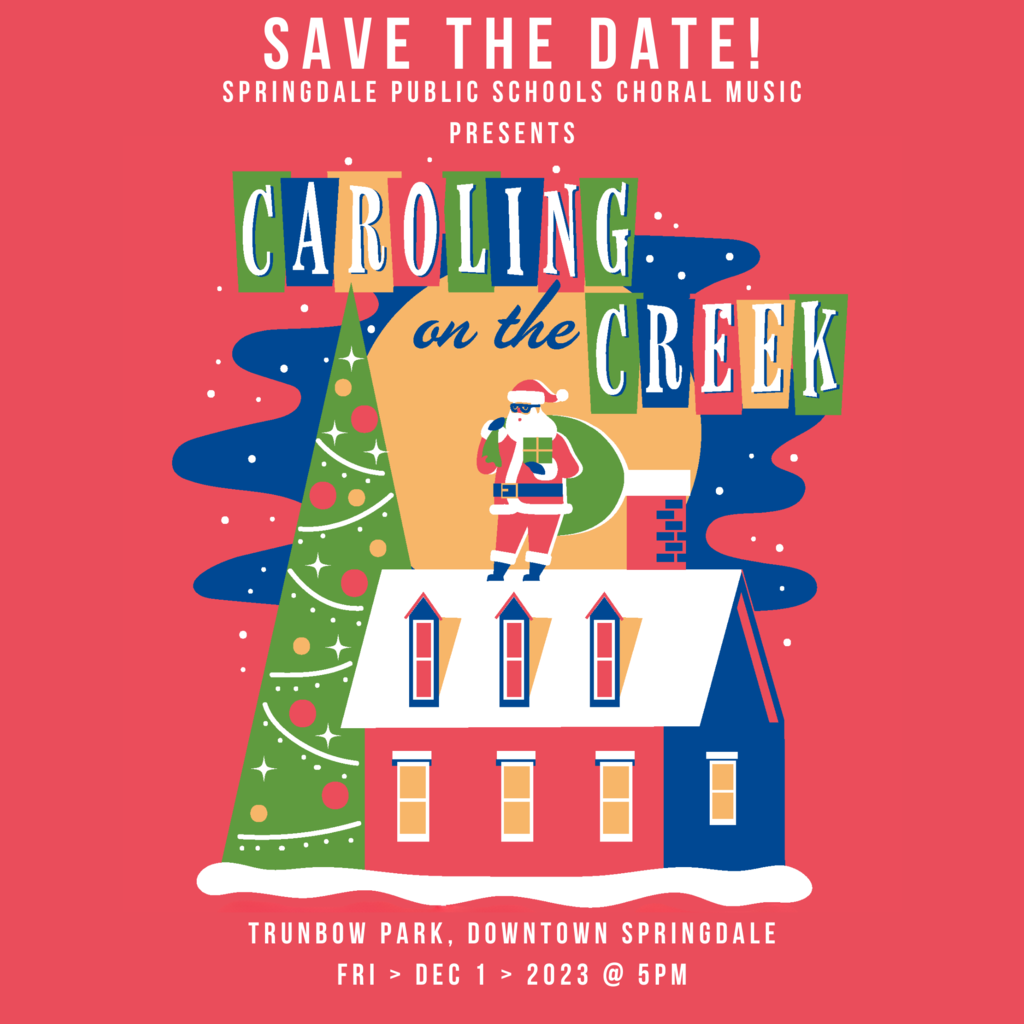 Do you have what it takes to be a winner? On Nov. 30th we will pick the first winner!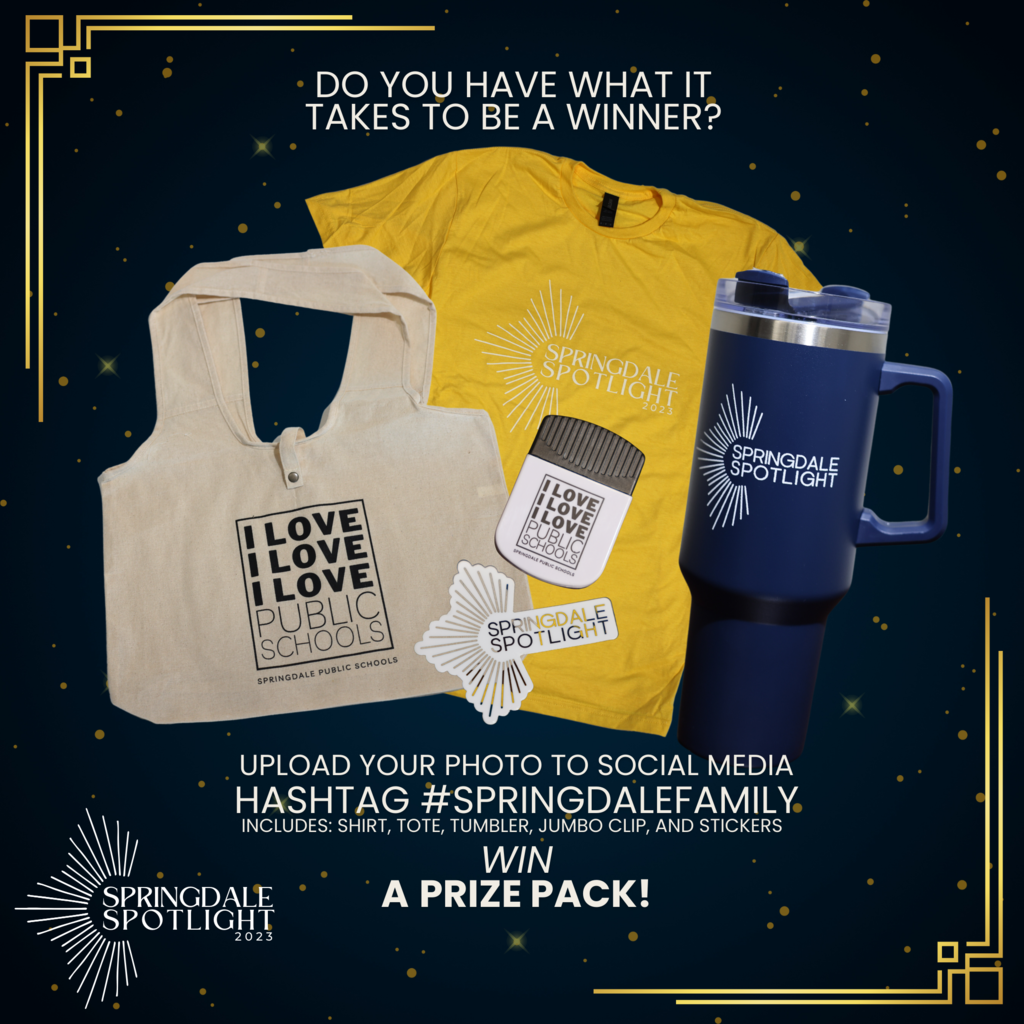 Keep your car clean while supporting Archer Learning Center! Grab a Graph-X4 Car Wash at ANY Tidal Wave Auto Spa for only $20 (a $30 value). Scan the QR code each time you want to drive through and a portion of your purchase will go directly to Archer! Offer good from now until January 19th!