Have a wonderful Spring Break #SpringdaleFamily! Share with us below what your plans are for this year!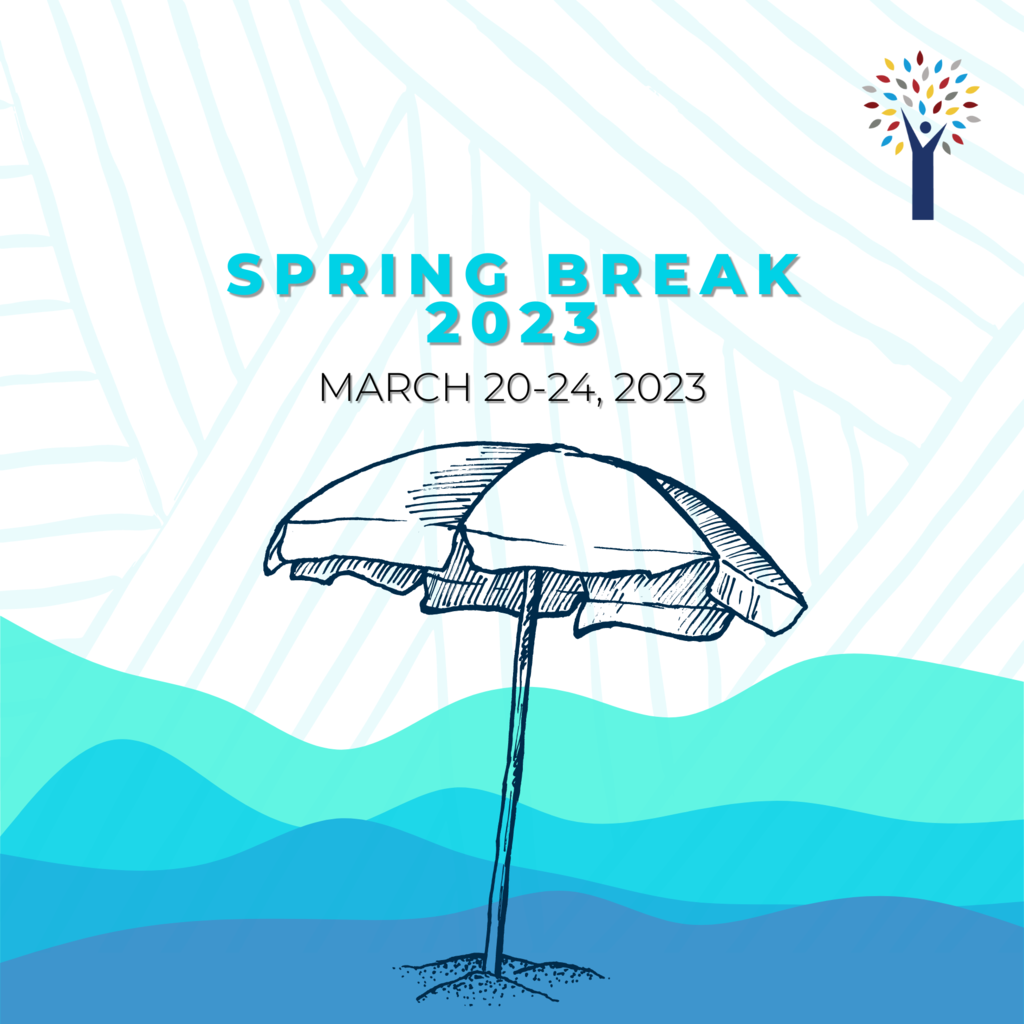 Who's ready for a fantastic Spring Break? Wondering where to find all the FUN! Check out the newsletter below. There's activities for the WHOLE family! See you back March 27, 2023! #SpringdaleFamily
https://www.smore.com/km1hv

Springdale High cooked up a win today at a culinary competition at DTSOI! Springdale won the chocolate-based dessert and pastry competition by creating a chocolate roll filled with sweet chai spices, a chai latte with cocoa powder and a dark chocolate disc. #SpringdaleFamily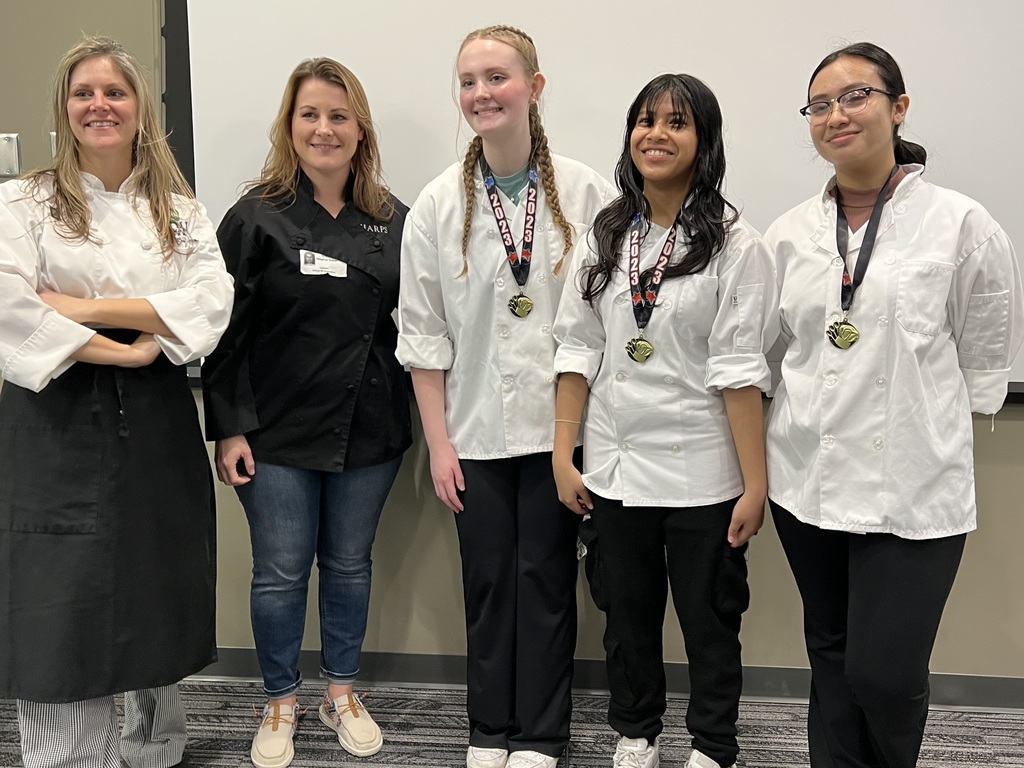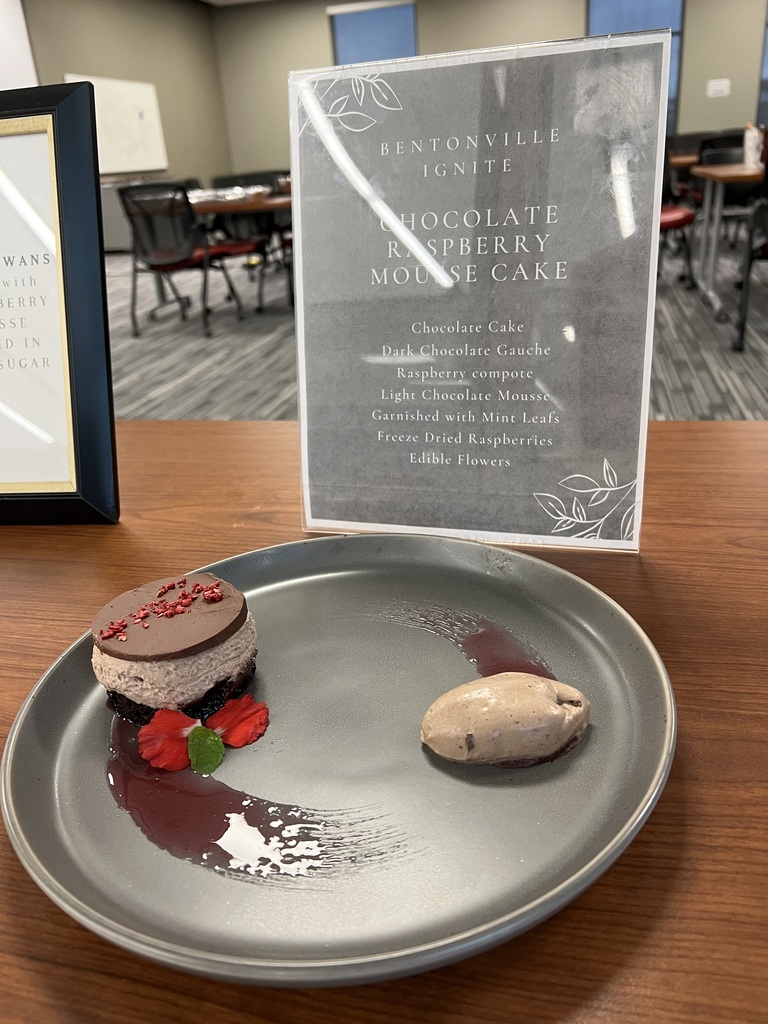 The University of Arkansas Childhood Education Professional Development School at Westwood Elementary received a "WE CARE in the Classroom" grant from the College of Education and Health Professions. The grant will fund a "Curiosity Corner" which will include areas for the K-6 students to explore sensory, design, technology and literacy activities. Teacher candidates are demonstrating course competencies from their classroom management and reading comprehension courses through this school-university partnership. UA seniors in the K-6 MAT program from the pictures: Abby Vernon, Sylvia Alarcon-Padron, Lauren Cornell, Kyndall Strickland Instructors: Dr. Christine Ralston, Dr. Bonnie King, Dr. Vinson Carter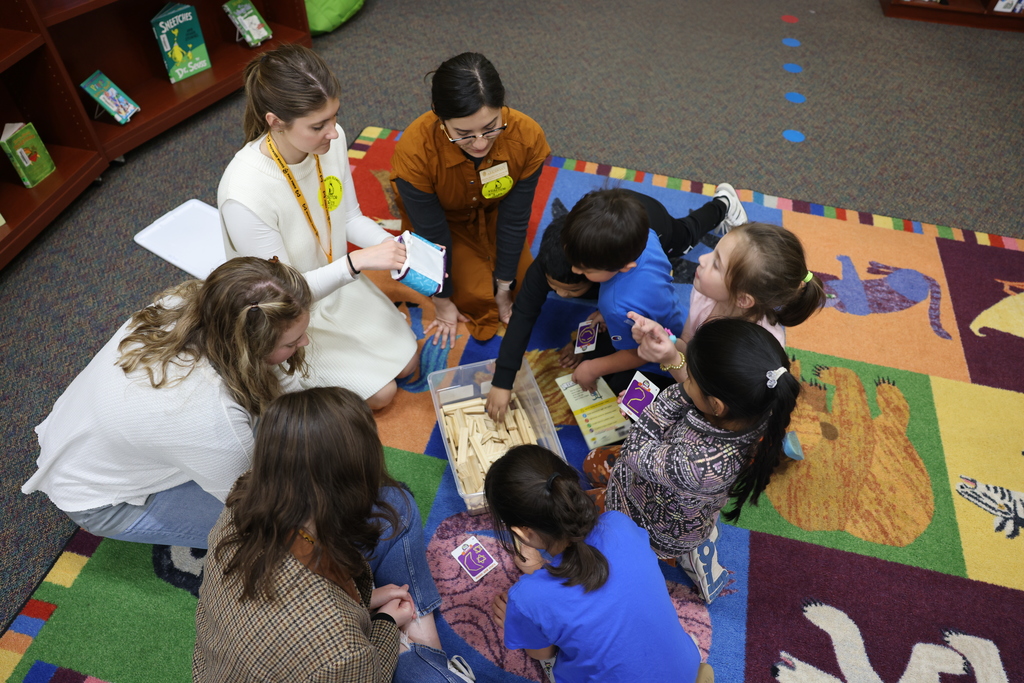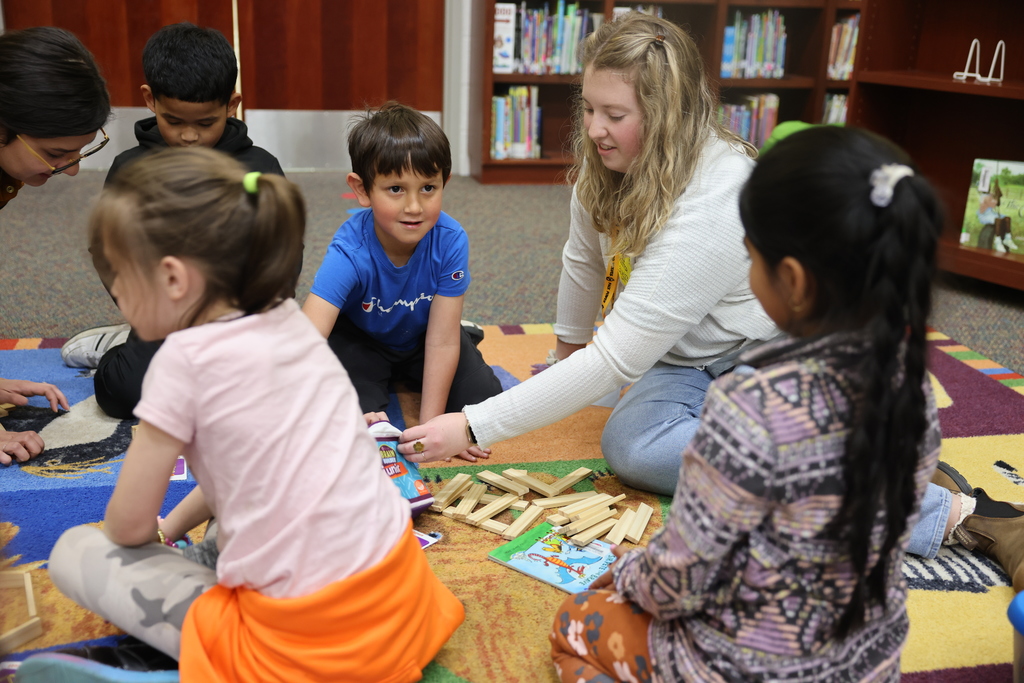 Culinary students from throughout NWA are competing in a chocolate-based pastry culinary competition today at Don Tyson School of Innovation. #SpringdaleFamily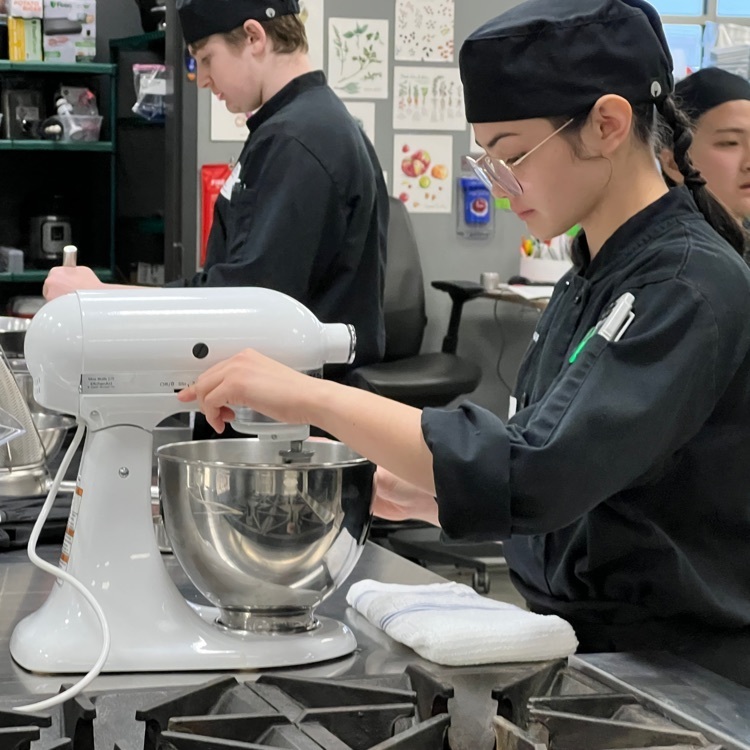 Nathan Whitten, Har-Ber High School swim coach, shared news about Har-Ber and Springdale high schools' swim and dive accomplishments for the season at the March 14 School Board meeting. The teams are comprised of students from Har-Ber, Springdale High and DTSOI. #SpringdaleFamily

The School Board recognized the district's band and choral programs for their amazing achievements this school year on March 14 at its monthly meeting. Participating students represented Har-Ber and Springdale high schools and Don Tyson School of Innovation. #SpringdaleFamily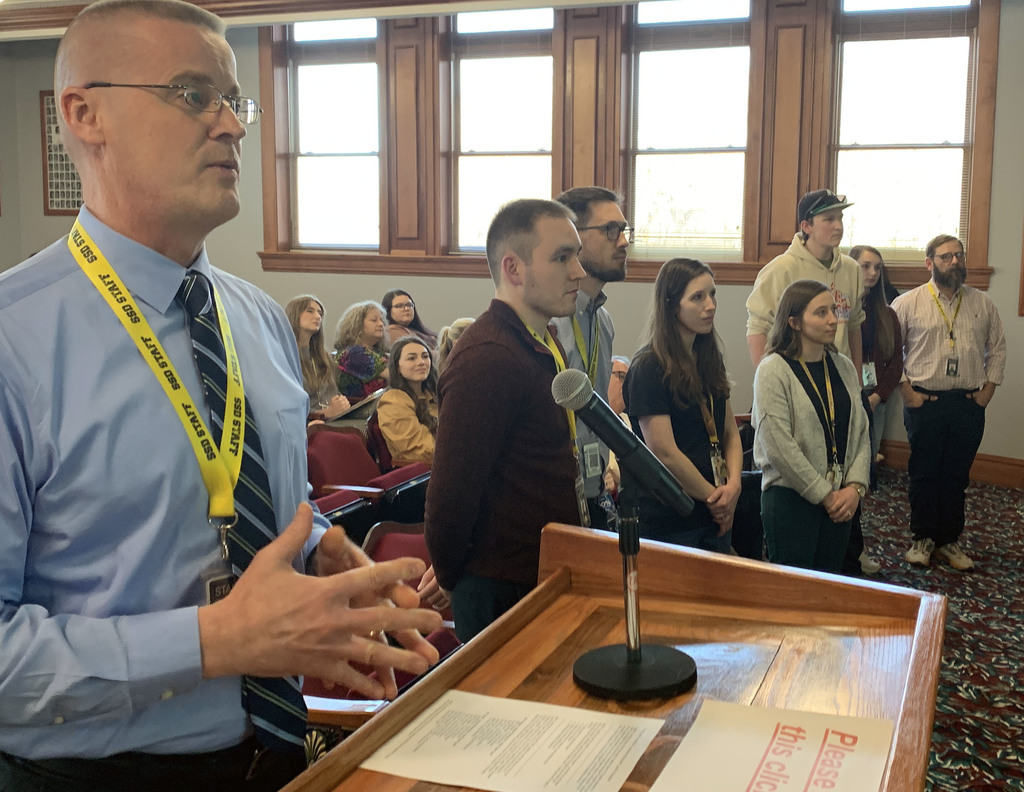 The Arkansas School Counselor Association has recognized Heather Barron as the region's Middle School Counselor of the Year! The School Board celebrated the Helen Tyson Middle School counselor's achievement at its March 14 meeting. #SpringdaleFamily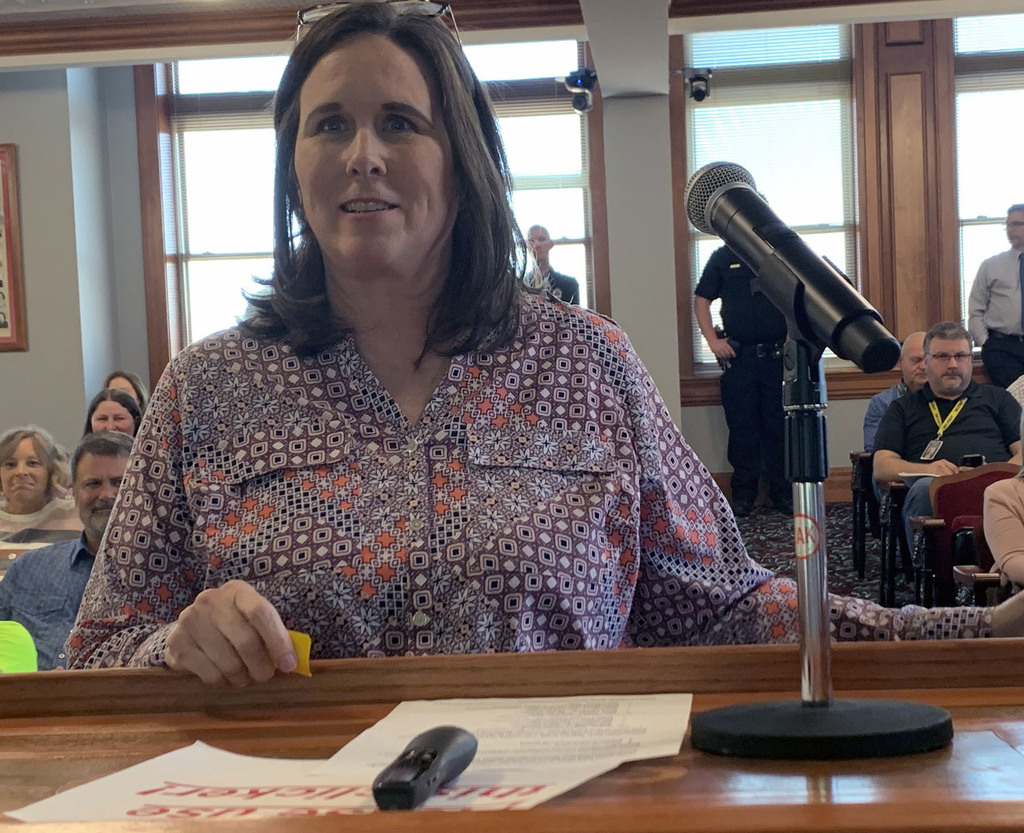 The School Board unanimously approved the 2023-24 school year calendar March 14 at its monthly meeting. District staff voted 55.3% in favor of the approved calendar. Staff voted 44.7% in favor of a second version of the calendar as well. #SpringdaleFamily

Principal Kim Simco, Smith Elementary School, is the 2023 Arkansas Association of Elementary School Principals Service Above and Beyond Award recipient! The news was shared with the community at the March 14 School Board meeting. #SpringdaleFamily




Join the FUN during Spring Break at the Springdale Public Library!!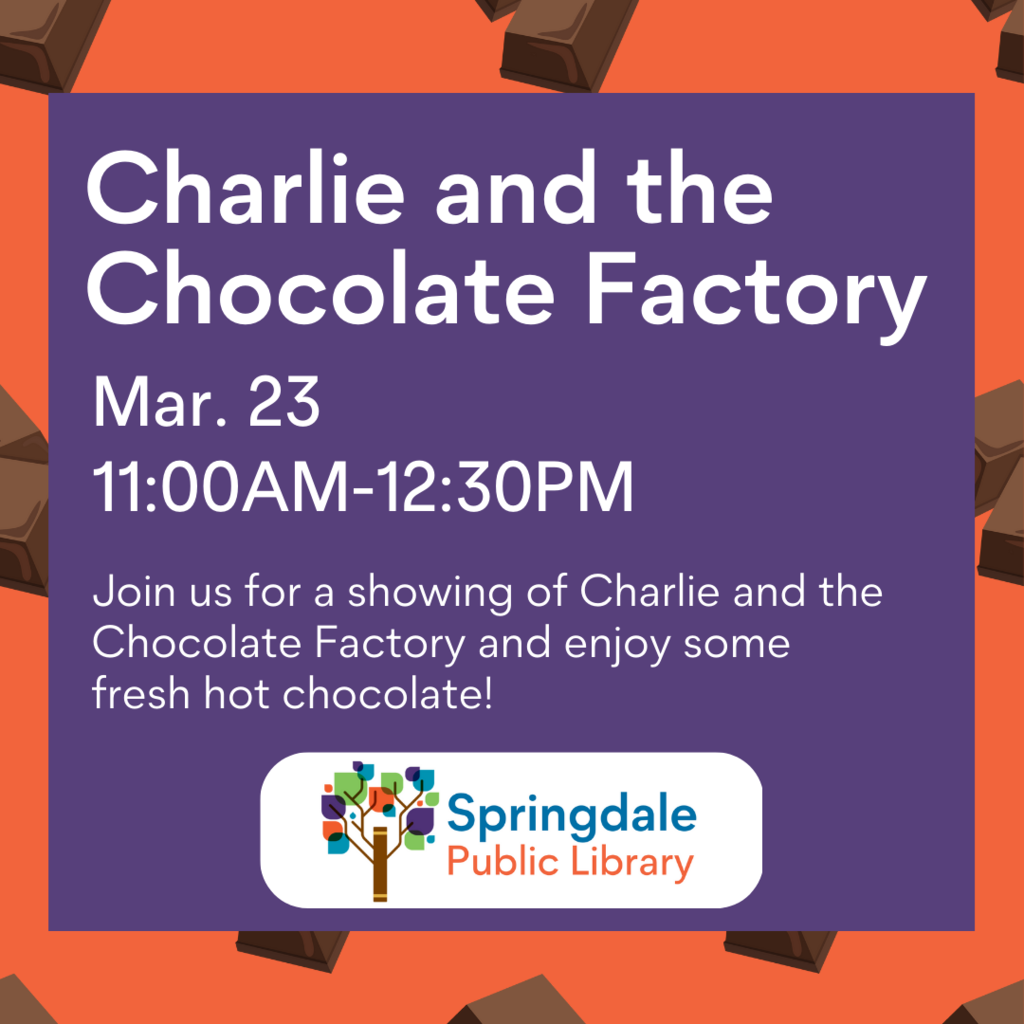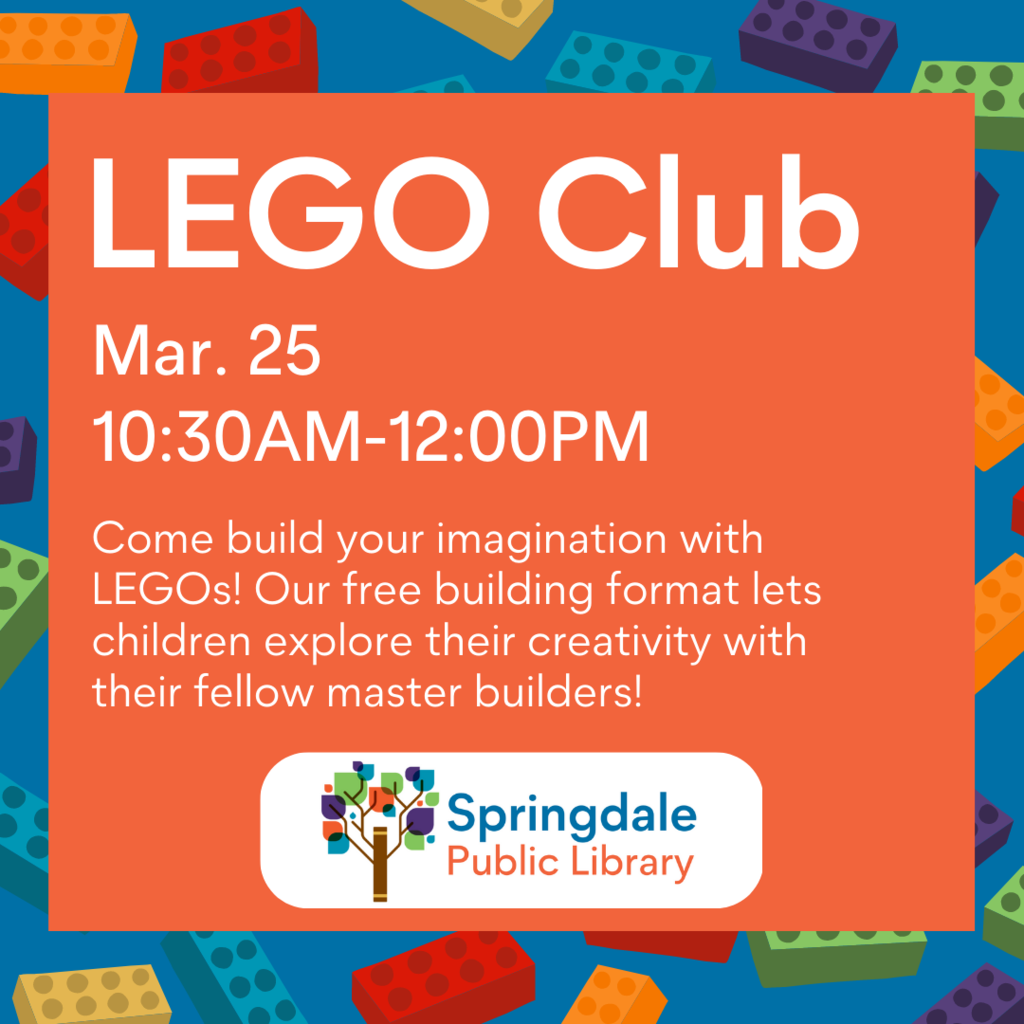 Spring Break Day Out 9 a.m. to 4 p.m. Thursday, March 23 Shiloh Museum of Ozark History, 118 W. Johnson Ave., Springdale, Ark. 72764 Free, but registration is required as spots are limited SPRINGDALE, Ark. – Activities galore will take place from 9 a.m. to 4 p.m. March 23 when the Shiloh Museum of Ozark History hosts a Spring Break Day Out for students from kindergarten to sixth grade. Participants will experience a guided tour through the museum's exhibit hall and explore Northwest Arkansas history from prehistoric times all the way up to modern day. They will also learn about the many different types of weaving and have an opportunity to create a woven item to take home. In addition, students will learn about log cabins while seeing first-hand the preservation work taking place on our 1850s Ritter-McDonald Log Cabin on our museum grounds. Lunch will be provided at this free event. Because space is limited, registration is required by visiting
https://shilohmuseum.org/events/spring-break/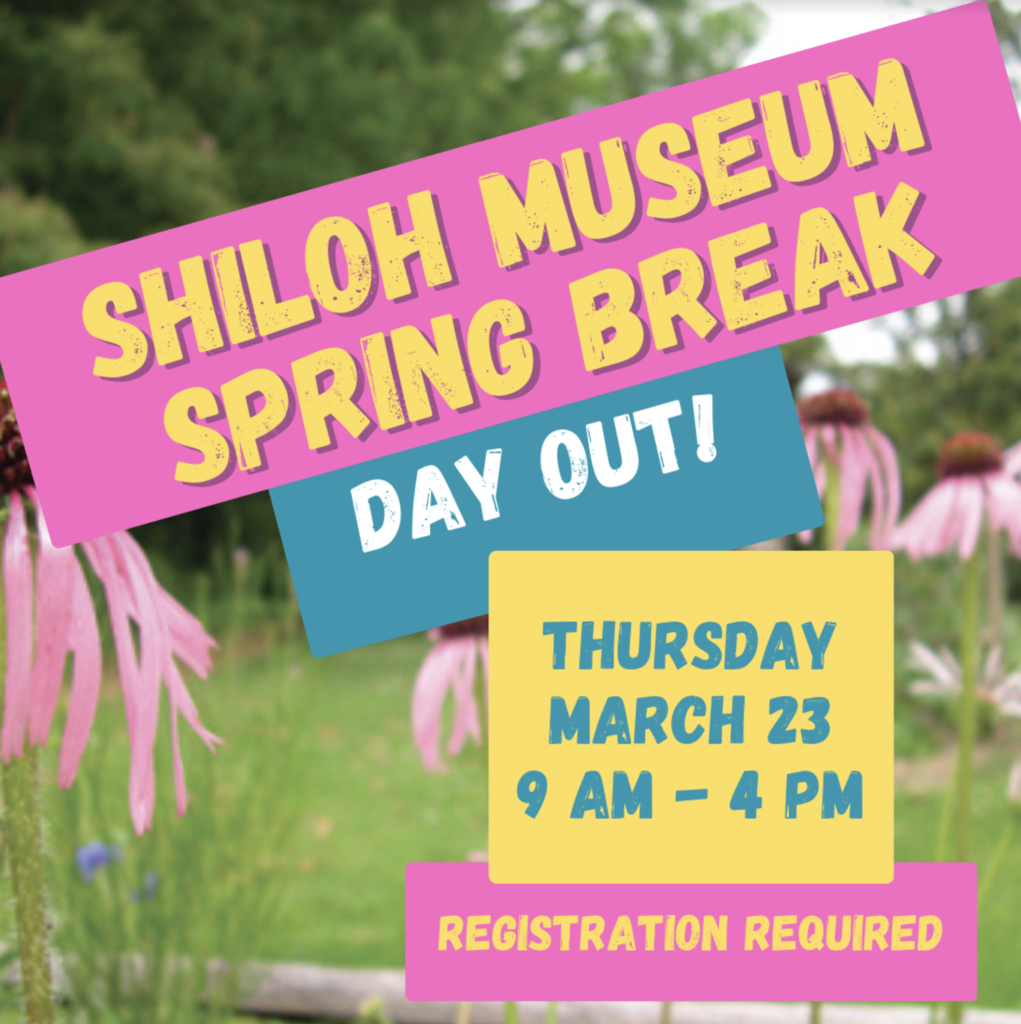 SPRING BREAK WEEK | COMING 2023 This incredibly fun week is generously underwritten by the Walmart Foundation. You can enjoy extended skating in our ice arena from Noon - 6 PM each day. Swimming in the pool from Noon - 6 PM each day. Plus showings of movies at 1 PM, 3 PM, and 5 PM Monday - Friday! AND: DAILY SPECIAL EVENTS ARE TO BE ANNOUNCED SOON! All-inclusive day passes will give you access to all the fun, all day long! No pre-registration is required. Simply enjoy all the fun activities!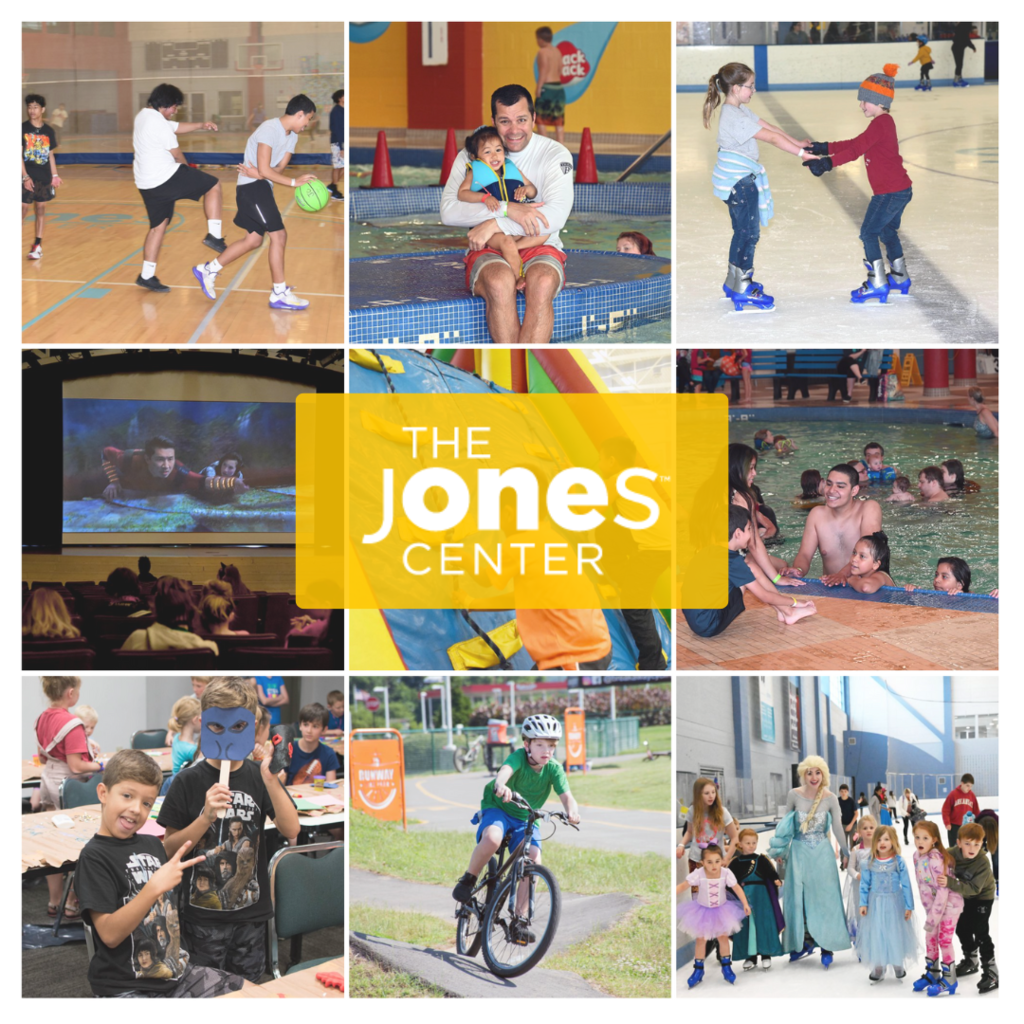 Amazeum Spring Break Camps specialize in curiosity! Our unique week-long camp is the perfect place to unleash your camper's curiosity to explore and make new discoveries during Spring Break. That's not just a recycling bin - it's a world of new possibilities! Join us in going green by reimagining, repurposing, and reinventing trash into art. To register:
https://my.amazeum.org/23169/23170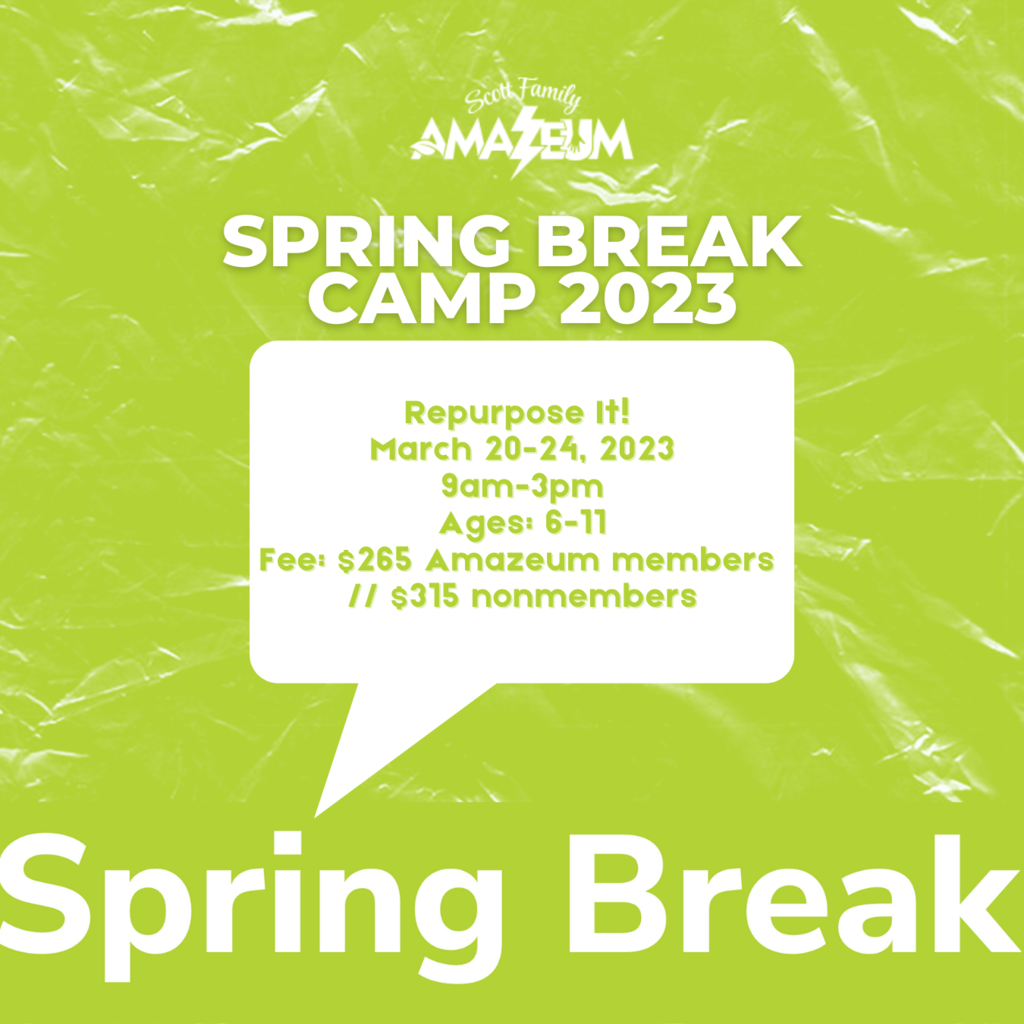 Arkansas Medicaid/ARKids coverage was extended during the pandemic, but that is coming to an end on March 31, 2023! DON'T RISK LOSING HEALTH INSURANCE COVERAGE! Please call 1-844-872-2660 to update your address and phone number. The call center is open Monday-Friday 8am-4:30pm. You will also receive a letter in the mail about your Medicaid/ARKids insurance. This letter will tell you if you need to complete a renewal form to see if your child still qualifies for coverage.
https://www.smore.com/47jpc