Graduation ceremonies end with hat's off to Springdale High School graduates! #THEChoice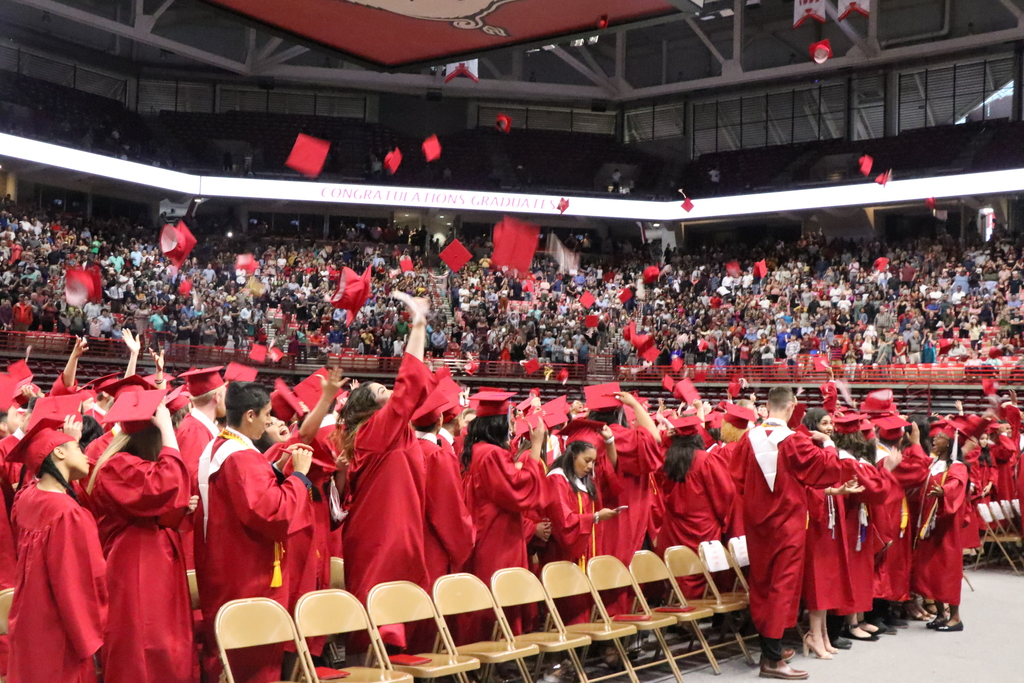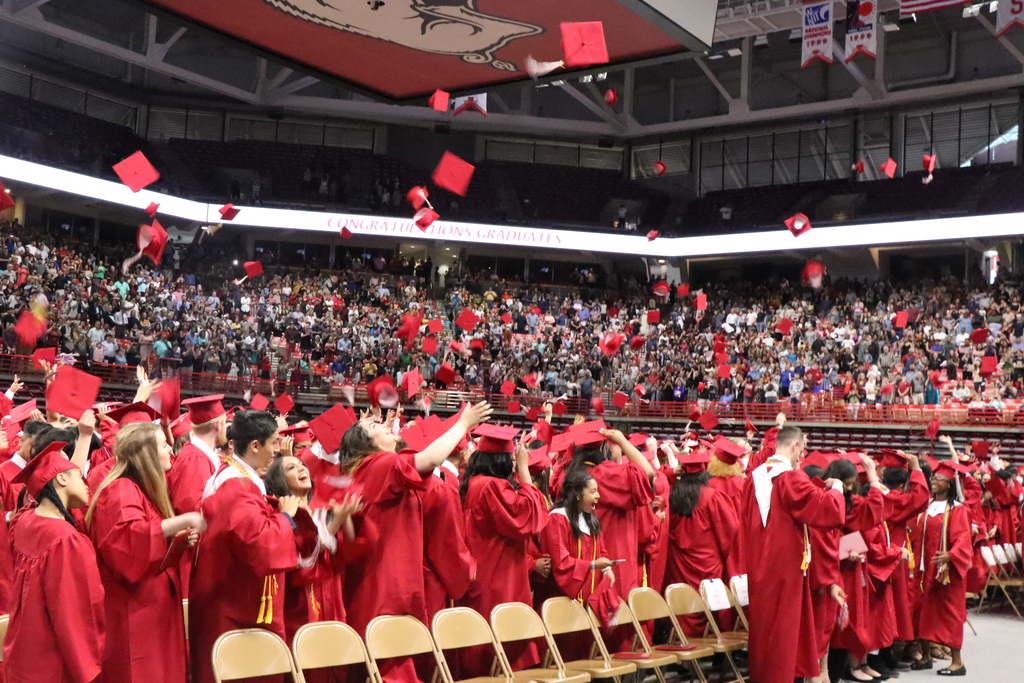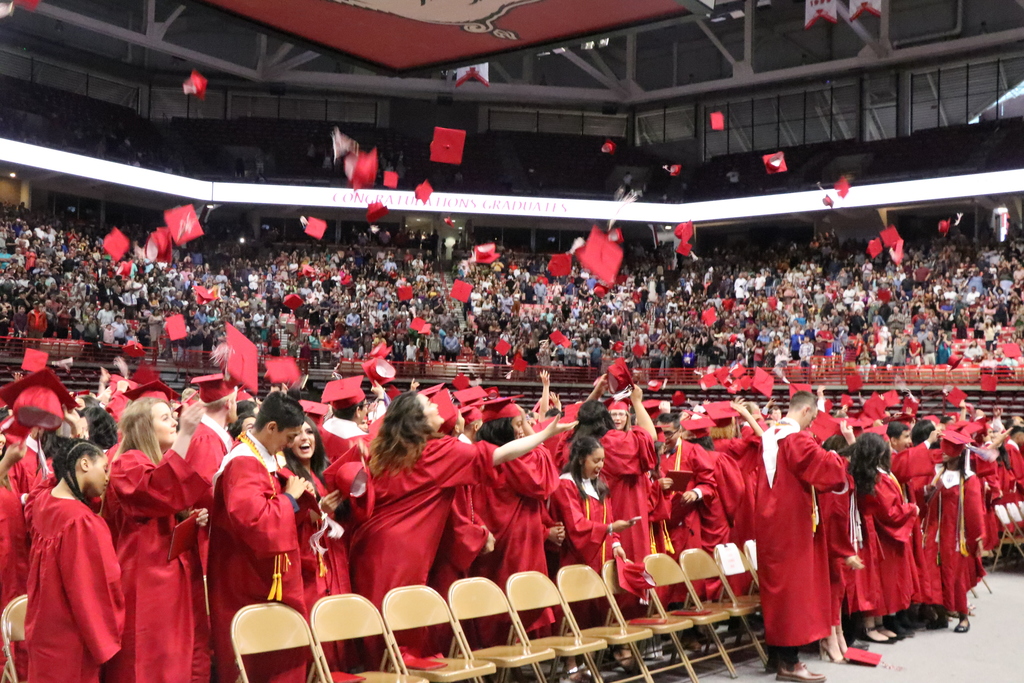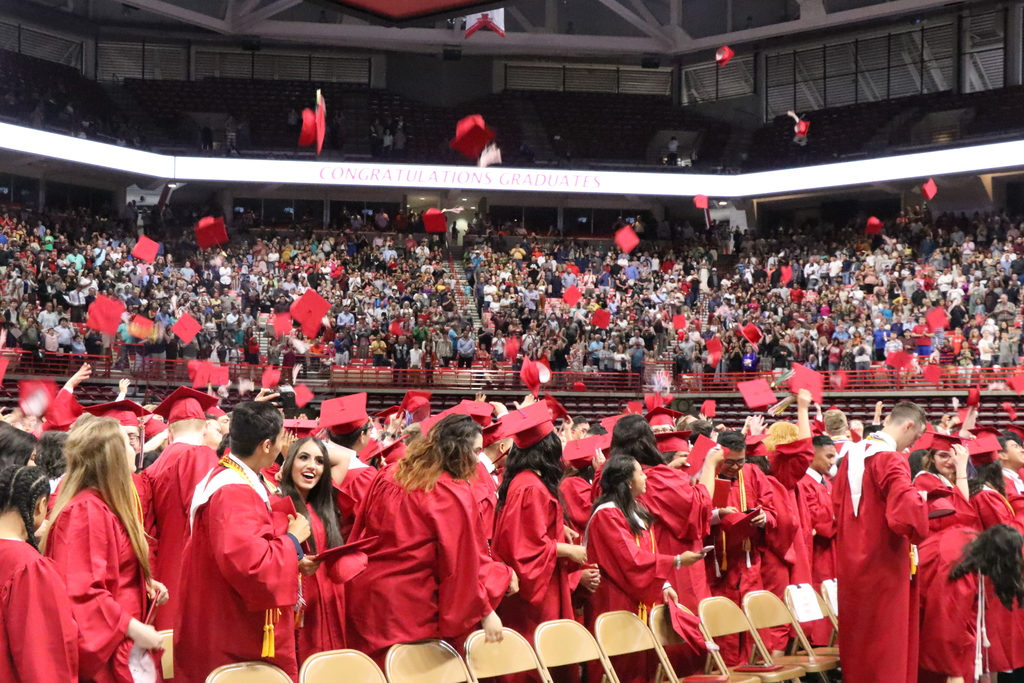 More scenes from Springdale High School graduation, 2019. #THEChoice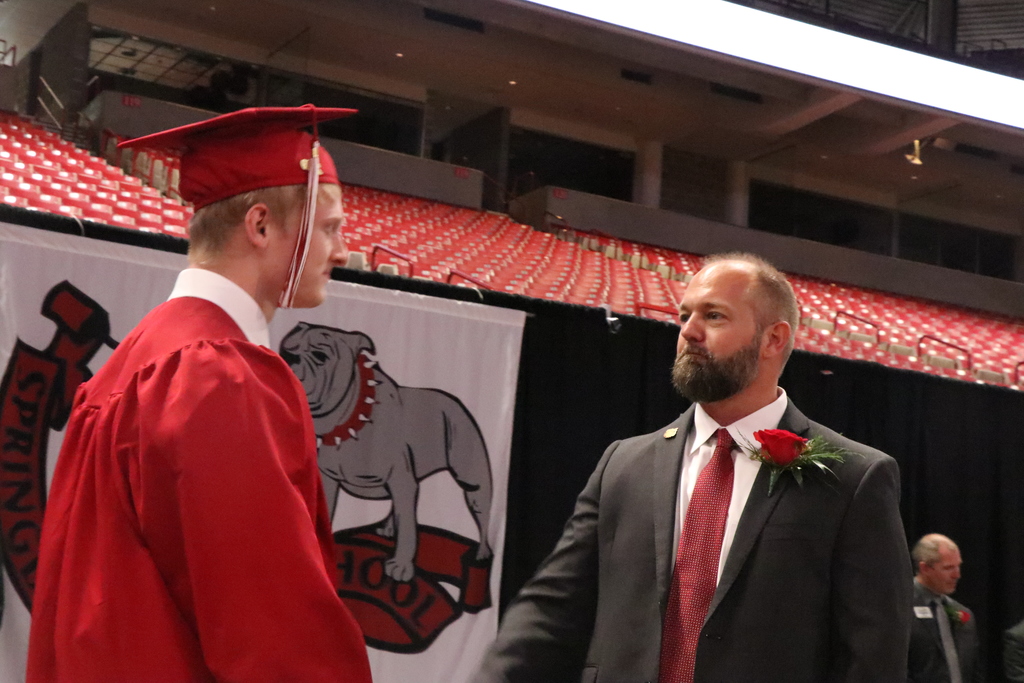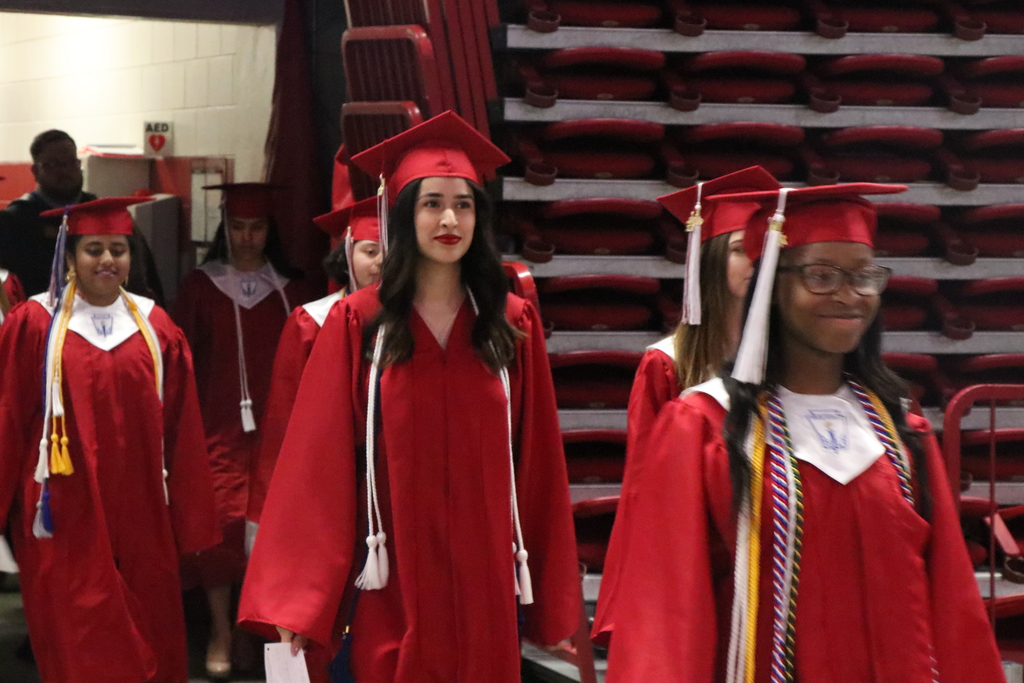 Springdale High School celebrated the graduation of its 2019 senior class Saturday at Bud Walton Arena. Joe Donaldson, owner of Sam's Furniture and an SHS graduate, was the guest speaker. #THEChoice

More scenes from the Don Tyson School of Innovation graduation. #THEChoice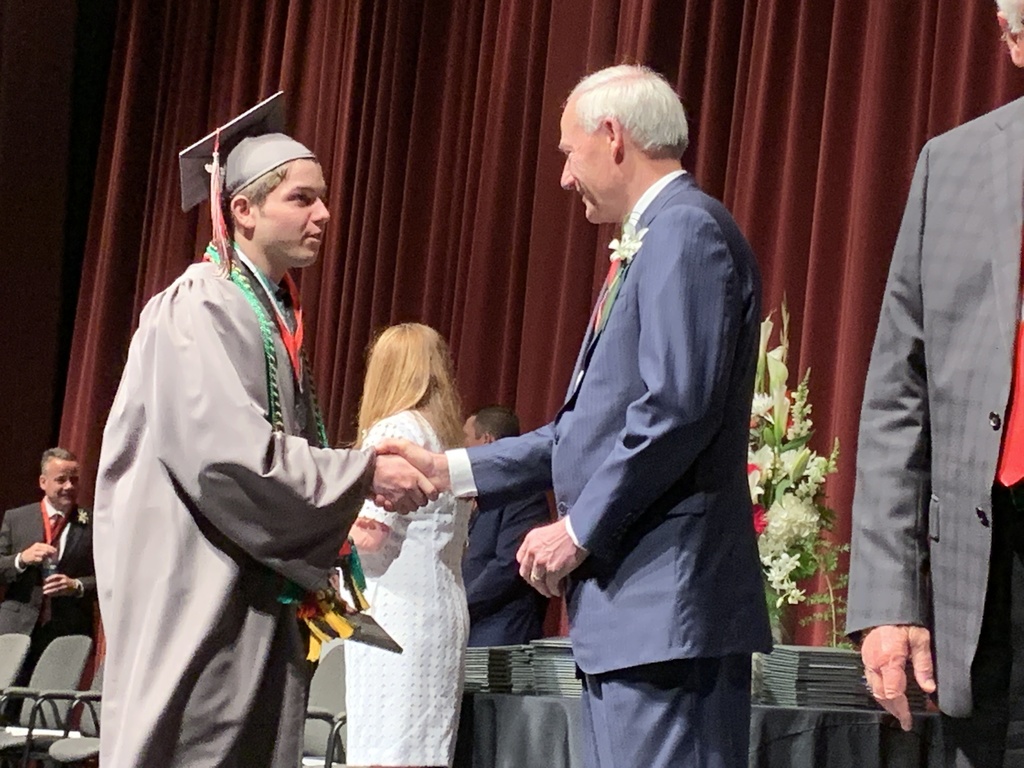 The first ever graduation ceremonies for the Don Tyson School of Innovation featured 117 graduates and Governor Asa Hutchinson as guest speaker. #THEChoice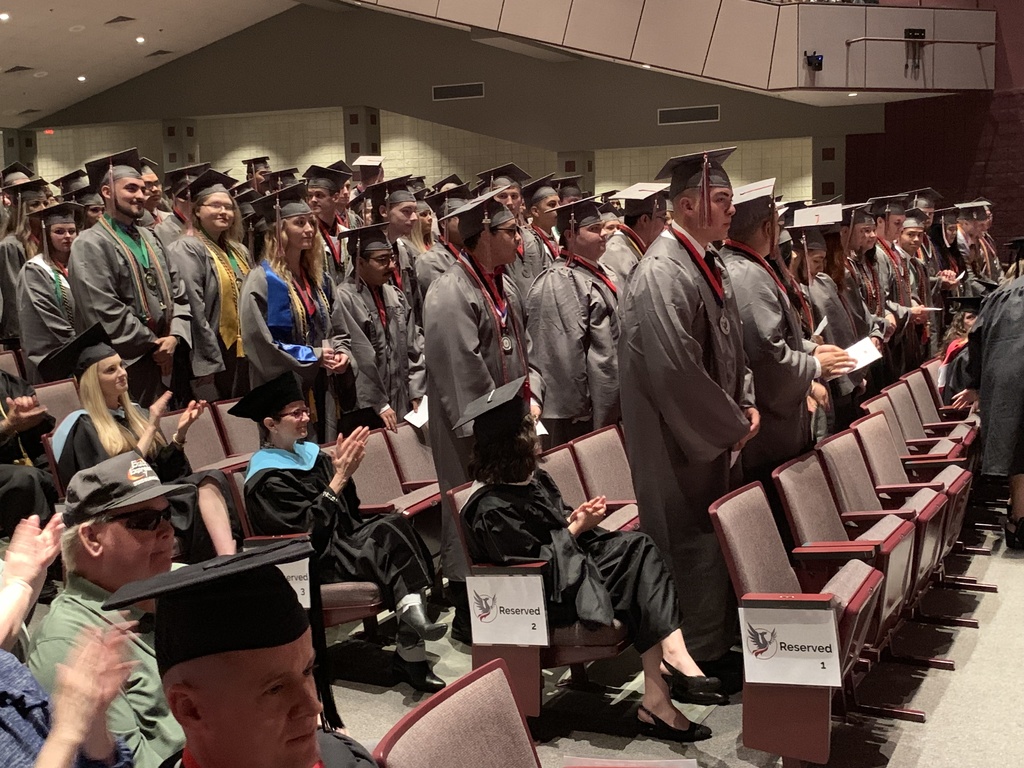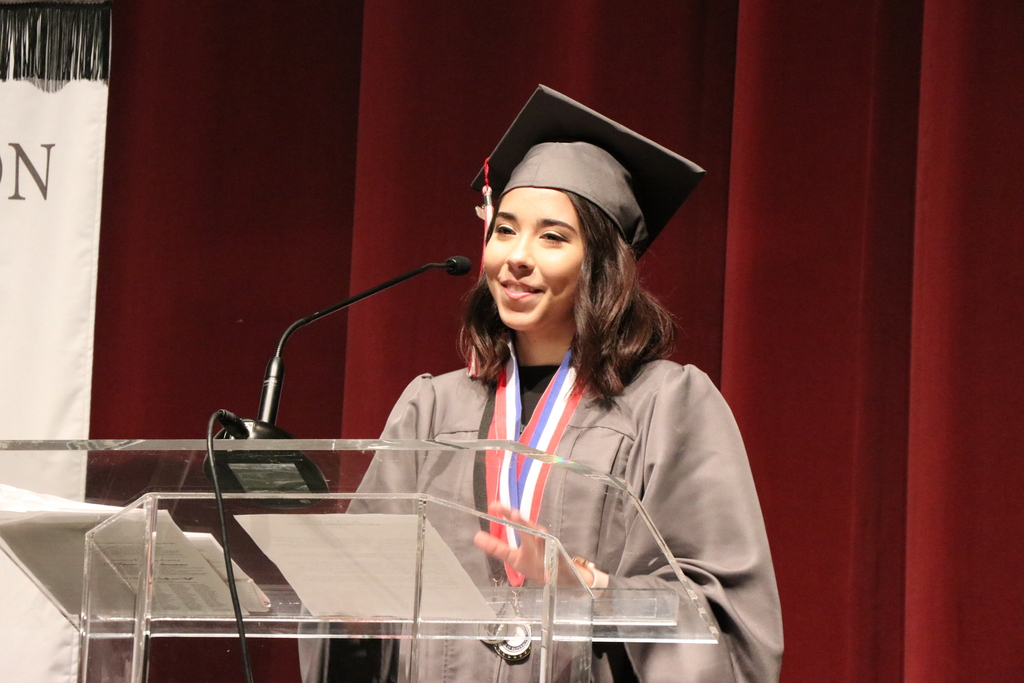 More scenes from Archer Graduation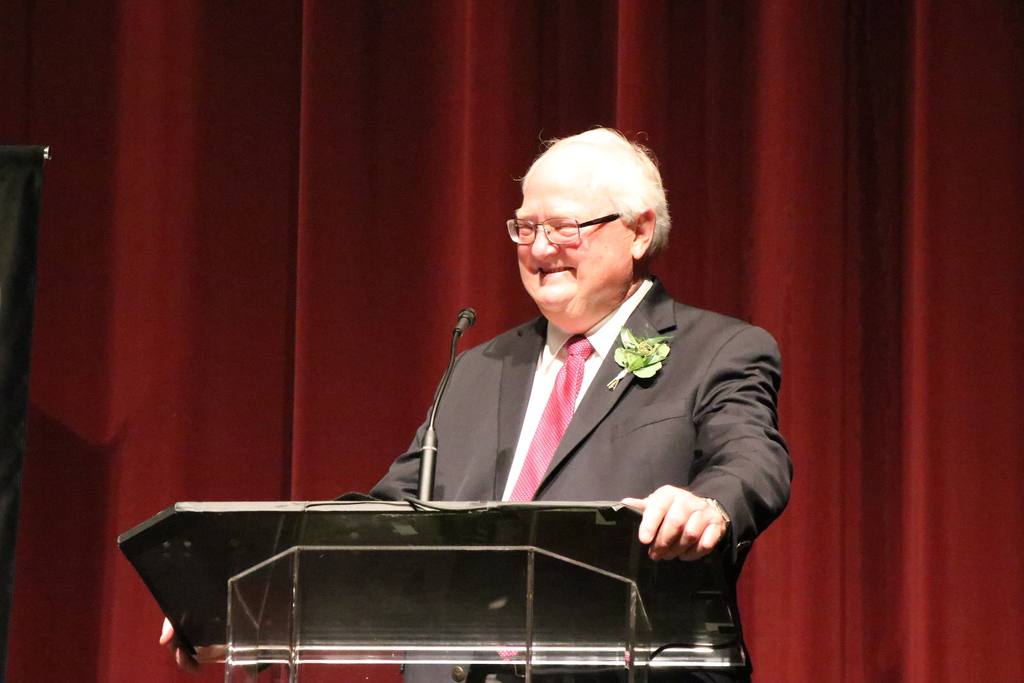 One hundred Archer Learning Center seniors celebrated graduation with their families and friends at the Performing Arts Center on the Springdale High School campus. It was a beautiful experience. Congratulations seniors! #THEChoice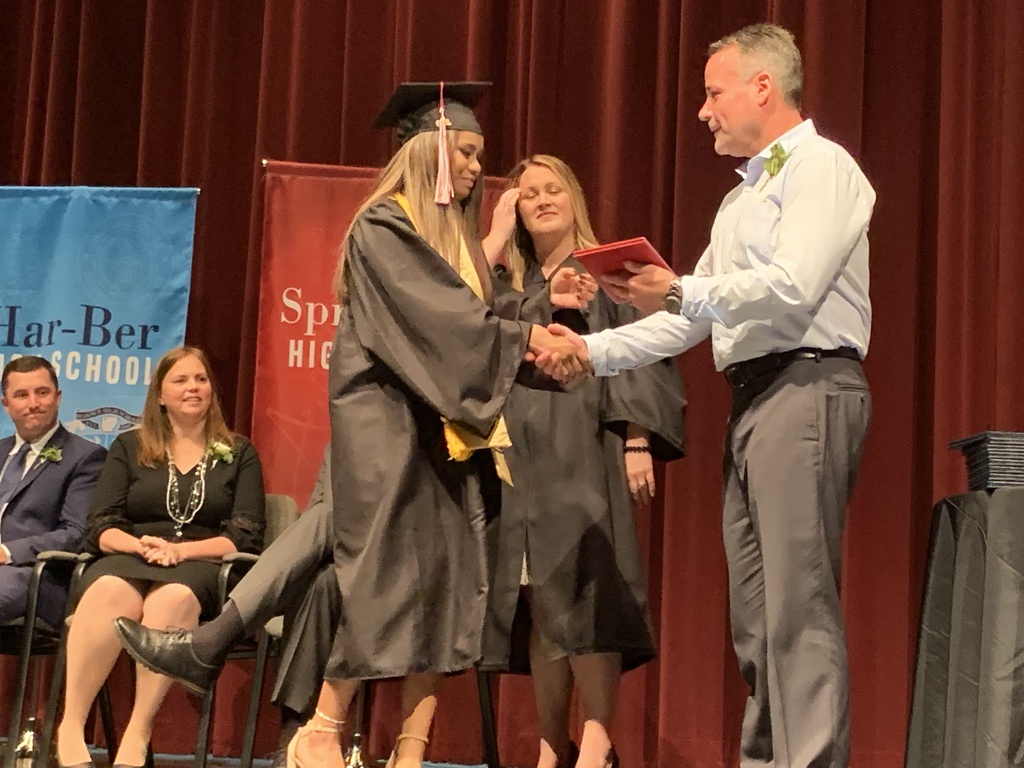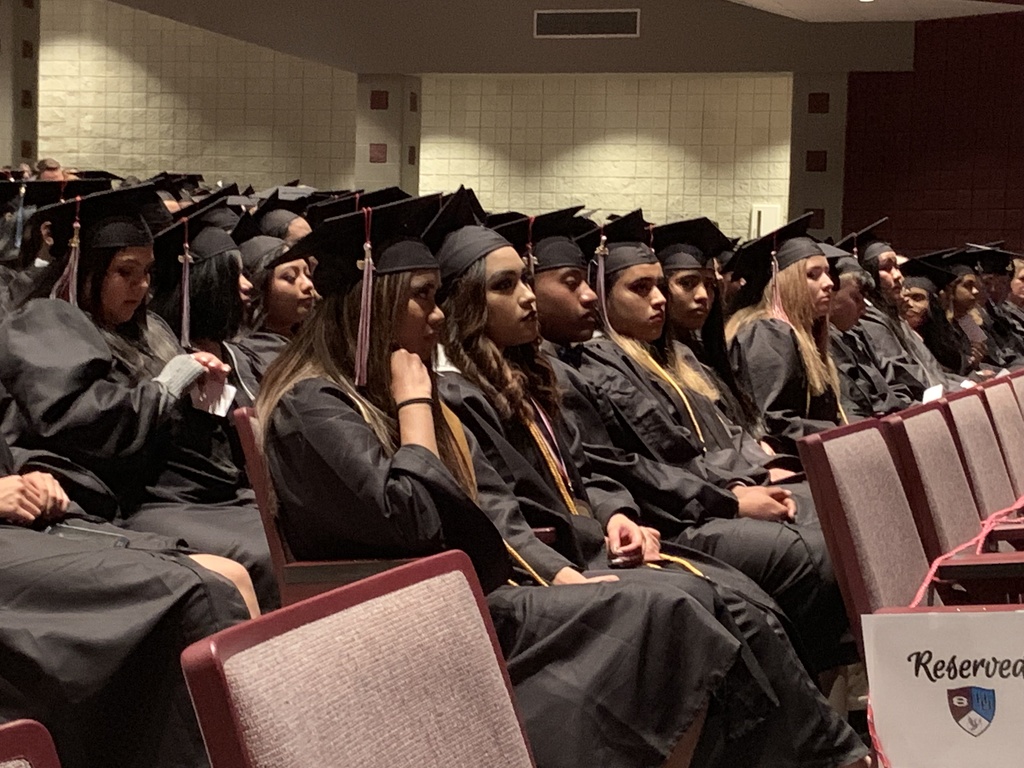 It was the first ever Senior Assembly at the Don Tyson School of Innovation! Principal Shannon Tisher greeted the graduates and their families and friends and Joe Rollins, the principal during the first four years of the school, returned as a speaker. #THEChoice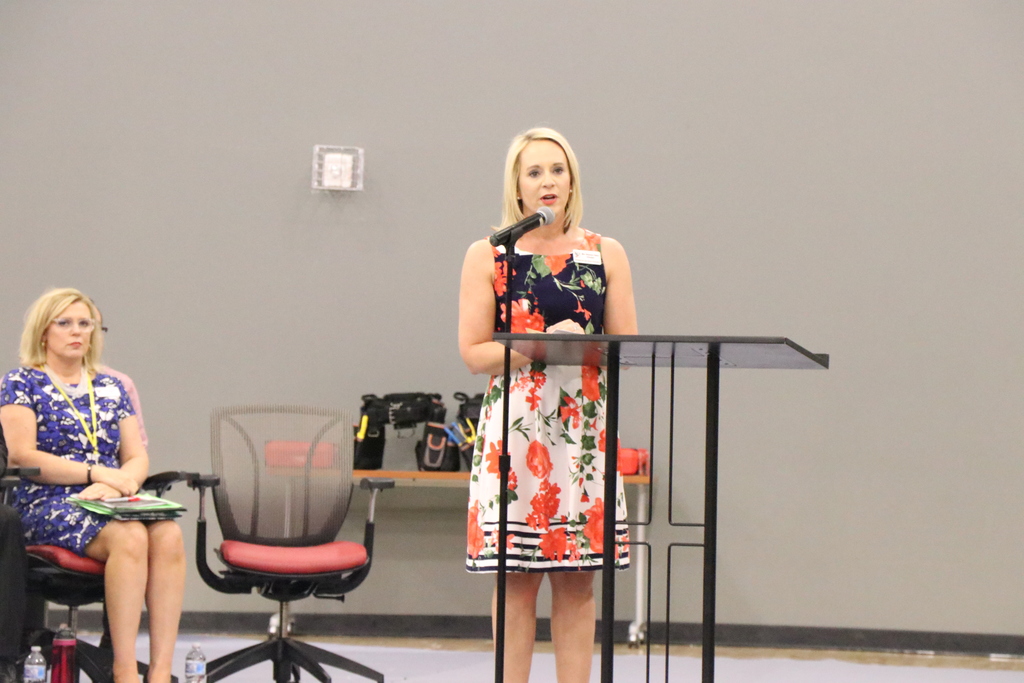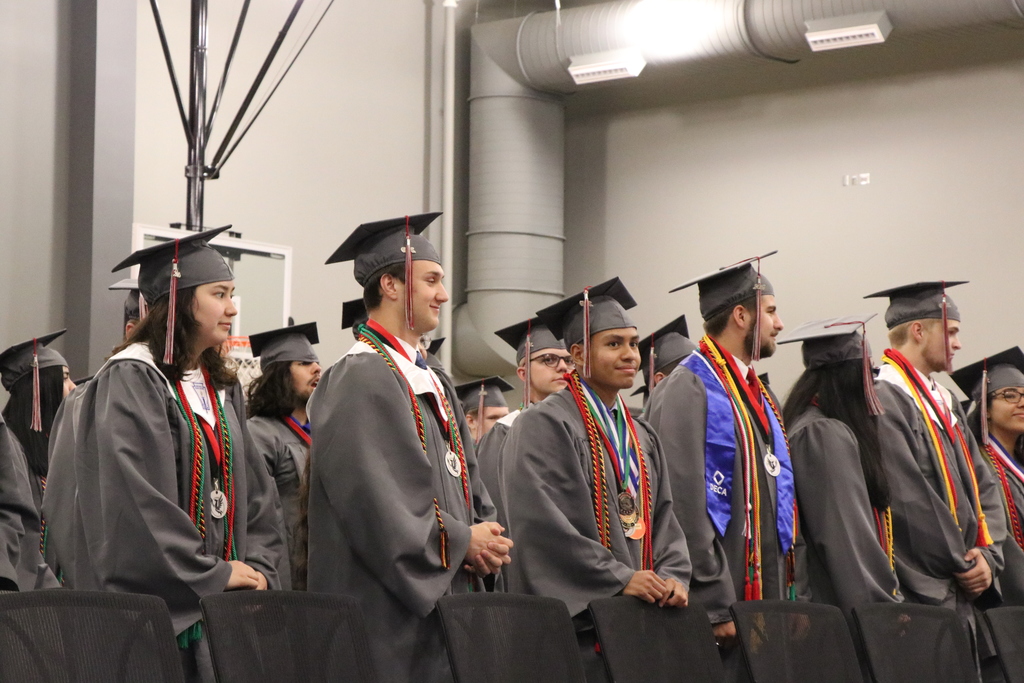 Springdale High School is the 6A State Champion in boys soccer! The Bulldogs defeated Bryant, 3-0, in front of a packed house in the championship game at the University of Arkansas Soccer Field. Great athletics, another reason Springdale Public Schools are #THEChoice.

Springdale Har-Ber High School's Senior Assembly featured enormous scholarship recognition. The 2019 senior class has reported over $10 million in scholarship offers. Major achievement with the highest scholarship awards, another reason Springdale Public Schools are #THEChoice.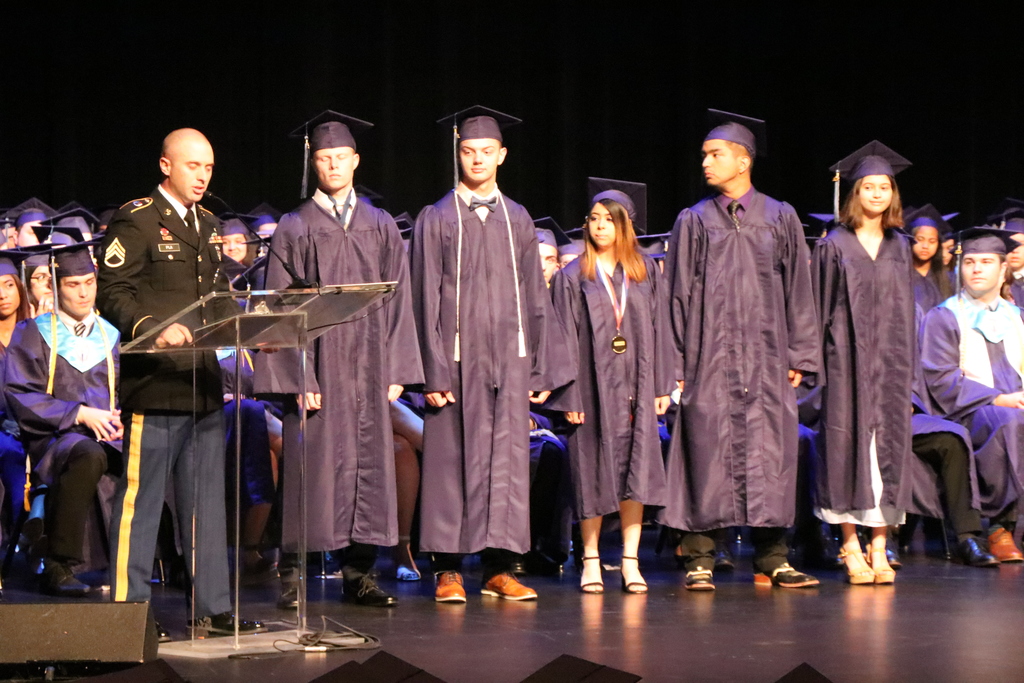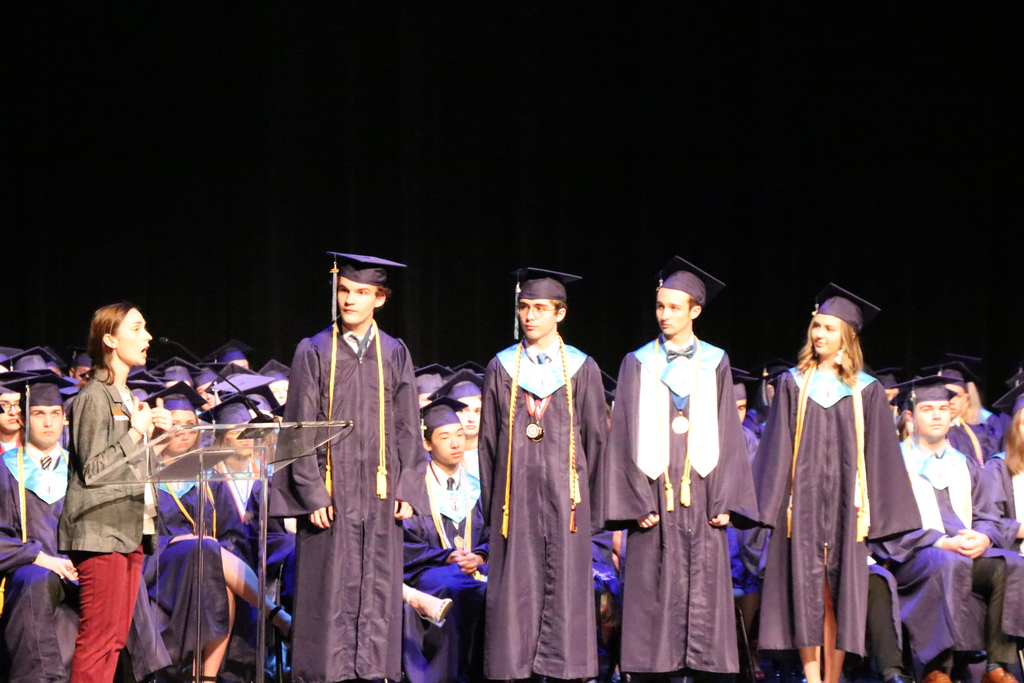 With a grant from the Innovative Solutions for Educational Partnerships to help provide students with garden and nutrition classes, the Food Corps at Linda Childers Knapp Elementary had a garden work day at the school. Students, staff members and J.O. Kelly Garden Club members prepared garden beds for spring and summer planting. They weeded the beds, put fresh compost down and planted three apple trees! Learning about gardens and growing food is another reason Springdale Public Schools are #THEChoice.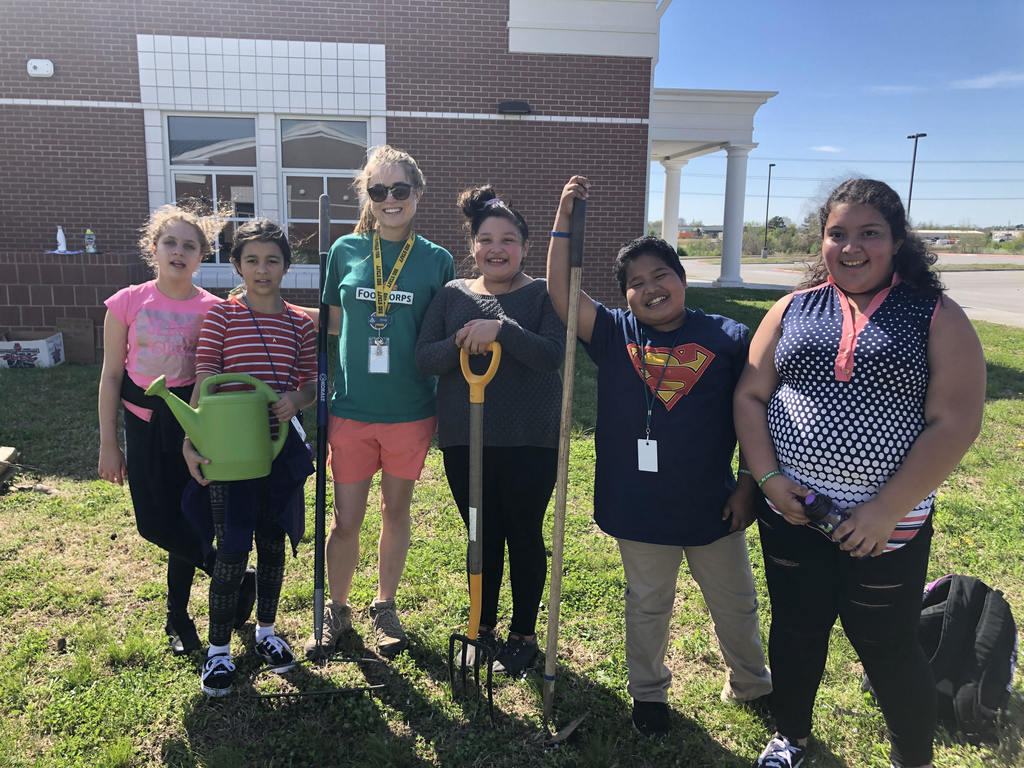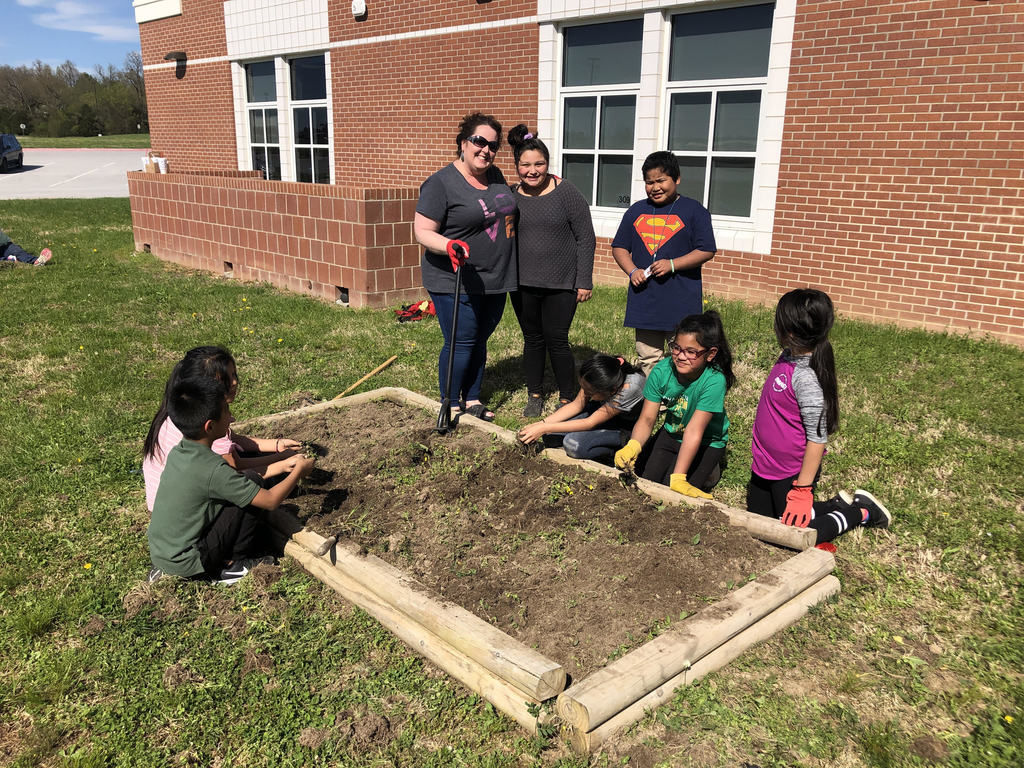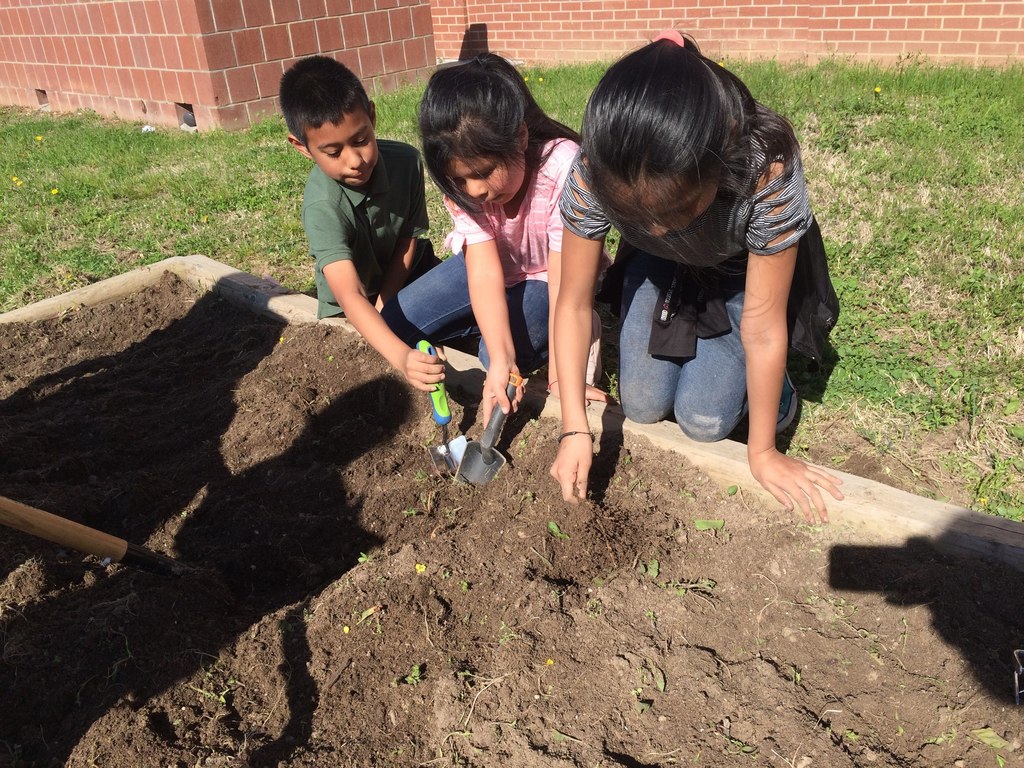 Springdale Kiwanis presented Sonora Middle School with a check to help buy a book at Barnes and Noble for each of the 58 students at the school that read 32 books during the course of the academic year. Wow! That's a lot of books to read in one year. Major emphasis on literacy, another reason Springdale Public Schools are #THEChoice.

Archer Learning Center senior Ashley Baucom has been awarded a scholarship from the Springdale Kiwanis Club to help her attend Midwest Institute in Missouri to learn Vet Tech. #THEChoice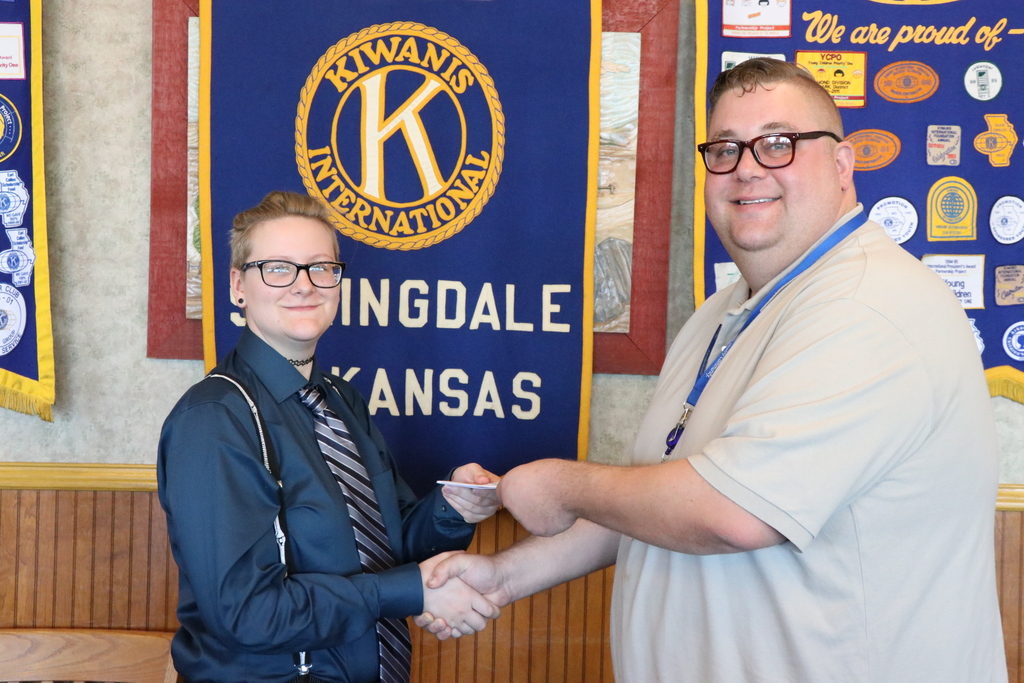 Turnbow Elementary is calling on any district seniors who went to school there to participate in next week's Senior Walk at the school. Other seniors should contact their elementary schools as well. #THEChoice

Coding Takes Flight, a program designed by Don Tyson School of Innovation EAST, has been mentoring girls in Springdale Elementary Schools all semester. Parson Hills was the eleventh school visited and DTSOI students have now mentored over 1,000 elementary students. They teach how to operate drones by coding. A visit to Tyson Elementary next week will be the final one of the academic year. This mentorship program is amazing, another reason Springdale Public Schools are #THEChoice.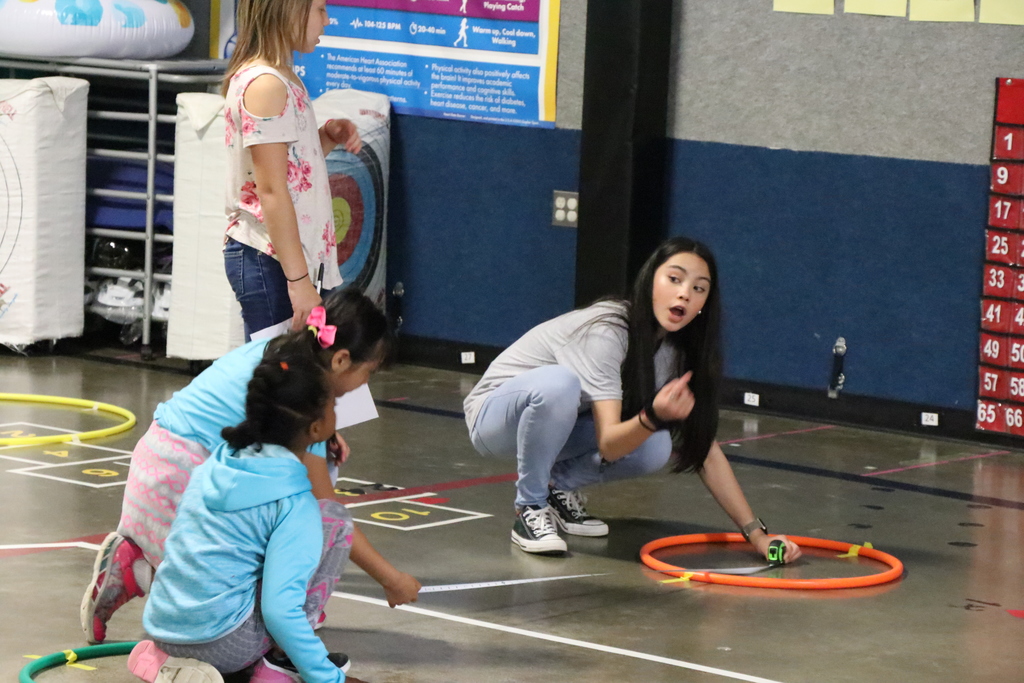 Did you know it is ride your bicycle to work month? Central Junior High staff members knew it and recognized it by riding to school from Lake Springdale! They wanted to be fit to teach and examples to their students. #THEChoice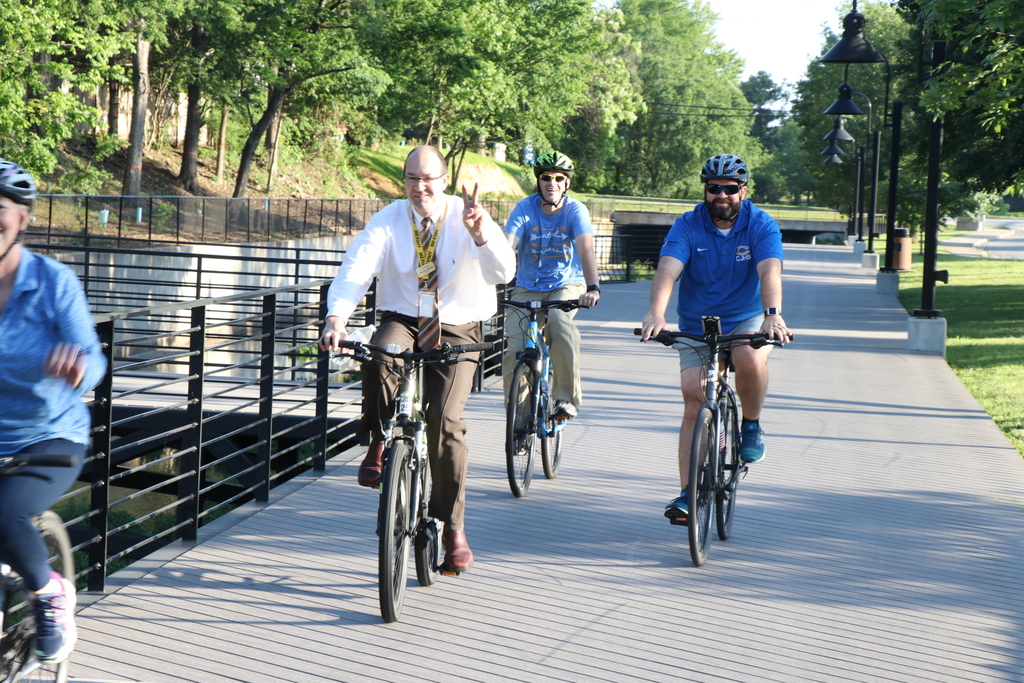 Students from Turnbow Elementary enjoyed visiting Arvest Ballpark, too! #THEChoice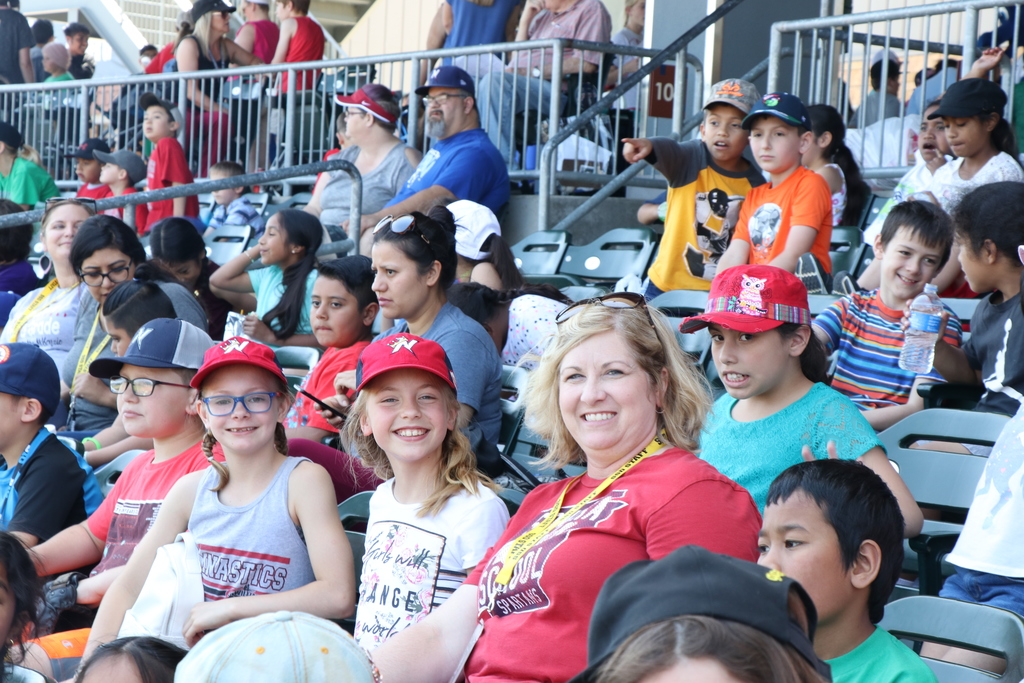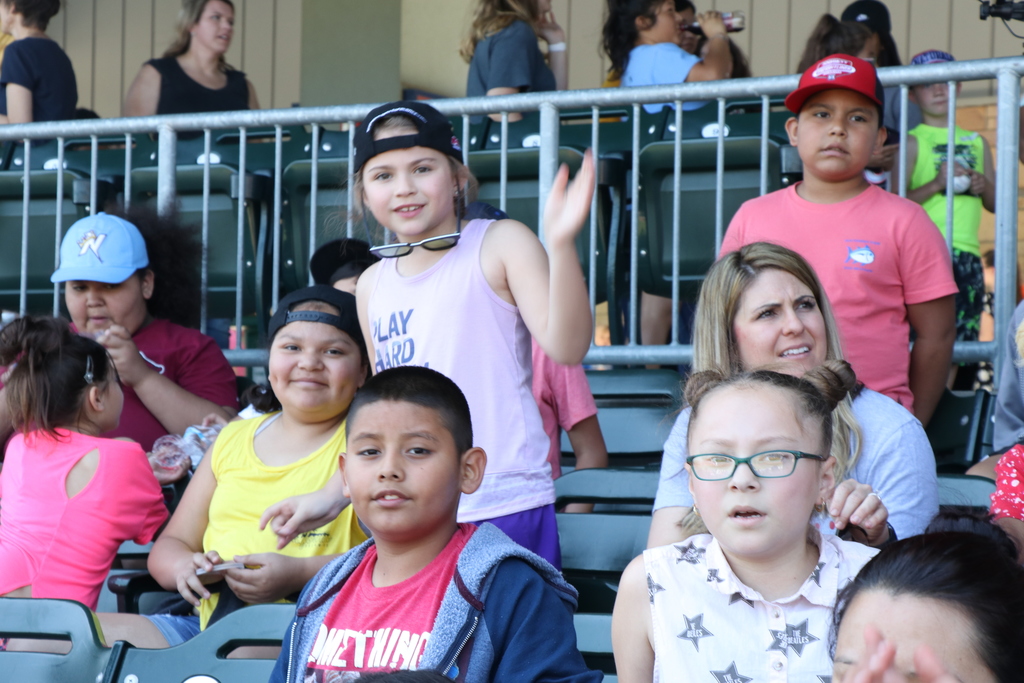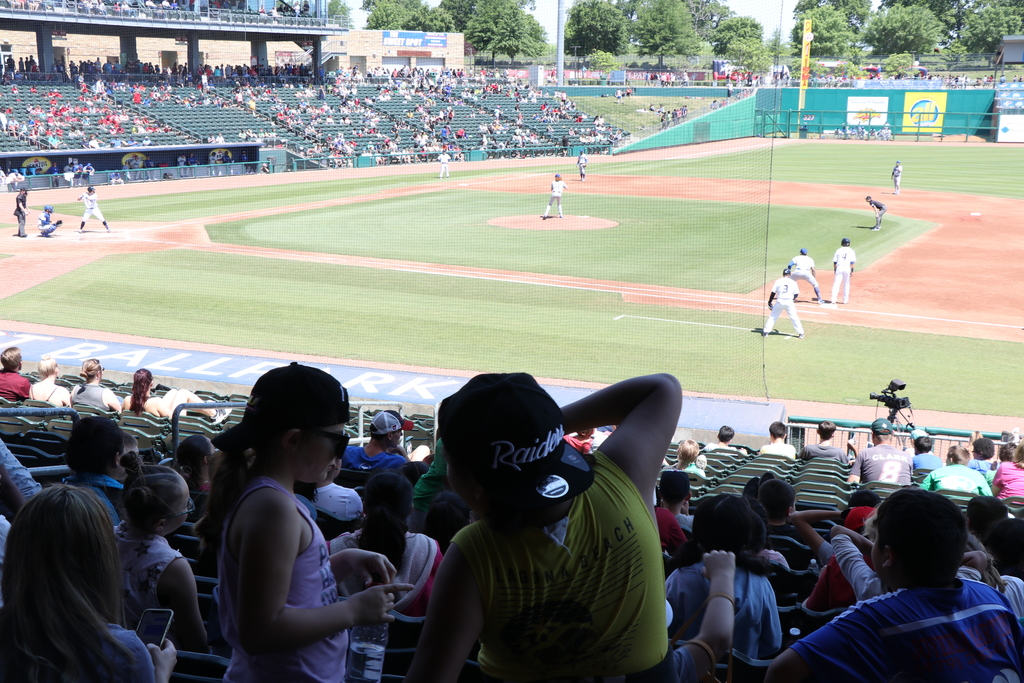 It was a beautiful day at Arvest Ballpark. Students from Hellstern and J.O. Kelly Middle Schools had a great time with a super view of the Naturals' victory over Tulsa. #THEChoice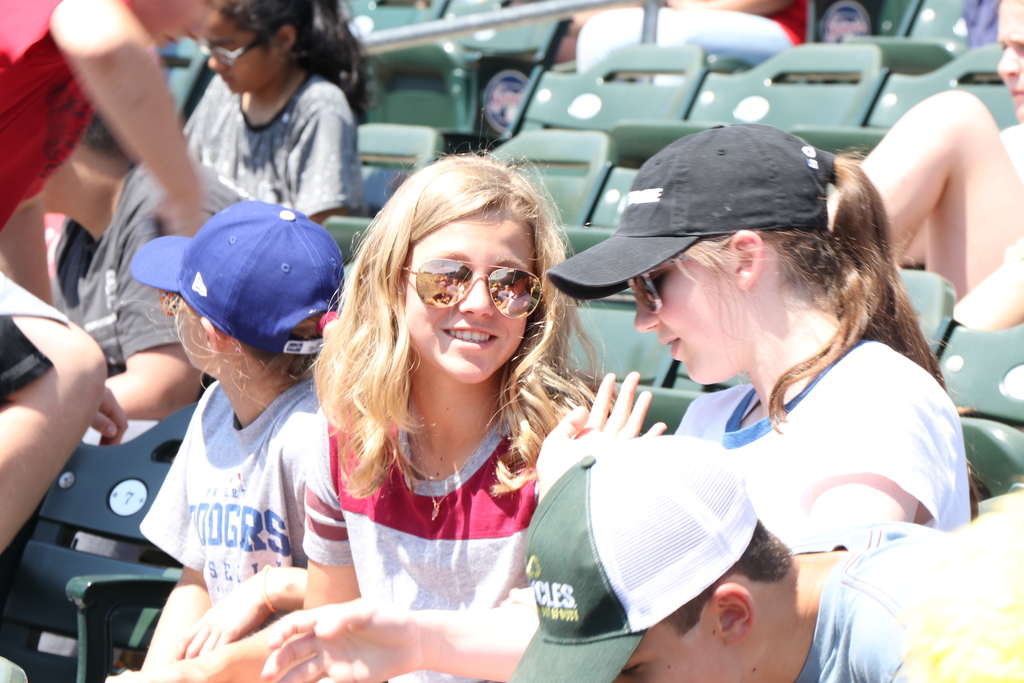 Did you guess the winner? Joel Lookadoo, a math instructor at Lakeside Junior High is the Springdale District Teacher of the Year. He will represent Springdale in Arkansas Teacher of the Year competition. In his sixth year as a teacher, he leads Advanced, Regular and Inclusion Algebra 1. He is certified in ESL, PE/Health, Math (7-12) and Building Administration. He is Nationally Board Certified. Congratulations! All 12 candidates were superb. Great teachers make Springdale Public Schools #THEChoice.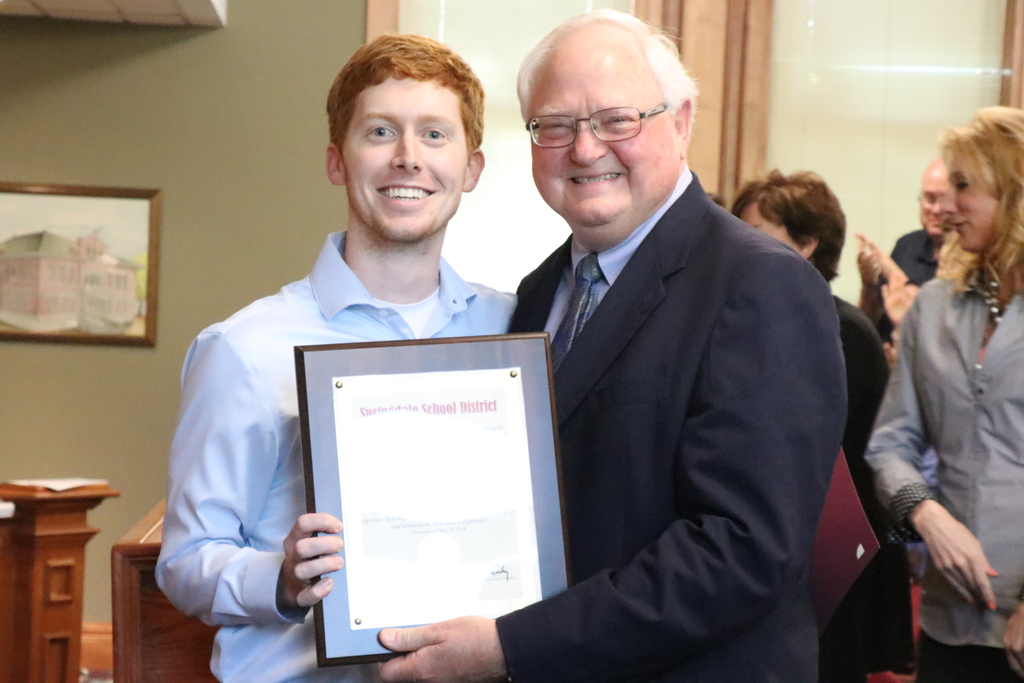 All four middle schools, junior highs and high schools nominated teachers for Springdale District Teacher of the Year. Here are the 12 candidates. Stay tuned for #THEChoice