Congratulations to Leyla for being the first female to medal in wresting in HarBer history. She won 3rd place this past weekend. She is a Central Warrior!

Please excuse our earlier post. The change is on Wednesday afternoon's schedule. Please note this slight adjustment when planning for your finals week. Go Warriors - finish strong!

Here is the official schedule for final exams. Please note that on the afternoons of Tuesday and Wednesday the 17th and the 18th, current 9th graders (rising 10th graders) will be meeting with HarBer High School and SOI about high school registration. Finish strong, Warriors!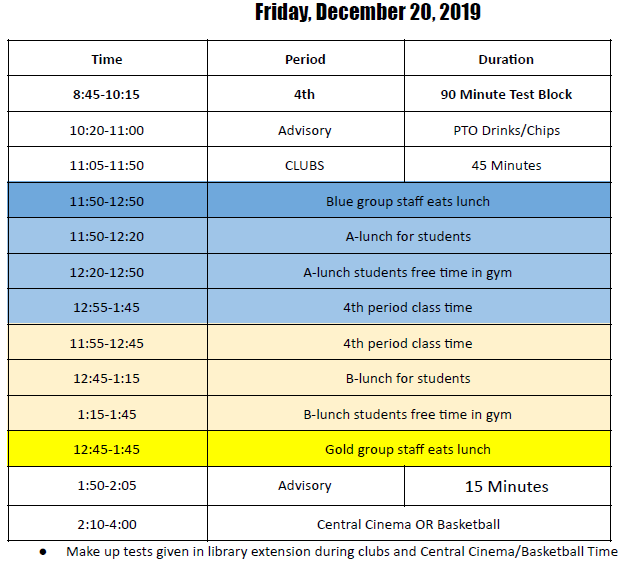 Central's Model UN team competed at UCA this past weekend and did an amazing job. Bridger received Outstanding Delegate-Honorable Mention for the Delegation of Palestine, as did Knox for the Delegation of Mexico. The Mexican Delegation won Outstanding- Delegation Honorable Mention. This is quite impressive since we were competing against high schools from all across the state. We are still waiting on results of our position papers. Well done Warriors!

Happy Thanksgiving, Warrior Family! Enjoy your week with family and friends and come back ready to finish strong! Only 3 weeks left in Quarter 2! Go Warriors!

We are so proud of our November Students of the Month! Go Warriors!
Congratulations to Whitney Byrd winner of the Debate and Forensics locket.

Central's very own Tommie Carnahan competed in a one act production of CensorBleep for the Arkansas Thespians Gold One Act Festival in Russellville. Our students are the best!

Central and Southwest students got to participate in the Sidney Moncrief Literacy and Leadership Seminar today. Go Warriors!

28 students competed in the District 1 Family, Career and Community Leaders of America (FCCLA) STAR Events on Nov. 20th. After attending the Fall meeting yesterday, 11 teams were awarded with a bronze medal and 1 team with a silver. 7 teams and 15 students are advancing to state in March. We are so proud of these student's accomplishments and drive to make our community a better place. Go Warriors!
Good things are happening in Coach Thompson's Personal Fitness class!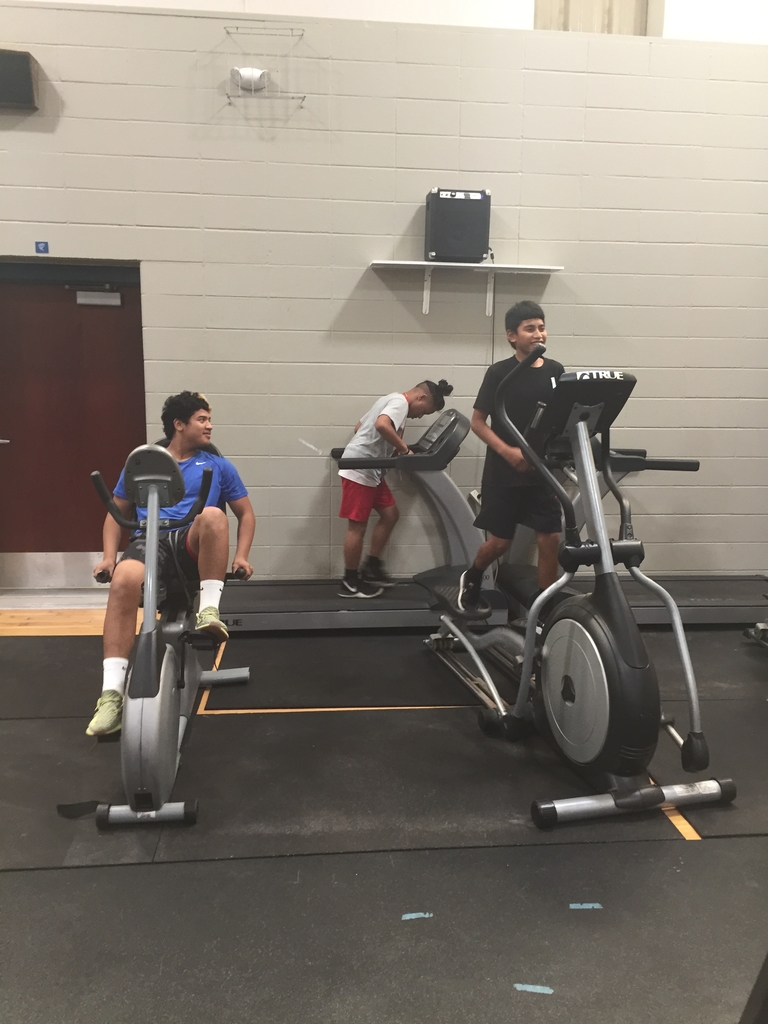 Save the date-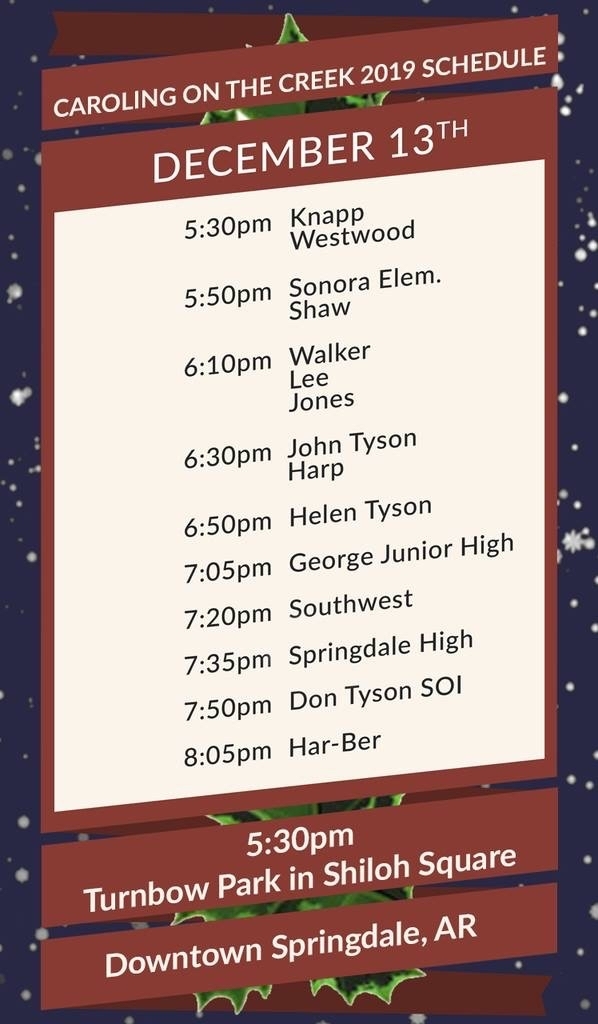 Central was honored to host our school board and administration today. Thanks to the students, PTO, and staff who contributed and to the school board for taking time to visit.
Har-Ber swim meet was a success. Max was 2nd in the 200 free & the 100 butterfly. Alyssa, Mackenzie, Carlee Ann, Lauren, & Audrey had a best time in the 50 free. Max McDonald had a drop in the 100 breast. The next meet will be 11/21 at the Jones Center.

Mr. Galyan's classes are learning about the journey of Lewis and Clark complete with their own keelboat and Corps of Discovery! Go Warriors!

Many thanks to all of the veterans who have served our country. Central students, community members, faculty, and staff joined together to honor all veterans this morning in our Veterans Day assembly.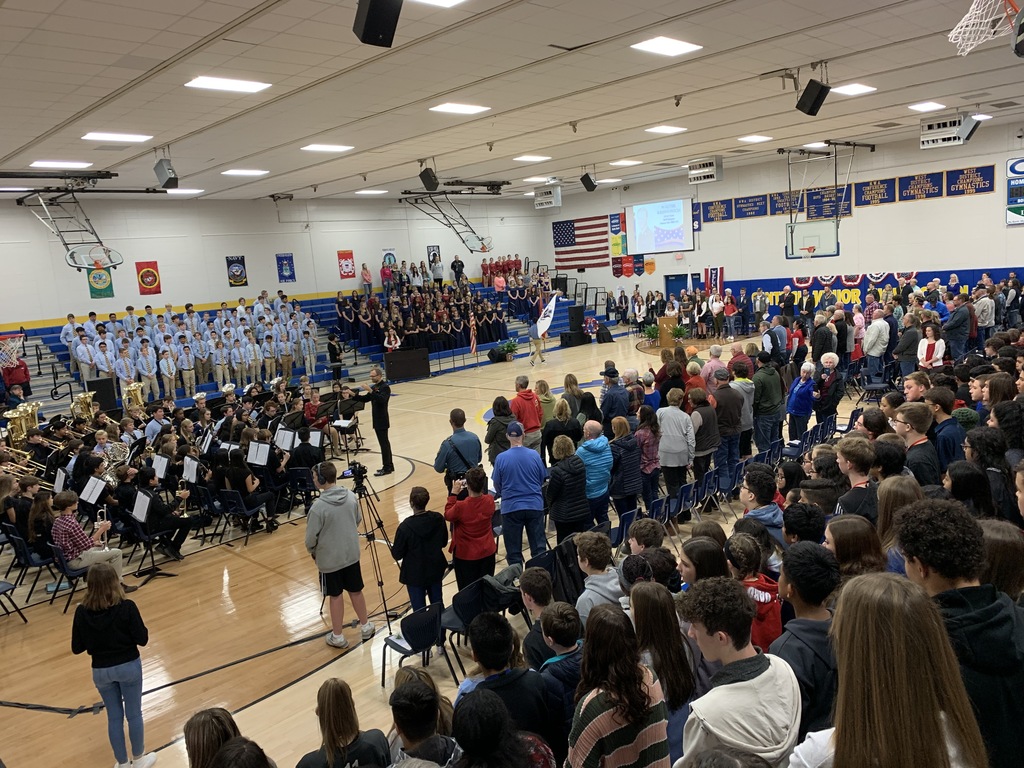 We are so proud of our 8th grade Warrior Football Team. They won the conference championship last night. Go Warriors!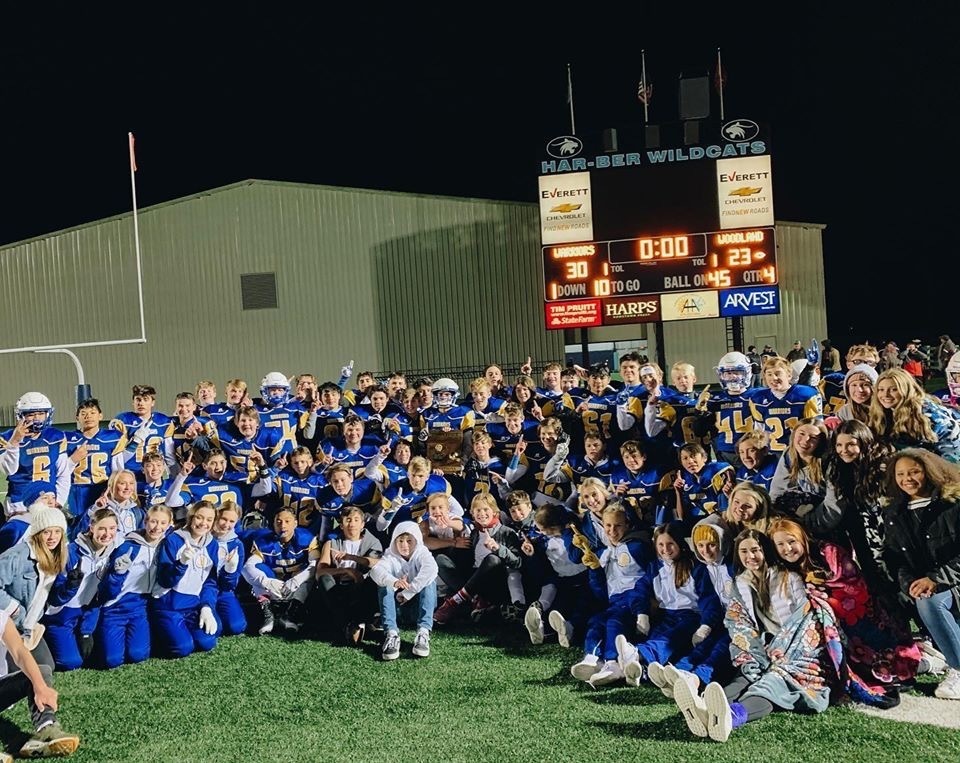 Way to go Warriors! 9th grade football champions!
Way to go CJHS Quiz Bowl team! Third place out of twenty-two teams. Great job Warriors!
Central 8th and 9th boys basketball helped families clean up from the recent tornado damage.