Innovative and Esteemed Communications
Diversity Makes Springdale Stronger!
Springdale is home to over 50 nationalities with up to 41 spoken languages! Demographics of our student body is over 45% Hispanic and 15% Marshallese. The ESL Communications division of the department leads the effort to maintain a transparent and inclusive information resource for as many Springdale students and families as possible. Important information on the web is translated to Spanish in parity, informational fliers and posters are translated to our three major languages, and exclusive video content for Spanish-speaking and Marshallese-speaking families are created regularly by the ESL Communications team. Outreach to ESL families is coordinated through community partnerships, direct communications, and Springdale Schools' alternate language social media pages.
In partnership with the ESL Department, the Communications Department is pleased to grow into better serving all of our community. All Means All.
Partnerships are the cornerstone of our effort to provide students with opportunities and resources.
The Springdale Schools Communications Department is proud to partner with the most influential local organizations in film, broadcast, and business. Springdale students are welcome to participate in many of these community partnerships, whether it be learning hands-on as staff of community broadcast events or working with industry professionals creating high-level media content for public outreach efforts.
Film students of Springdale Schools have had the unparalleled distinction of operating as media staff for the two premiere Arkansas film festivals.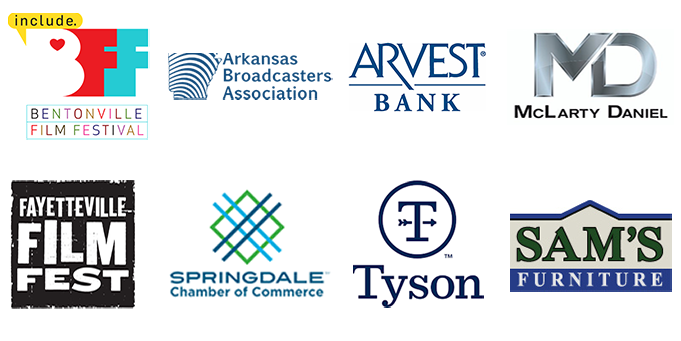 A recap video of the 5th Annual Bentonville Film Festival, featuring camera work and interviews by Springdale students.
The 2019 recap of Fayetteville Film Fest, documented entirely by film students of Springdale Schools.