Through the use of school liaisons, literacy classes for parents and students, after school programs, and other efforts, Springdale Public Schools has built an ambitious district-wide effort to reach our English language learners and their families. Thirty-seven percent of Springdale school teachers are English Second Language (ESL) certified, meaning those teachers are experts in second language acquisition. Our ESL department serves over 8,050 current ESL students and continues to monitor over 4,000 students that have graduated from the program.
For more information, click here to visit the English as a Second Language Department page.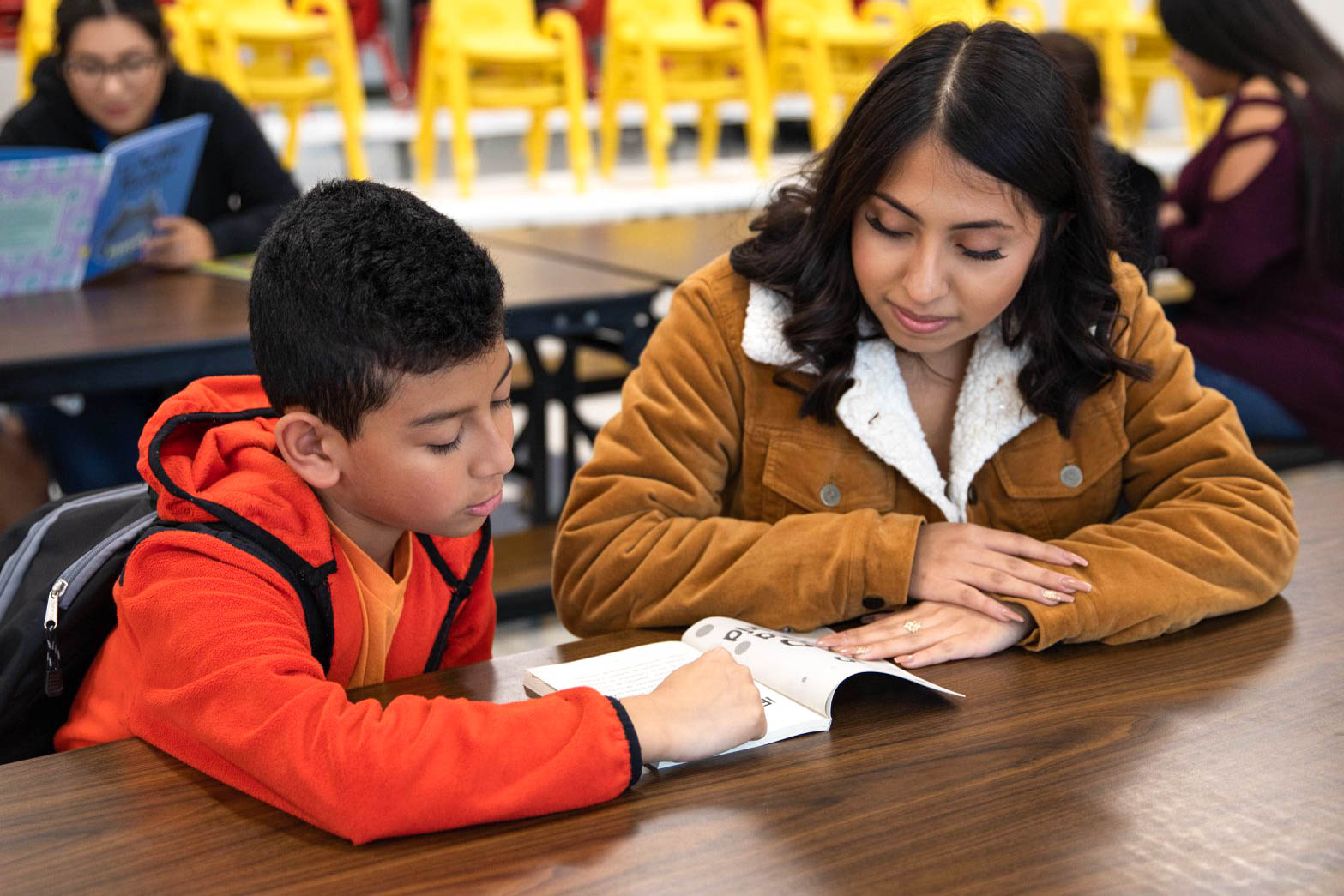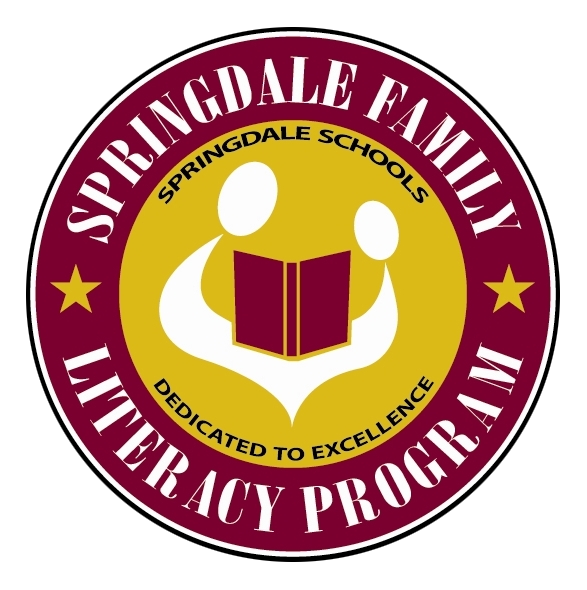 Springdale Family Literacy Programs are availible at the following Springdale Schools:
Bayyari Elementary

Childers Knapp Elementary

Elmdale Elementary

George Elementary

Harp Elementary

Hunt Elementary

J.O.Kelly Middle School

Jones Elementary

Lee Elementary

Monitor Elementary

Parson Hills Elementary

Smith Elementary

Sonora Elementary & Middle School

Turnbow Elementary

Tyson Elementary

Walker Elementary

Westwood Elementary
Springdale Family Literacy Program
In addition to focusing on the classroom, we also have a strong focus toward building relationships with parents. We believe that supporting our students and their families also supports our community by building a strong partnership to help everyone succeed.
For parents, the Springdale Family Literacy Program (SFLP) is unique because of our collaboration with Northwest Technical Institute, where parents participate in four components of the SFLP model each day:
Parent Time

Adult ESL

Children Learning

Parents and Children Together Time
Our SFLP model is the largest of its kind in the nation and recognizes around 250 parent participants each year at the SFLP celebration ceremony.
The ESL Department also offers support through translation services, interpreters, and helping students as they prepare to enter college or the workforce.